In autumn of 2015, Apple will release at once three models of iPhone: iPhone 6s, iPhone 6s Plus and iPhone 6c.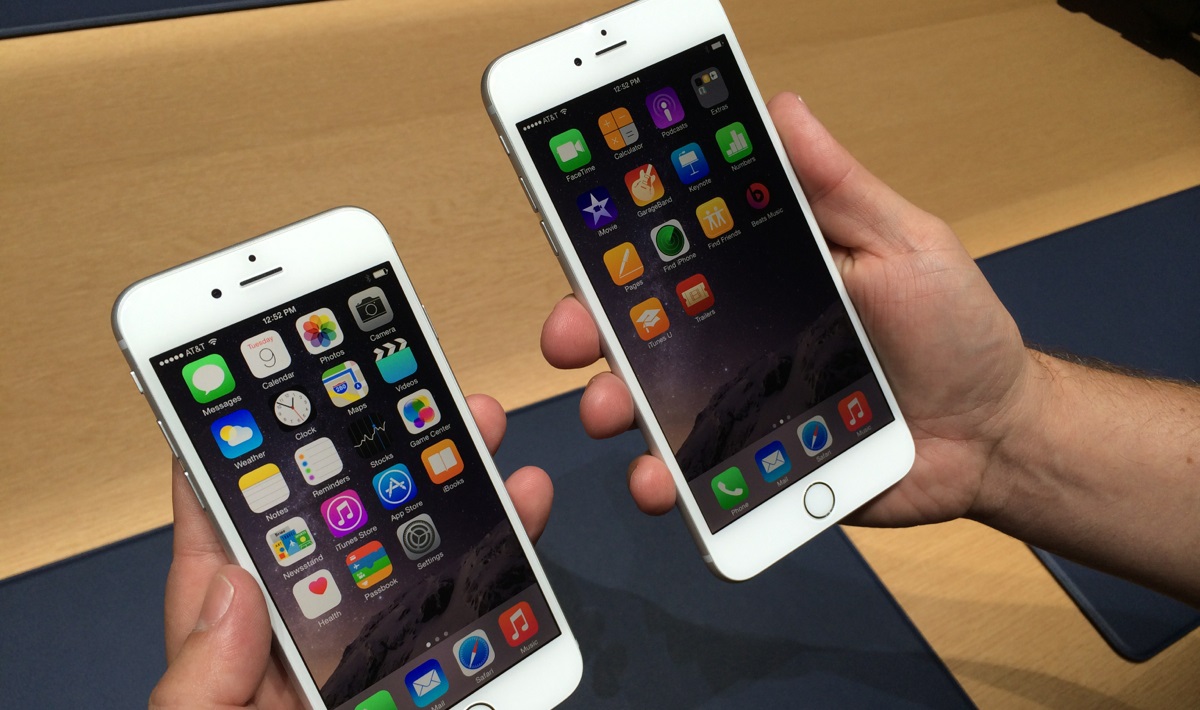 Apple iPhone 6s and iPhone 6s Plus will continue the practice of advanced models with faster processors, but will keep screen sizes of 4.7 and 5.5-inches.
A 4-inch iPhone 6c is created for replacement of outdated iPhone 5, 5s and 5c.
All three models will get a new display that made by TLPS technology with lower power consumption. Suppliers of the new screens became Japan Display, Sharp and LG Display. Instead of sapphire protective cover, Corning Gorilla Glass will be used.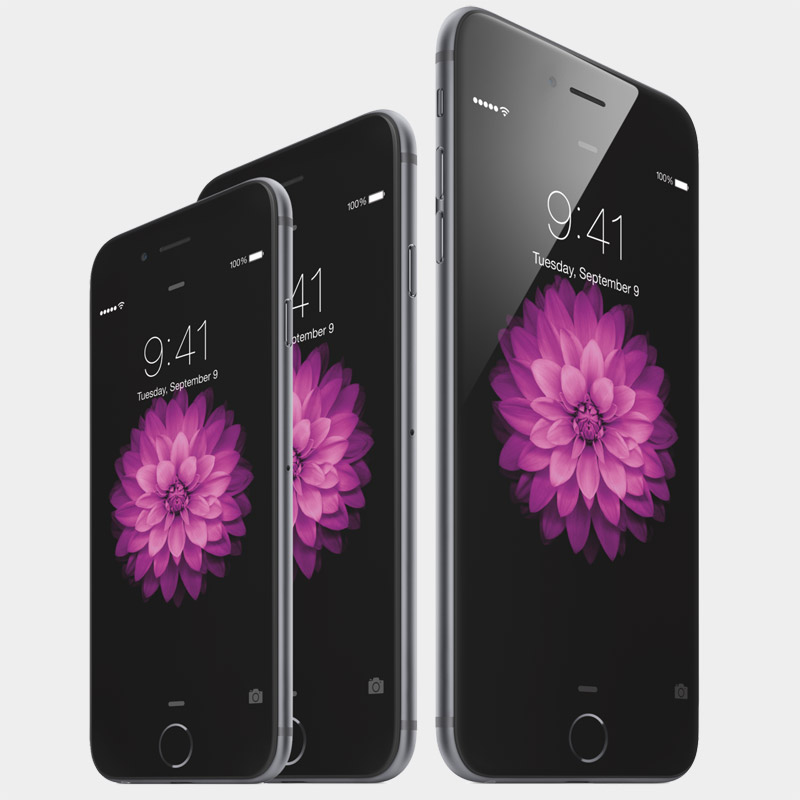 Apple A9 will be responsible for processor power in iPhone 6s and iPhone 6s Plus, using a 16-nanometer.
Only iPhone 6c will use last year's Apple A8 processor with 20-nm process technology. Processors will be supplied by its main rival - Samsung.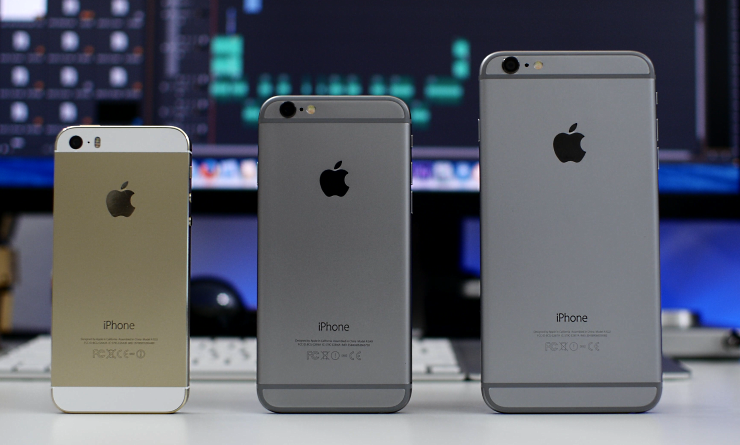 Production of iPhone 6s, iPhone 6s Plus will be taken by Foxconn Electronics and Pegatron manufactories. iPhone 6c assembly is trusted by Apple to Wistron company. It is planned that the "budget" iPhone 6c will cost around $ 500.