No Discovery, No Beyond
The 5.0-inch IPS screen with a resolution of 1280x1080 and a pixel density of 440PPI coupled with PowerVRSGX540 GPU present more lifelike picture quality and help you discover a more wonderful world. Enjoy the sensation.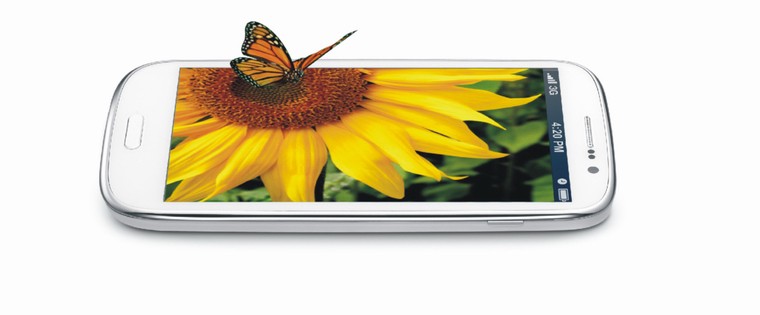 No Breakthrough, No Beyond
We make breakthroughs in the 5-megapixel front camera to bring unmatched self-photographing experience and in the 13-megapixel rear COMS lens coupled with high brightness flash light. Capture every moment in life.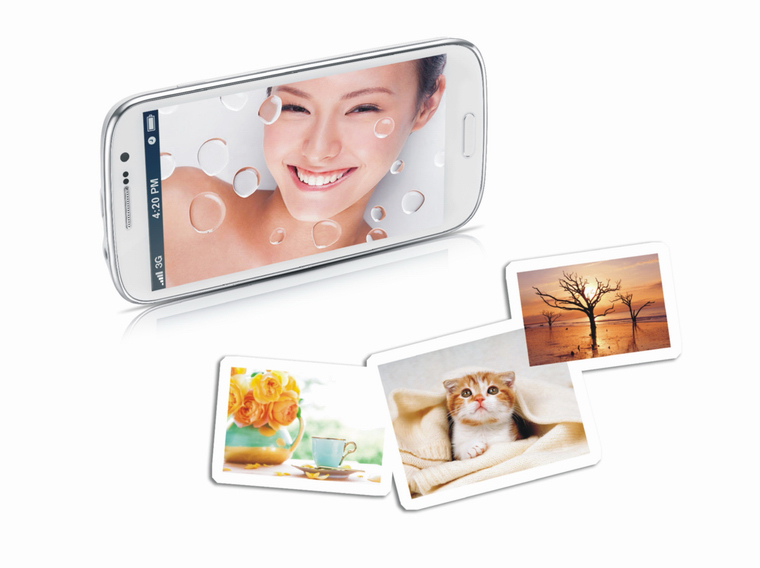 No Leap, No Beyond
The MTK6589T quad-core processor supporting HSPA+ 21M high-speed network access runs smoothly despite of the multiple tasks at a time. It's a leap to bring faster, more extraordinary experience.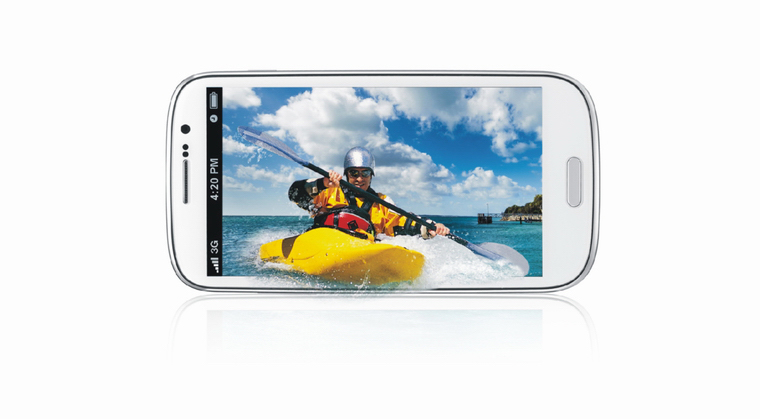 No Novelty, No Beyond
The new Android 4.2 System, new UI, new clock interface, new gesture navigation and new pan-shot present new experience.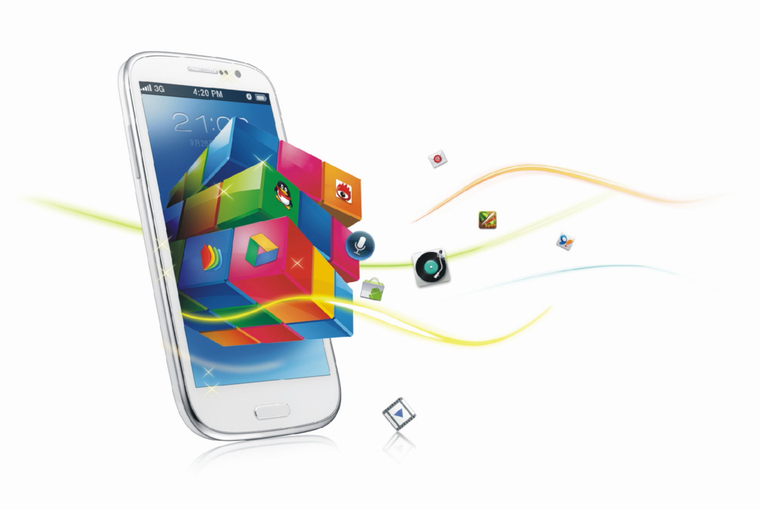 No Challenge, No Beyond
Every new model is a challenge for us. From high definition to high pixel capture, from dual-core to quad-core, we have been dedicated to making every detail beyond the previous model. Now we invent more energy and money to rise to the challenge and surpass the profiteering international brands. All is to get you to like it more.