Our hands are the most commonly used part of our body. And of course, our daily contact with various objects caused many bacteria attached to the hands. The most frequent are Escherichia coli, Staphylococcus aureus, Salmonella, Pseudomonas aeruginosa, five species of Candida albicans.
These bacteria are able to enter the body through the direct contact with food, or the eyes rubbing, etc., causing a variety of diseases.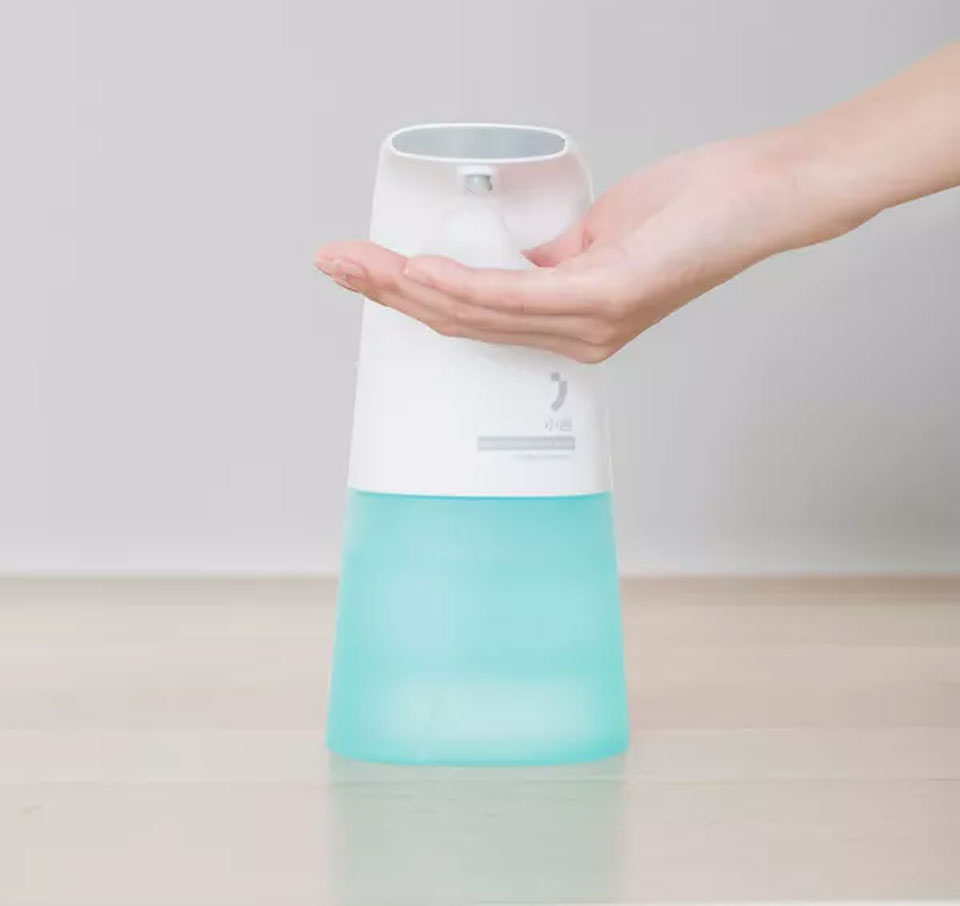 The hand is the most needed part of our daily routine. That's why it is very important to pay the attention to your hands' hygiene.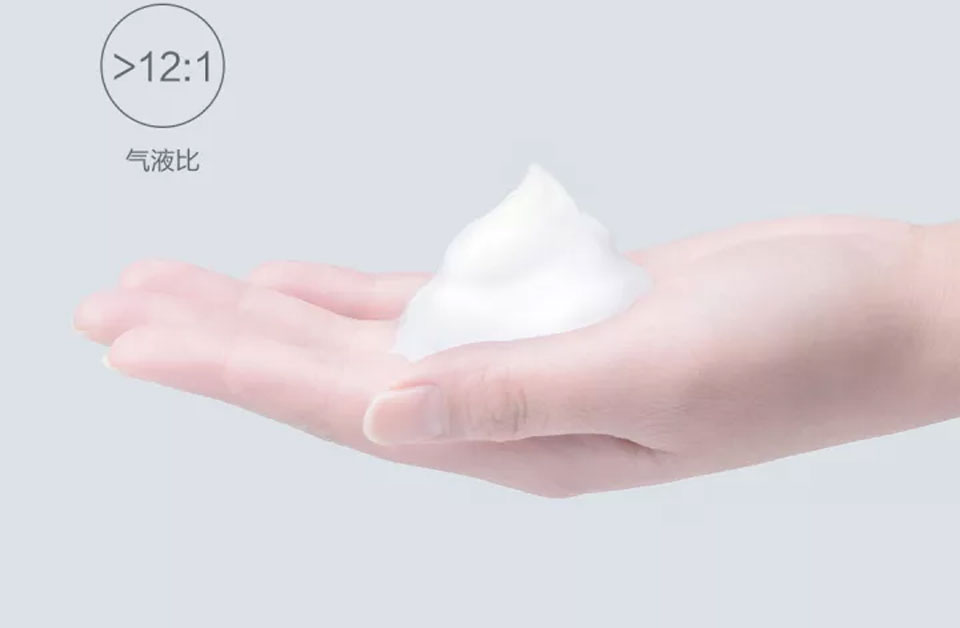 XiaoJi foam soap dispenser — is the original and interesting product of Xiaomi Ecological Chain. This device provides the best washing thanks to the infrared sensor technology and foam dense. The gas-liquid ratio is 12:1 to compare with usual liquid soap where this ratio is only 6:1.
The combination of white and blue colors looks quite nice. The device is made of durable ABS-material.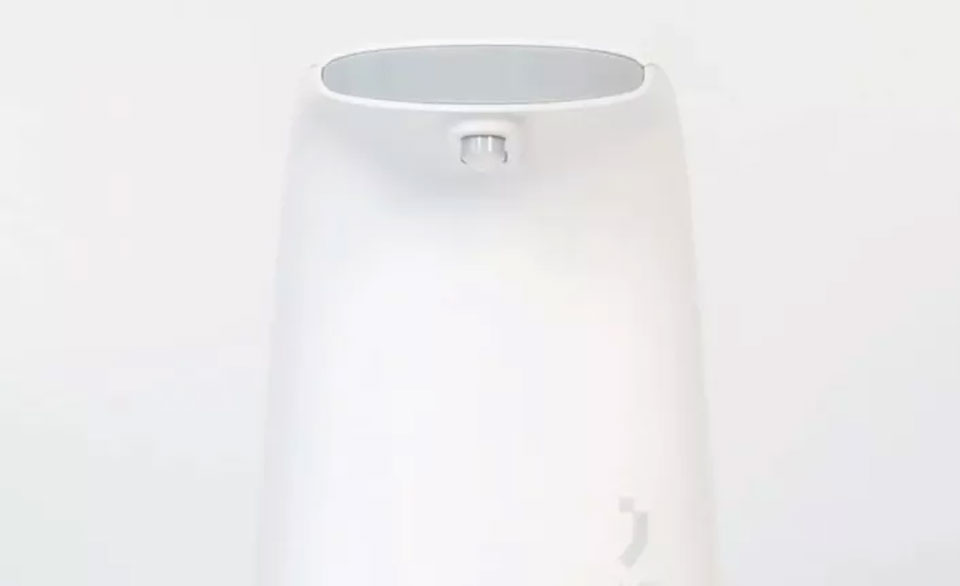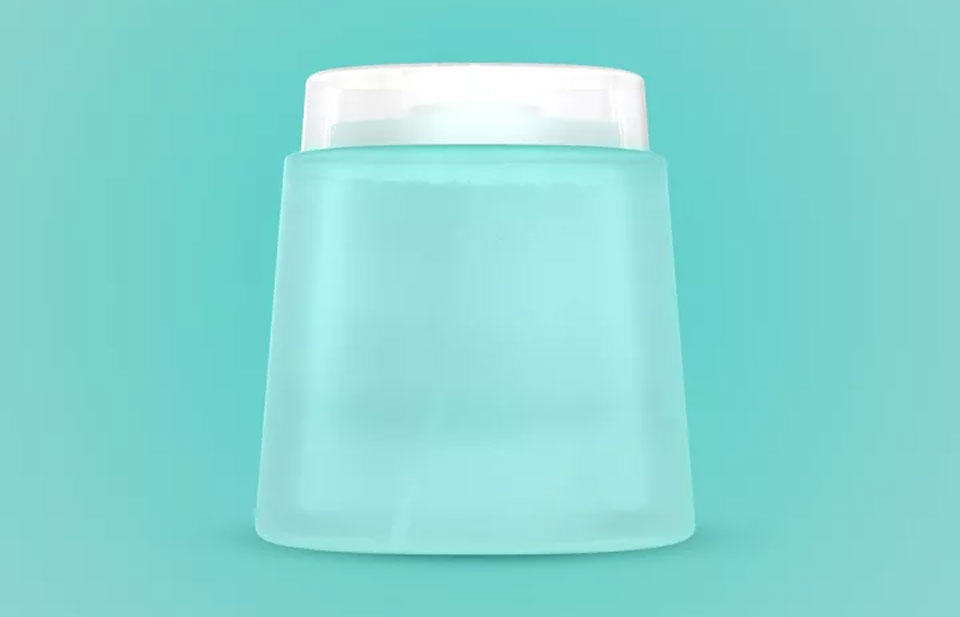 Compared with the press-type hand-washing liquid soap, the advantage of Xiaoji device is very prominent.
PH of soap is skin-friendly. It uses water-soluble emollient moisturizing technology and extracts of natural high-quality corn for moisturizing skin, making it healthy and soft.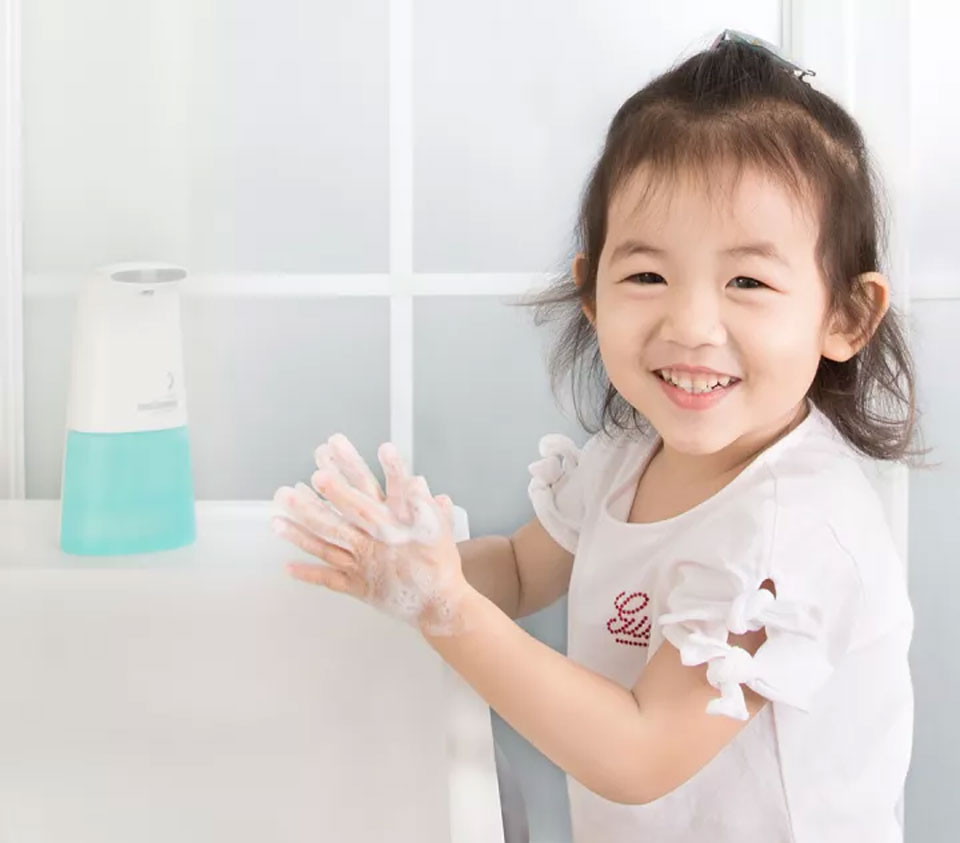 The reaction speed of Xiaoji foam soap dispenser is extremely fast, thanks to the combination of infrared sensing technology and micro-foam pump, and it can quickly bubble out in only 0.25 seconds. The work of the device is provided by three AA batteries.
This foam soap dispenser will be useful in every house. Thanks to the compact and convenient shape of the product you can place it everywhere. The simple process of hands washing has not ever been more interesting.