Our old friend 3.5mm audio jack is on the edge of extinction. The smartphone companies are actively switching to USB Type-C that will take over the audio function besides being just a charging port. Mi 6 was the first among the Xiaomi smartphones to be deprived of a standard headphone jack. Oddly, the company did not offer anything better than to listen to music using Bluetooth headsets. With a new pair of USB Type-C headphones, the company is getting this aspect right.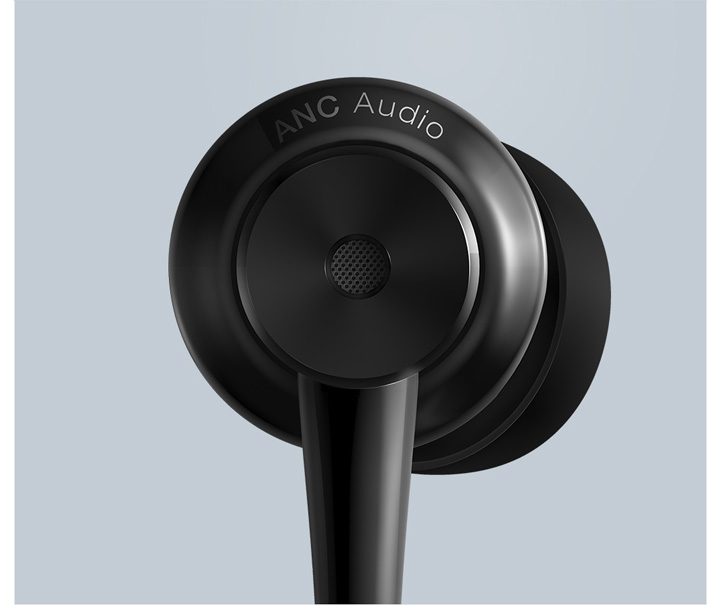 Owing to an improved internal construction the headphones have an extended dynamic range 5Hz—40kHz and a higher sensitivity 25dB. They can be used not only with smartphones but also with tablets, laptops and with all other devices that support Hi-Res audio. A Spanish Grammy-winning artist Luca Bignardi lent a hand in tuning the headphones, which inspires trust that the quality of the sound cannot but be great.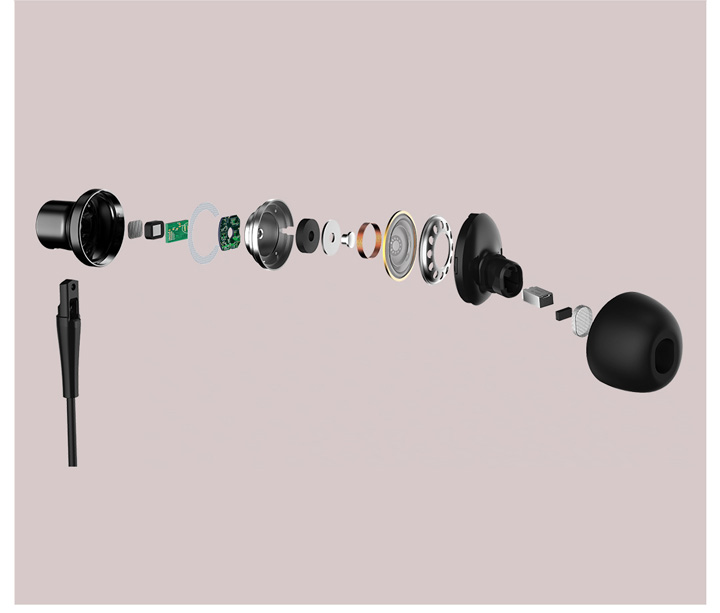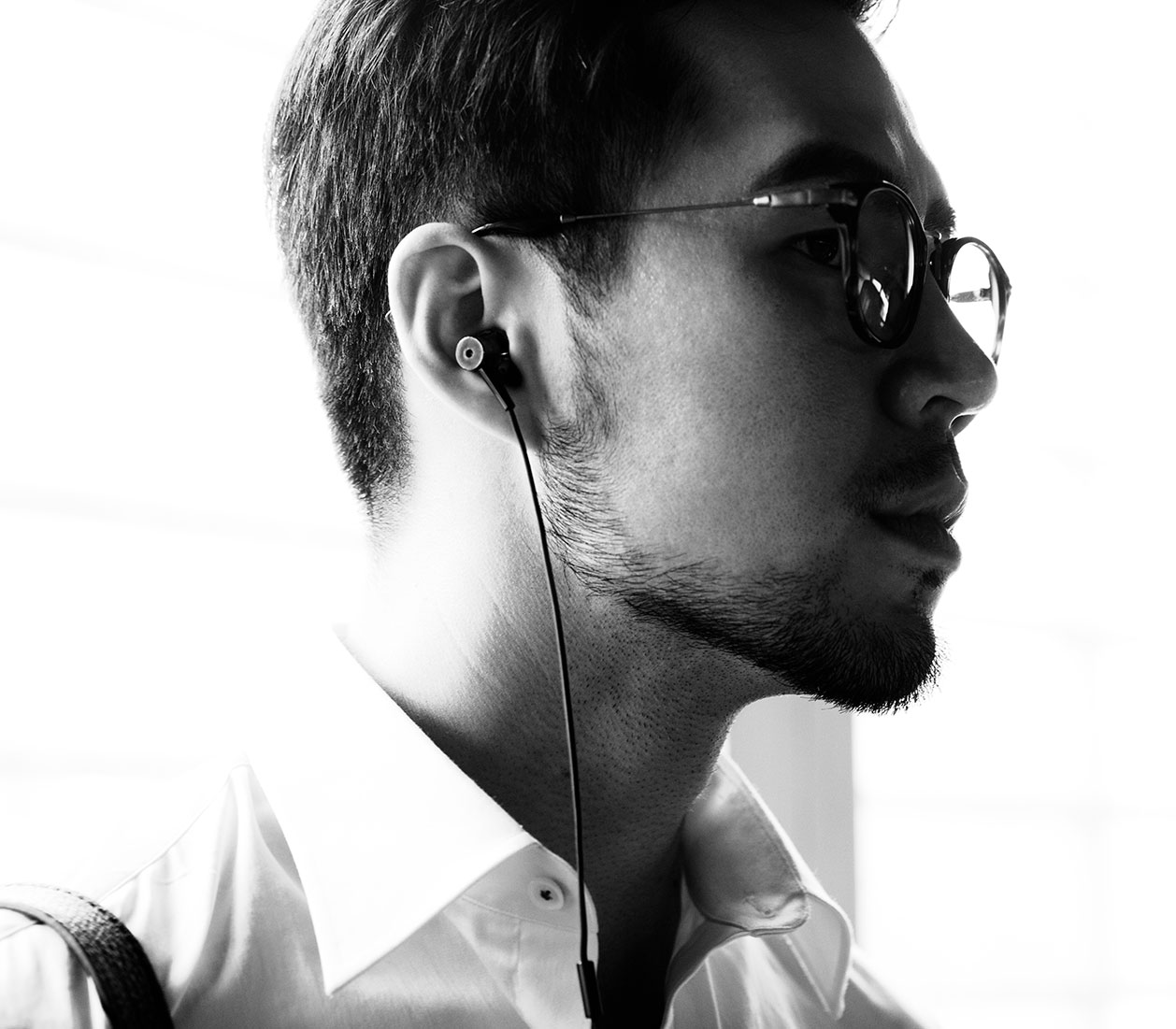 These in-ear headphones are equipped with active noise reduction technology that attenuates low-frequency sounds and lets you listen to whatever you are listening to without any distraction. They will be especially helpful when you are sitting in a rattling bus going home or when you are in the office filled with chatty co-workers. And what is also important you do not need to turn up the volume to hear better, which otherwise could lead to hearing loss. Read more about hearing protection headphones here.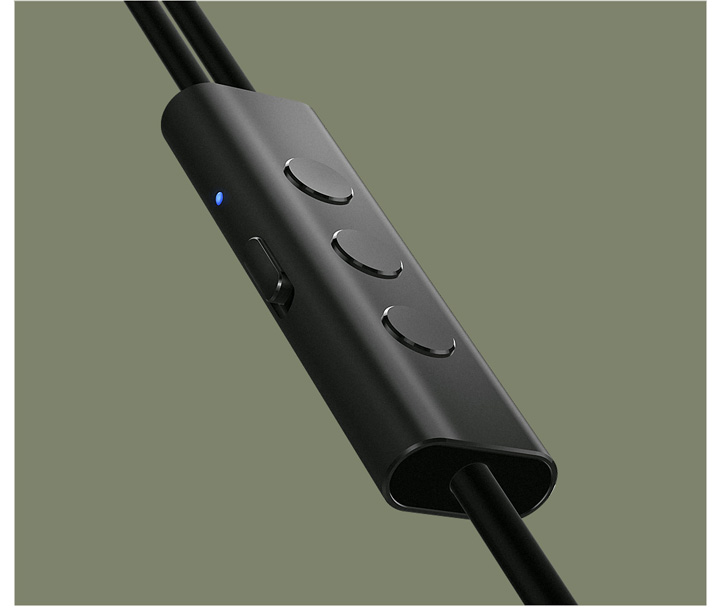 This little piece of audio equipment was tested in different environments and was proved to be durable, sand-proof and wear-resistant. Thus it will survive drops, a trip to a sandy beach and placing them in one pocket with your keys or change. The headset also comes with a pliable braided cable, a control unit to manage tracks, volume and answer calls, and a set of ear buds in different sizes to accommodate your ears.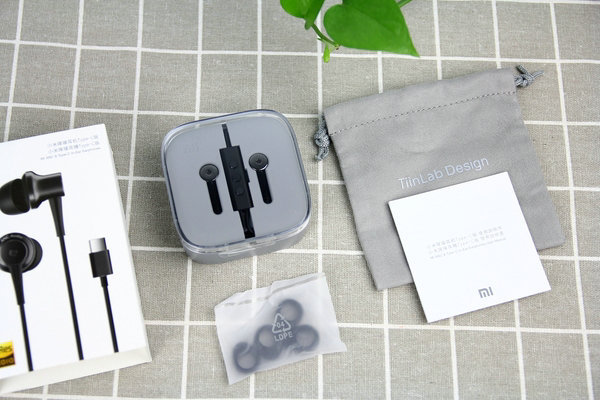 The Mi Noise Cancelling In-Ear Headphones is compatible with all the smartphones that have USB Type-C port. However, as Xiaomi stated, a few functions, like noise canceling and answering calls by pressing buttons on the control unit, that would work only with Xiaomi gadgets for now: Mi 5, Mi 5S, Mi 5s Plus, Mi MIX, Mi Note 2 and Mi 6.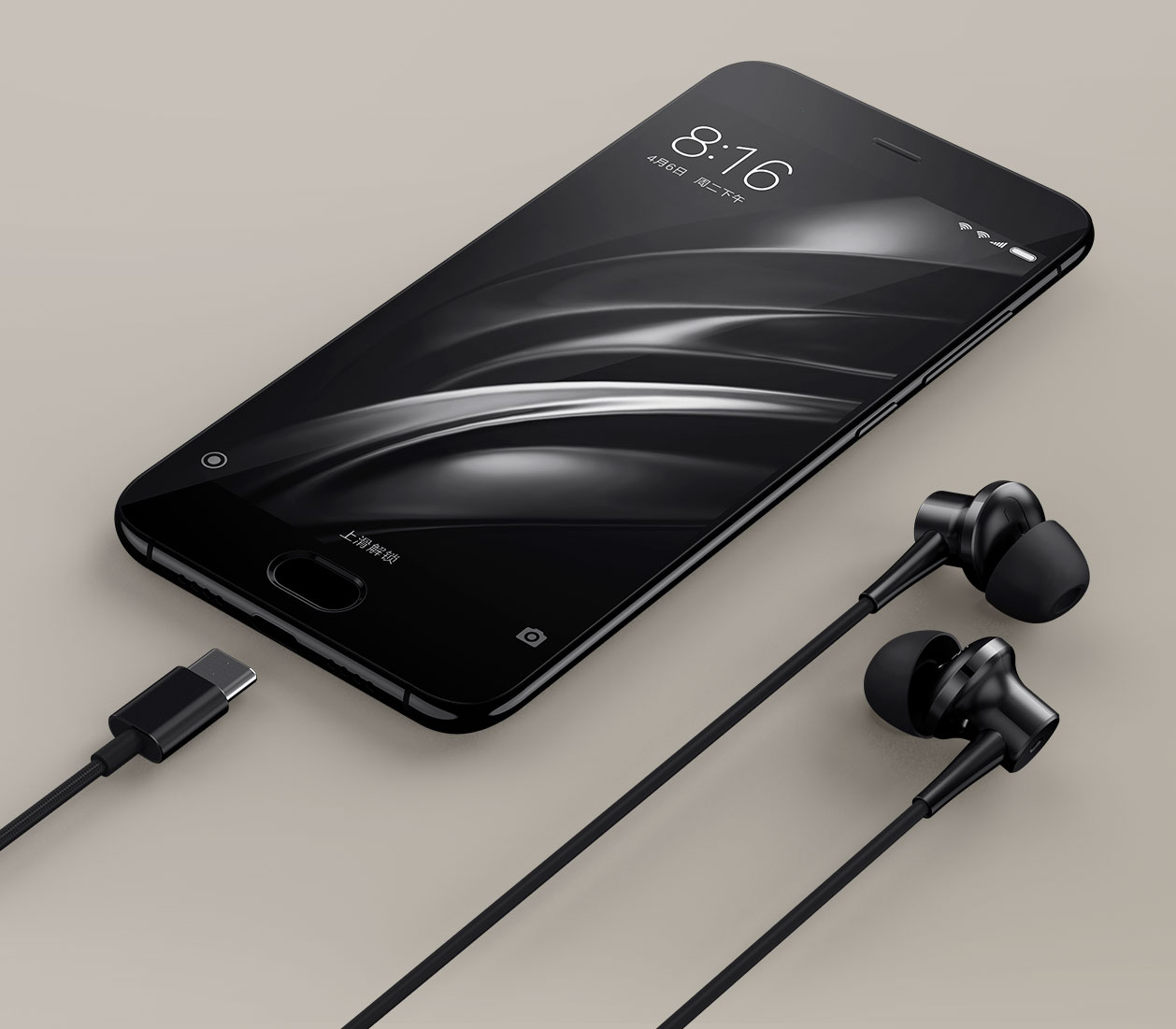 Technical specs:
Type: in-ear headphones
Connectivity: USB Type-C
Cord length: 1.25m
Dynamic range: 5—40000Hz
Impedance: 32Ohm
Sensitivity: 25dB
Color: black
Weight: 20 g