Every year music fans from all over the world have an opportunity to gather for the cool event — the Coachella Music Festival. It is a time when you can see the performance of the most famous headliners.
And of course, all the great shows are supported with high-quality special equipment to make the sound louder and more impressive.
The list of favorite devices of the musicians also includes the 1 MORE products. For example, here are some pictures where well-known "The King of Heavy Bass in America" — DJ AC Slater is wearing 1More Triple Driver Over-Ear Headphones.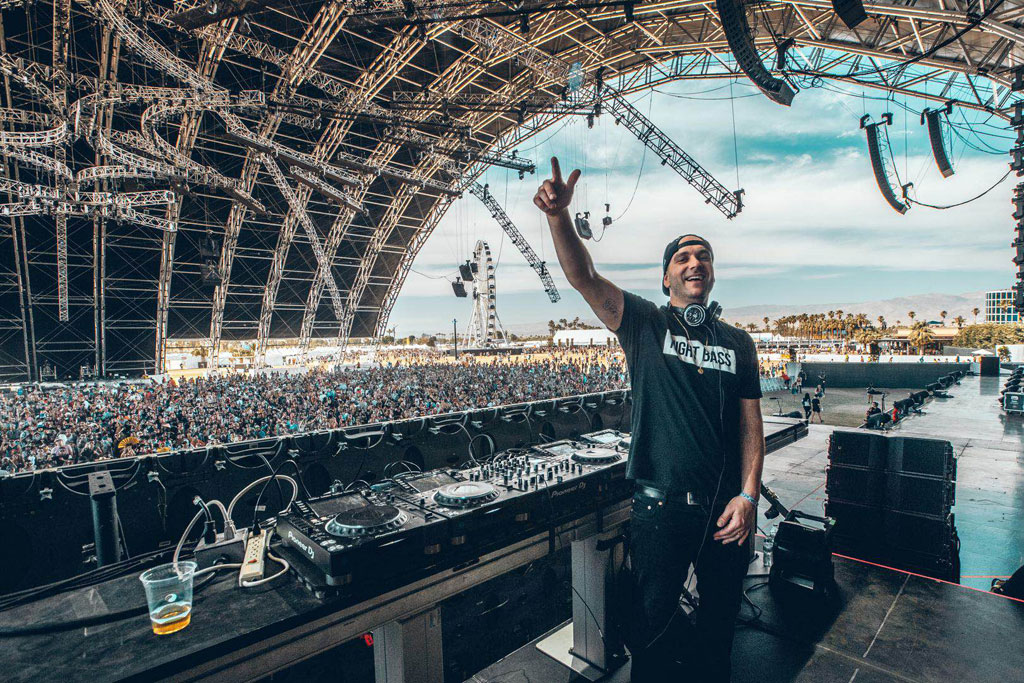 This photos DJ were shared on his official Instagram account to thank all his fans for support.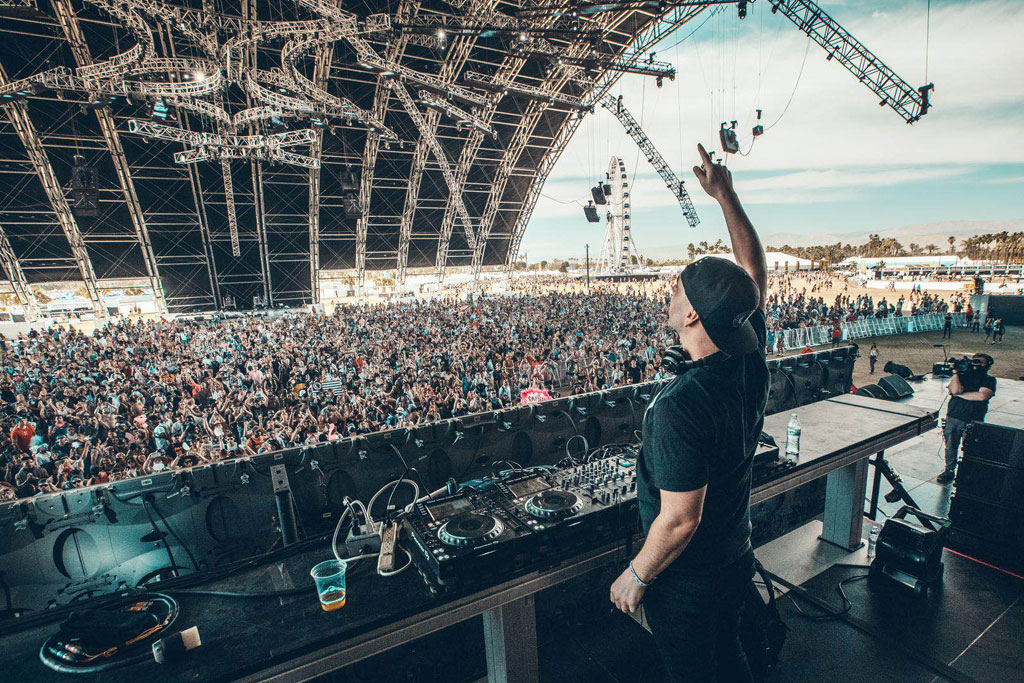 We can see how cool the headphones look like