This week 1 MORE — the premium audio manufacturer has released new gaming Headphones at E3 Expo. This is an event of computer devices and video games.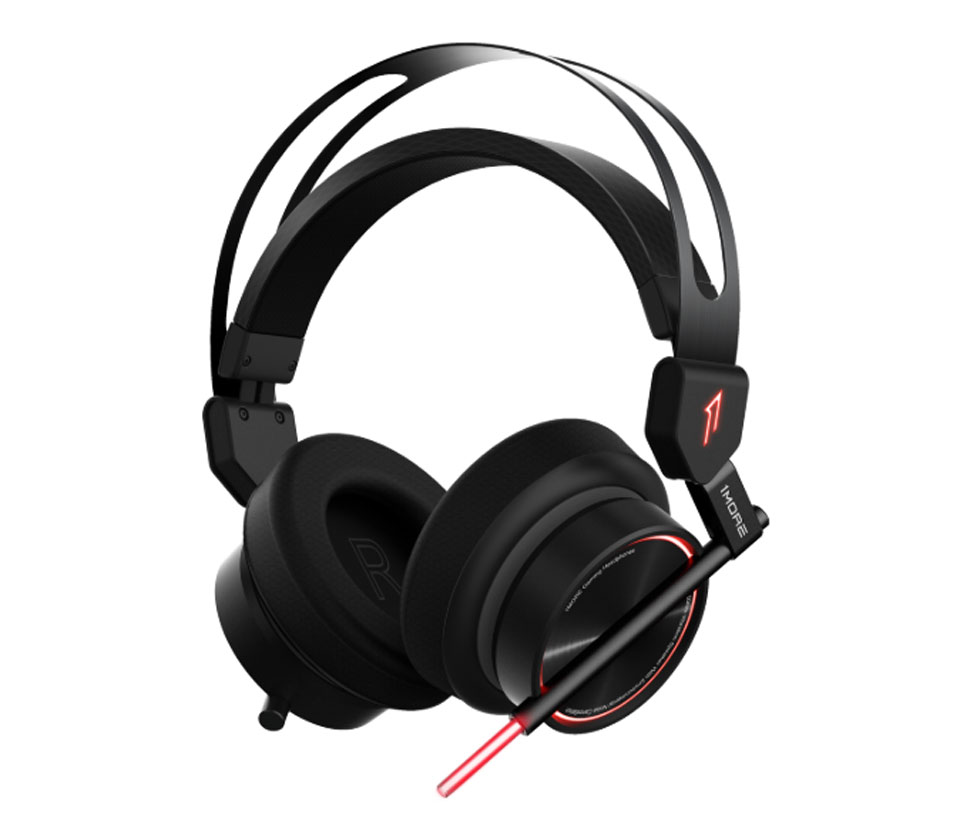 Spearhead VRX Gaming Headphones promises the user a total immersion in a game with all the effects. The headphones will be definitely appreciated by geeks and people, who can't imagine their day without the video games.
Thanks to the Waves NX Head Tracking technology the headphones track all the movements of your head, adjust the sound and provide the total immersion into virtual reality environment. It is worth to note that Waves Audio is the world's leading developer of audio software and technologies for the professional and consumer electronics. It was awarded Technical GRAMMY® Award.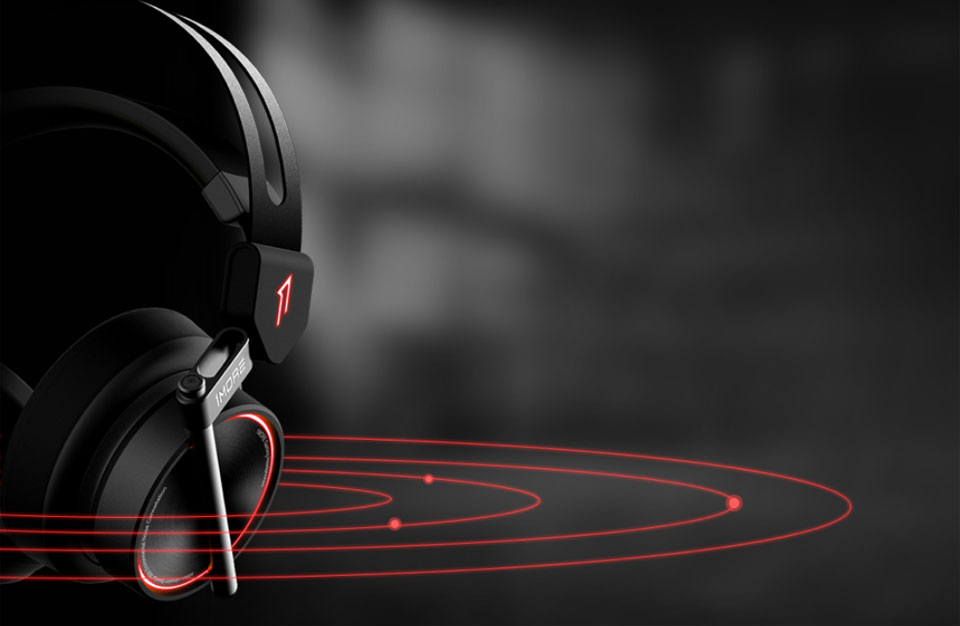 The model is equipped with the dual microphone that provides the clear communication as good as face-to-face communication during the game. The ENC feature eliminates all the surrounding background noise, so you won't be distracted from the game.
The construction of headphones is made of stainless steel that provides the long-lasting durability and comfort. The VRX model is equipped with customizable LED lighting.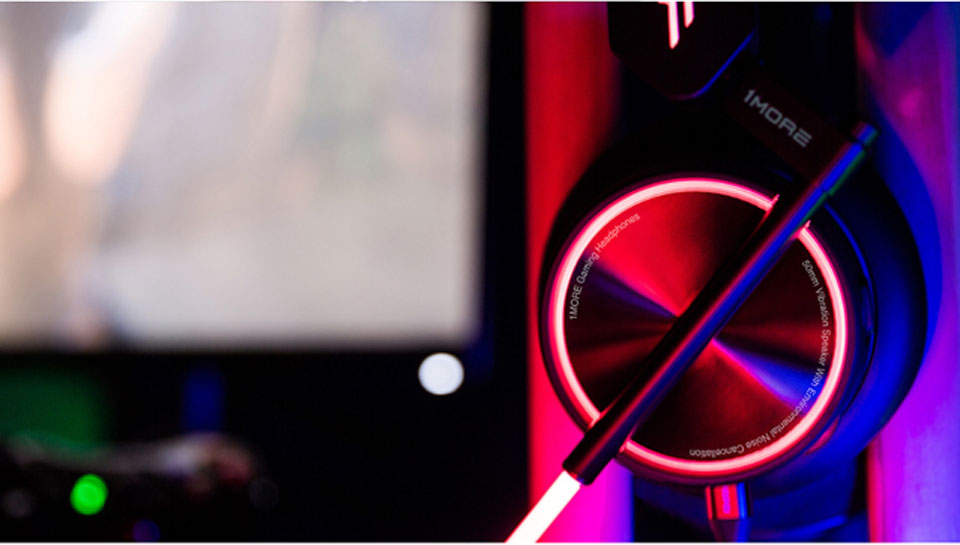 The model is available for pre-order now, and very soon will become on sale.
The gaming world develops very fast and the qualitative gaming equipment is the necessity. And 1 MORE is an innovator in this field.