On April 10th, in a day of receiving pre-orders for "smart" watches Apple Watch, in the USA requests for a novelty drew up more than 957,000 people. These are estimates from analytical firm Slice Intelligence, which interviewed about nine thousand customers who were the first for i-device to order. Apple does not disclose official figures.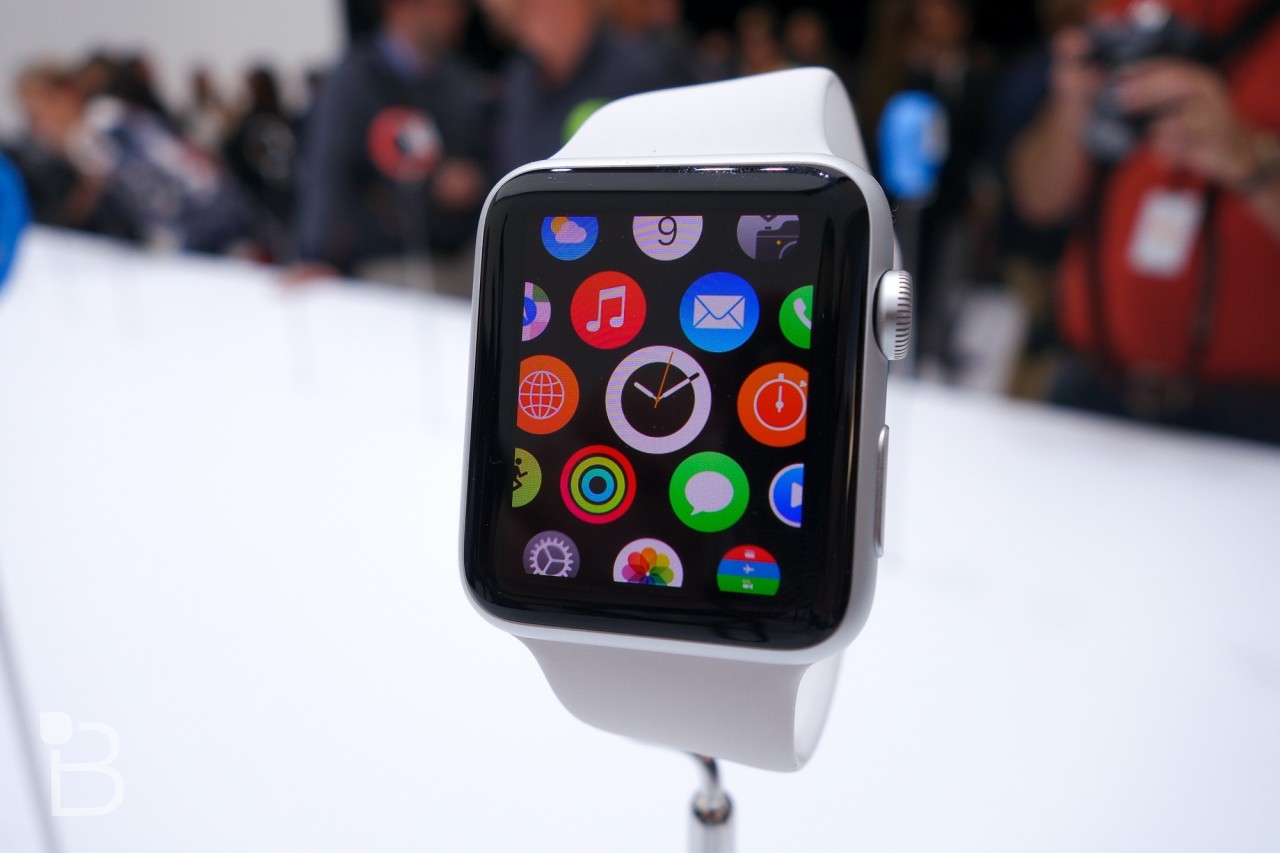 According to Slice, the most popular was the cheapest "sport" model Sport (starting from 349 dollars). 62% of respondents bought it. According to the report of analytical company an average bill was $ 503.83. Many customers that chose more expensive model in stainless steel, wanted to save up on a strap. Hereby, more than a third of customers preferred the most affordable sport bracelet made of Teflon, yet, the most popular was black color.
Regardless of the model, Apple Watch or Sport, device with a 42-millimeter case was a top-sale. Such answer was given by 72% of respondents. More compact, 32-mm version more often went in pair with "sports" model.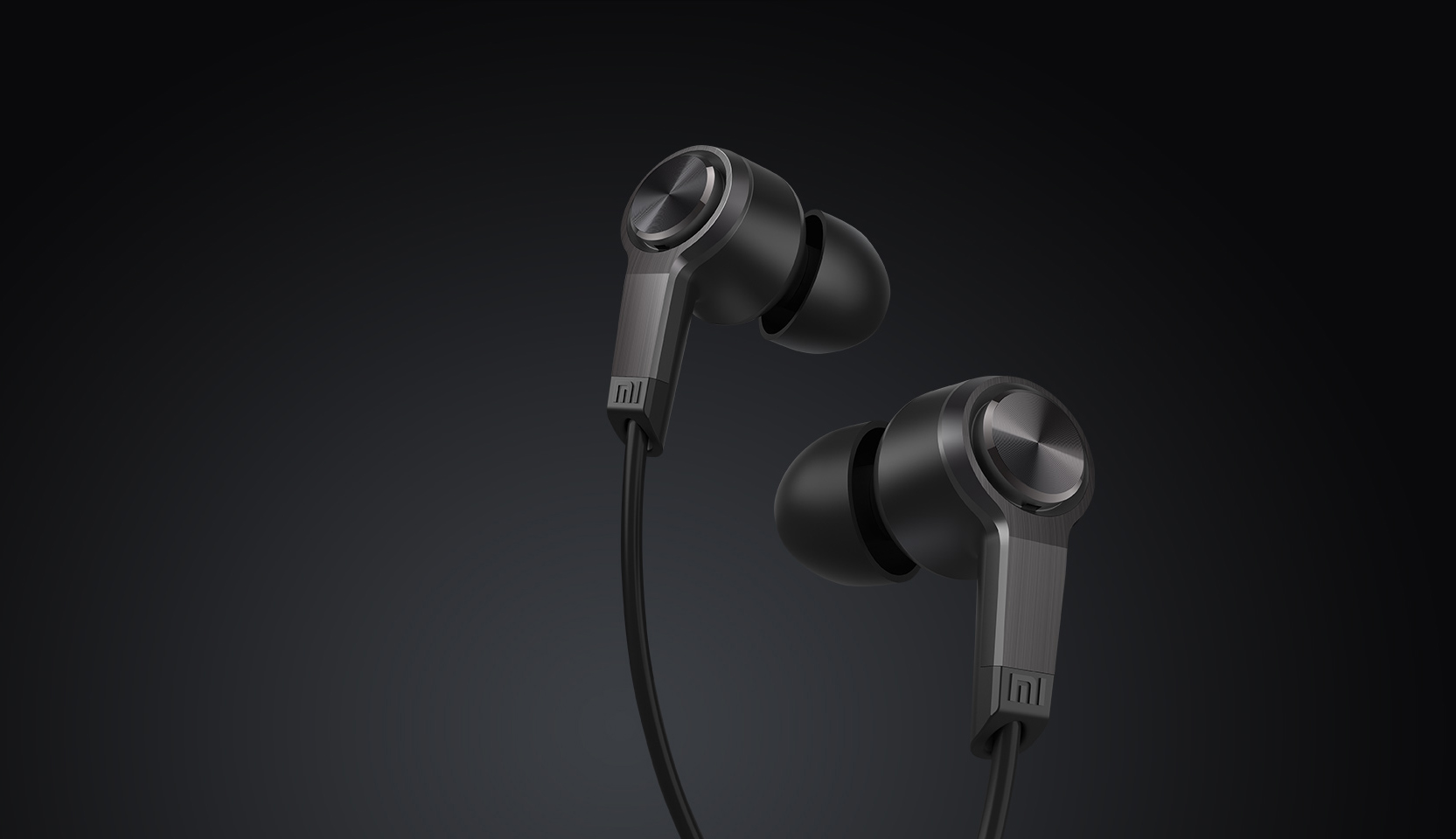 Most customers (40%) bought Apple's smart watch in aluminum case in a "gray space" color.
34% chose stainless steel, 23% - aluminum silver color.
Apple Watch black in "stainless steel" was the least popular (only 3%).
According to Slice, 72% of those who have bought the watch did also purchase, for the past two years, other Apple products - Iphone, Mac, or iPad. About 21% of respondents ordered iPhone 6 or 6Plus a few months ago.
Apple Watch pre-orders that started on Friday were sold out within a few hours. According to the Apple Store's official statement, supply of new models will not be any earlier than in 4-6 weeks. In the US, for example, limited edition in rose gold will not be delivered until July. In Japan for some models will have to wait for six months or more.