Parents make the maximum effort to provide their children with all the necessary things. Small toys, clothes, baby beds, and strollers — everything should be perfect and qualitative. Especially baby strollers.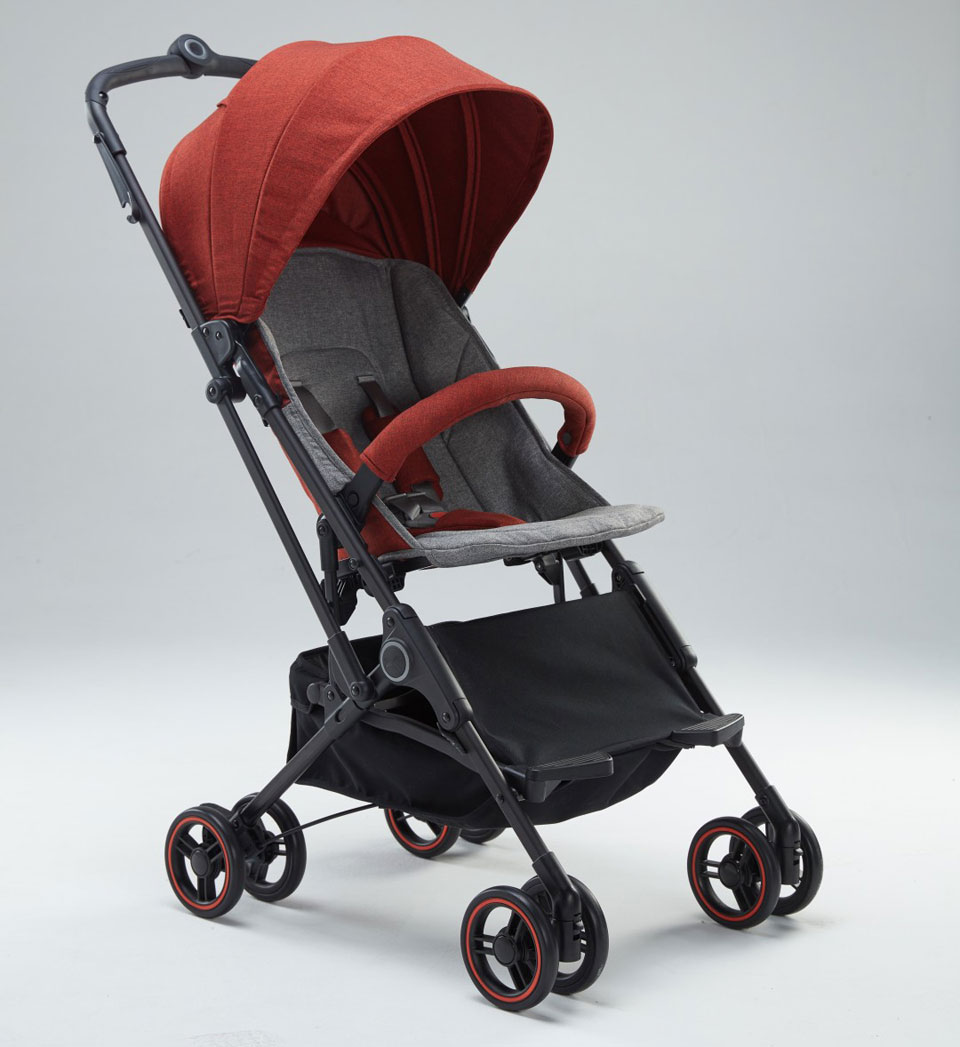 In order to provide the children with the "first car" Xiaomi Ecological Chain partner has launched folding baby stroller. This new "vehicle" for little children is available at Xiaomi Crowdfunding platform.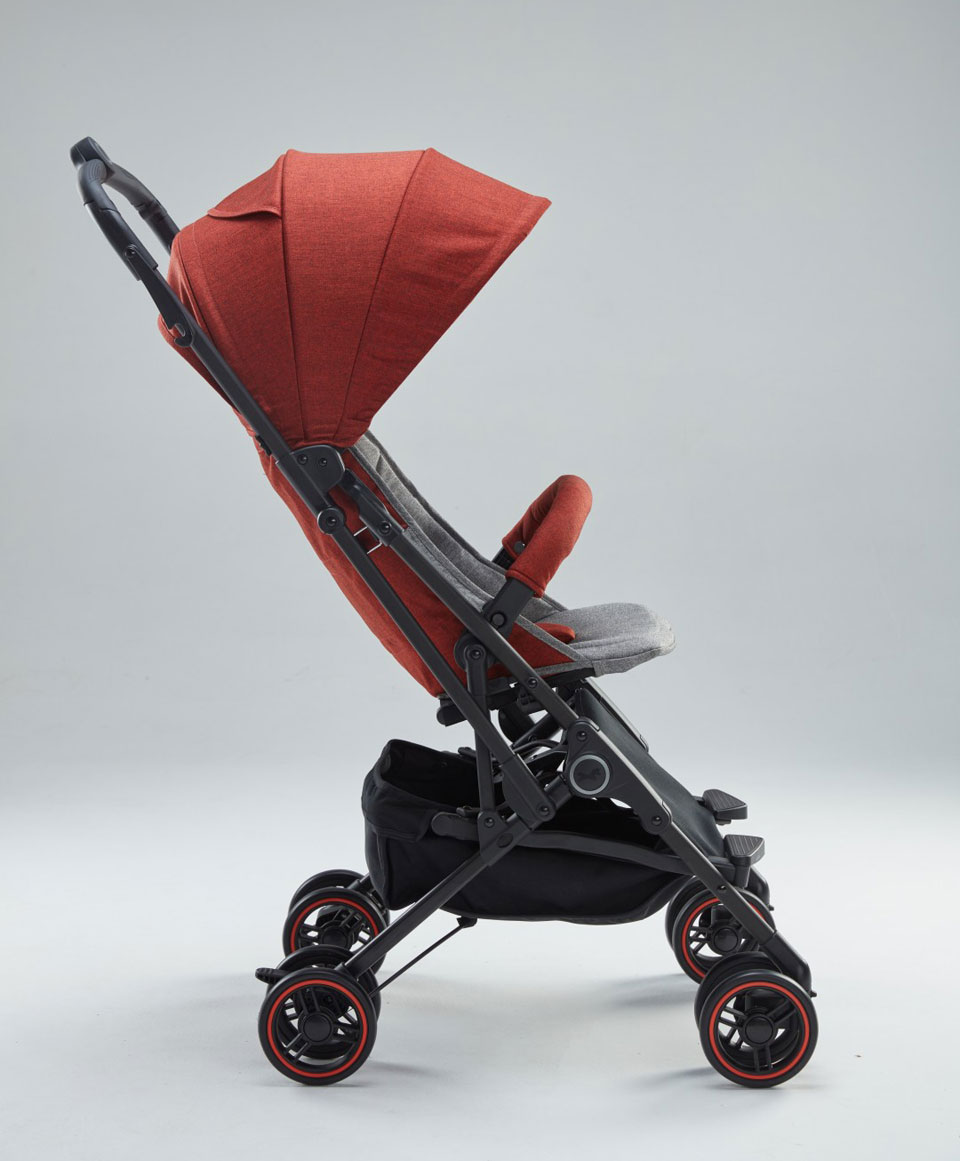 The KS1701 stroller is an innovative stroller that provides a one-handed operation and reduces the trouble and burden during the walking with the baby. Compared to the similar folding strollers, the weight is lighter and the material selection is better. That's why the baby will feel the comfort all the time.
The stroller weighs only 5.4 kg and can be easily lifted in one hand. The weight of traditional strollers is 15KG. Quite big difference!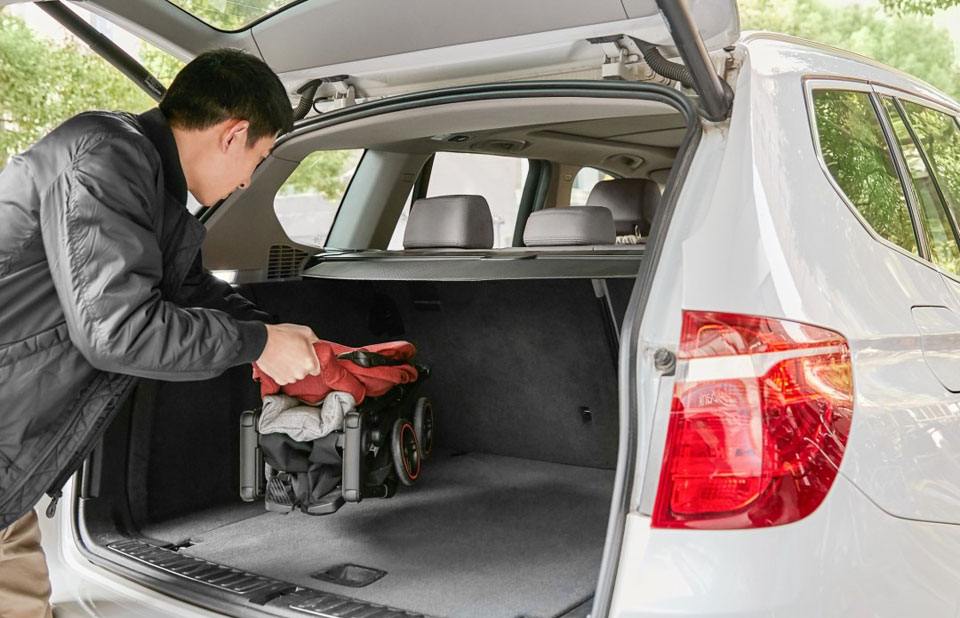 The stroller uses the conforming fabric that doesn't contain any formaldehyde. It is skin-friendly, so the parents shouldn't worry about it. The main frame is made of 6005A aluminum alloy, which is light and strong, providing a more stable protection for your baby.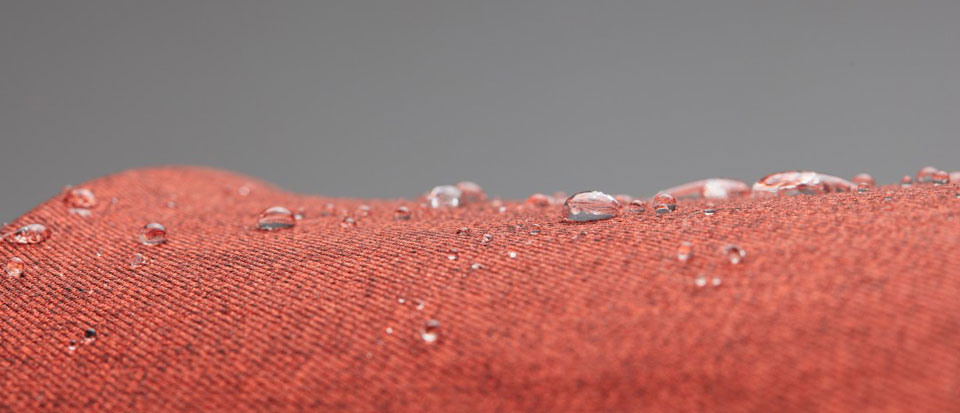 The stroller will be perfect for all the seasons. The fabric is protected from dust, water, and splashes. The fabric is not easily getting dirty, providing the baby with a clean and comfortable environment and reduces some troubles with cleaning the stroller.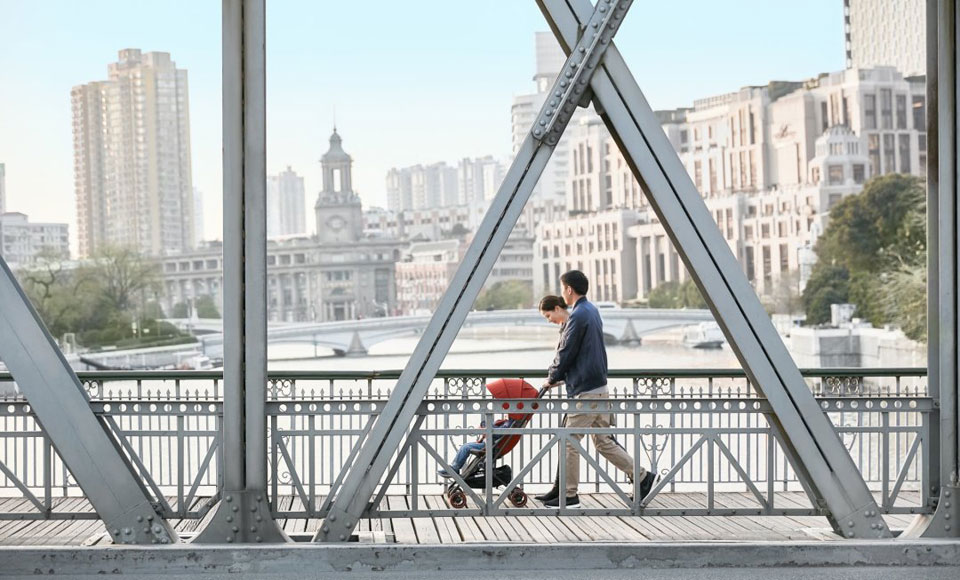 The biggest highlights of this stroller are the convenience of retracting, innovative one-handed fast-breaking operation experience, and convenient storage section. A double brake on the rear wheel, unique linkage design — the stroller can be easily stopped if you need. After multiple tests (about 72 000 complex road tests) and strict quality inspections, it easy copes with complex road conditions and ensure a smooth travel.
The rare 36cm wide seat design gives the baby a first-class comfort in the folding stroller. The safety buckle helps to fix the baby's posture, prevents the baby from sliding down the seat. The sponge headrest and the soft backrest protect the baby's sensitive head and spine, and effectively reduce the shaking.
Talking about the choice of perfect stroller there are three important things: safety, comfort, and storage capability. And the KS1701 stroller perfectly fits all the requirements. In addition to this, the price is quite attractive.