How to create a masterpiece?
If you combine high-quality ABS plastic and Stainless Steel 304, give them an elegant form, carefully think through the design. And then complete it all with a sealed lid and a vacuum cup. It turns out a steep and reliable thermo mug Fiu elegant cup. But Fiu has something for you!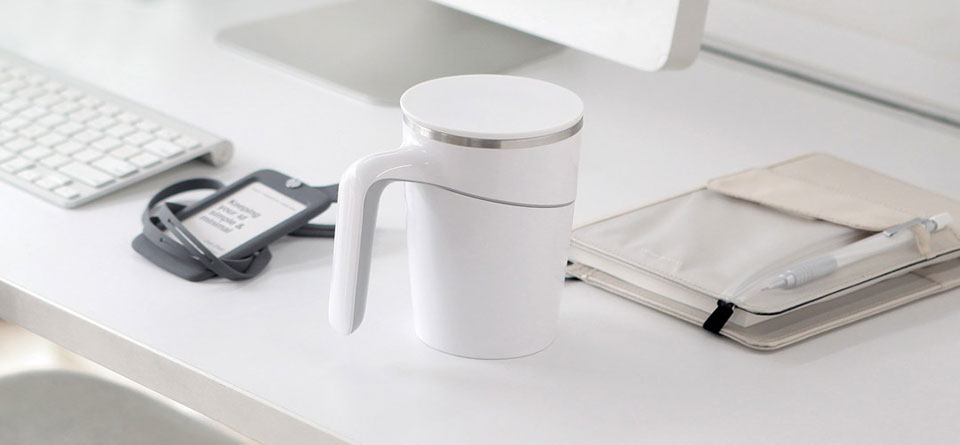 This Non-Spill Mug is quite roomy (470 ml), fairly elegant, its dimensions 96.5×142.2×141 mm and weighs only 320g.
Thanks to its memorable "high-tech" design, the Fiu Grace Suction Mug will attract the eyes of the surrounding people like a magnet!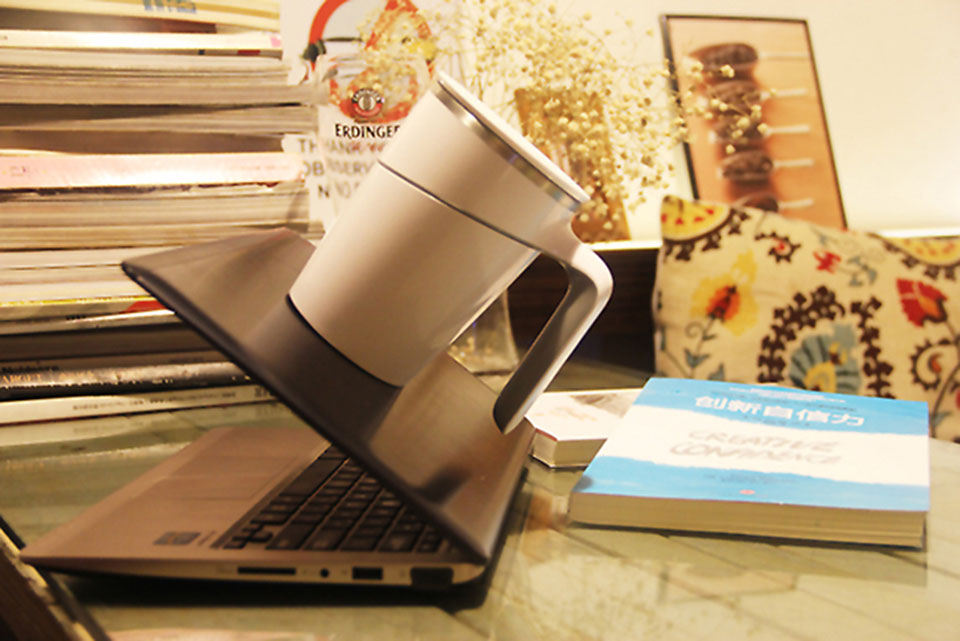 It is wonderful for both home and office, both for country cottages and for a cozy studio.
Of course, the mug is airtight, and thanks to the two-layer combination of materials, of which it is made, it is also extremely convenient. Even when inside the boiling water, you can freely grasp the cup body without being afraid to get burned.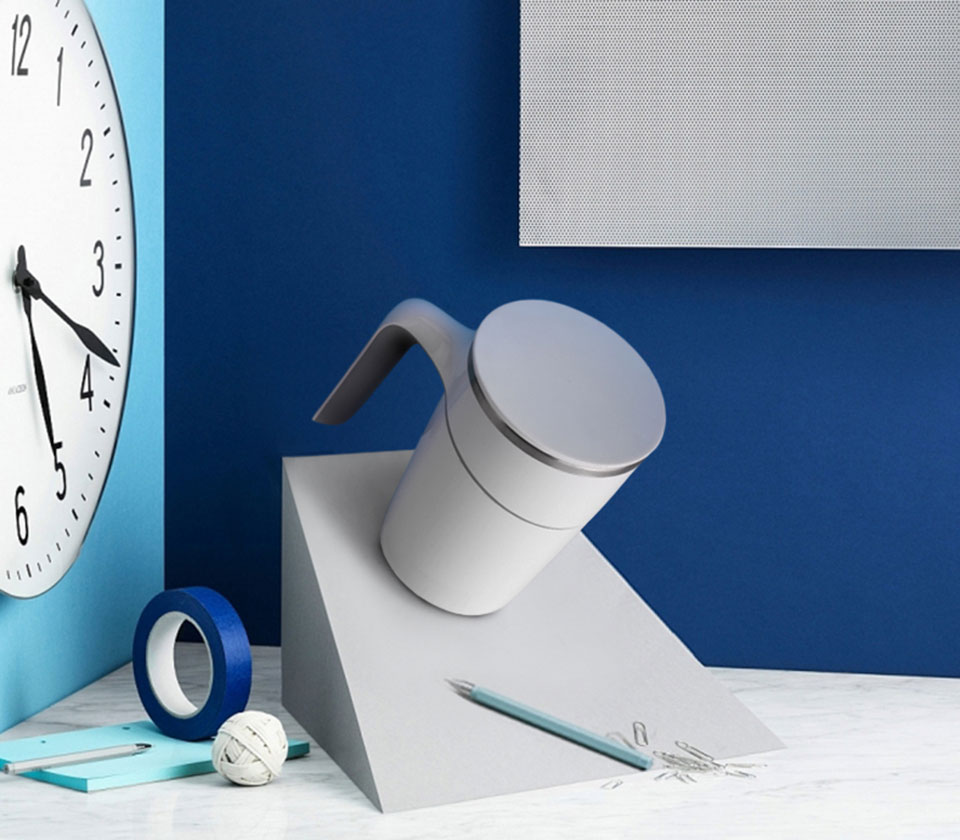 The double-walled vacuum insulated exterior will keep your drink hot or cold for hours. The exterior will not sweat condensation or be hot to the touch.
Bu the main feature of this thermo mug is its vacuum sucker, which allows attaching an empty cup to inclined planes. You can even prank your friends with help of this anti-gravity cup.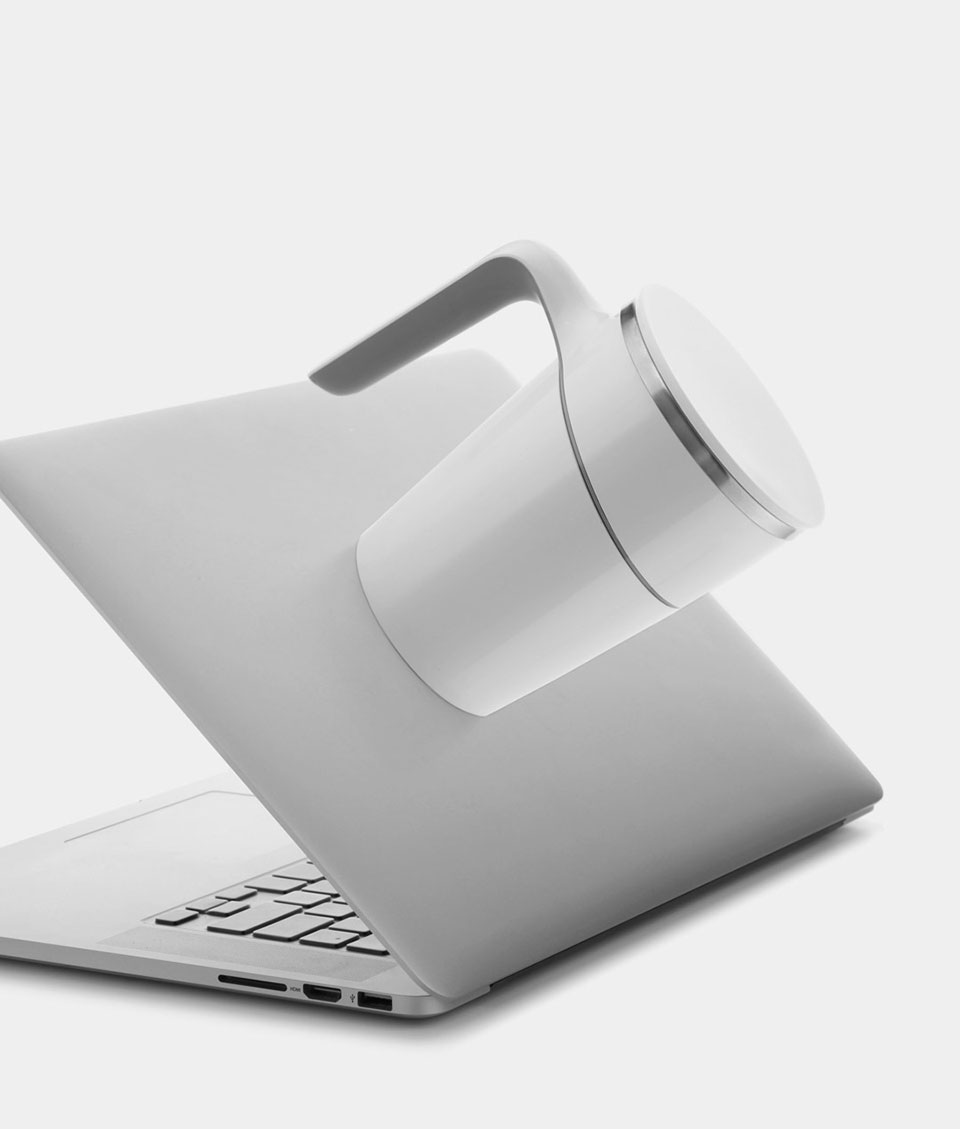 However, the main function of the sucker is your safety.
Clinging to the surface under pressure, it will not fall if the owner accidentally smashes it with his hand. And if you took a cup with you on the train, then putting it on the table in the compartment, you can be sure that shaking on the road will not move the Fiu elegant cup from its place, which means that the liquid from the cup will not spill on your lap.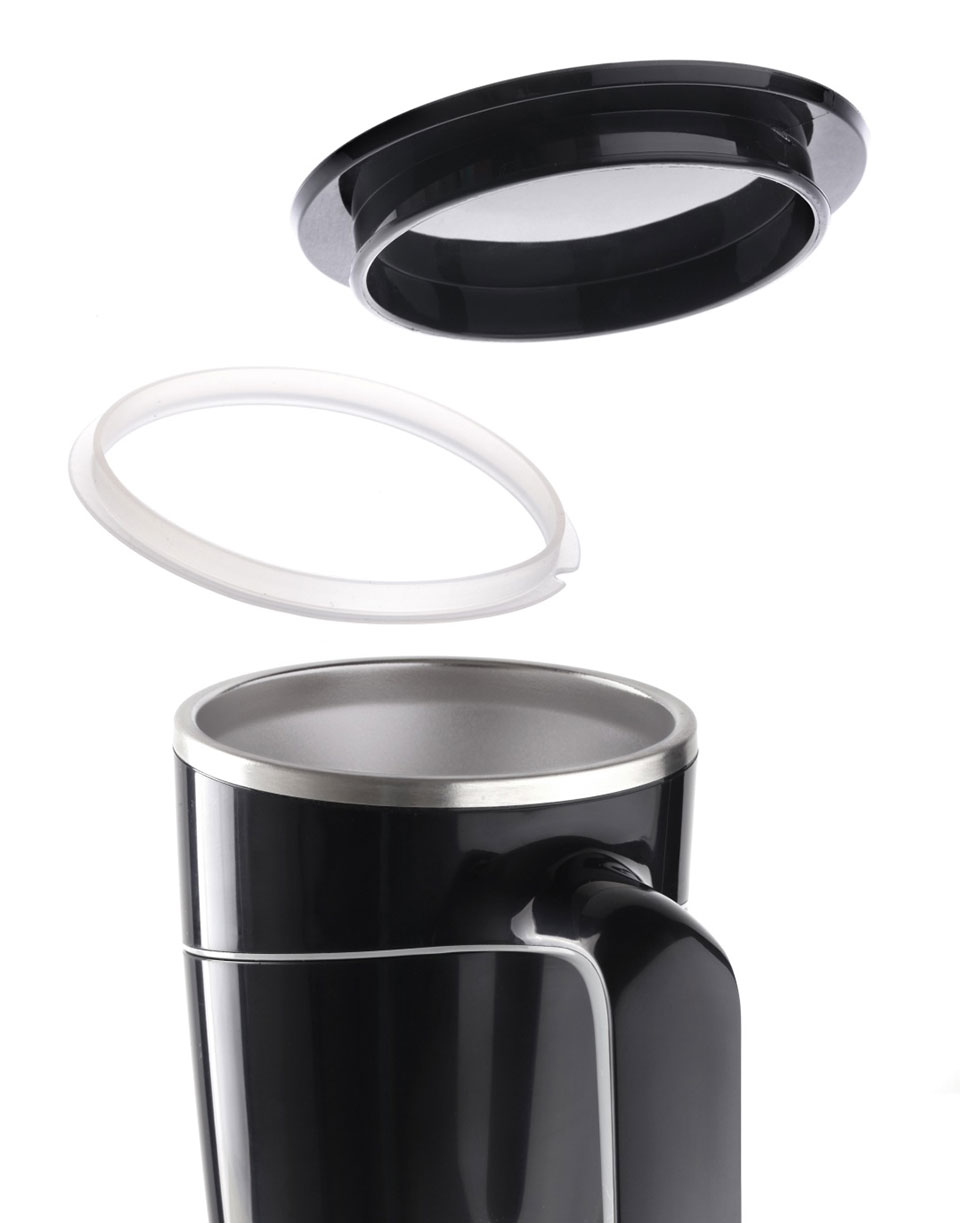 Everything is simple and stunningly convenient!
This travel mug will keep your beverage at a stable temperature as long as possible, it fits in most cup holders and the lid makes it easy to drink out of on the go. This is perfect for the office, road trips, sporting events, use at home and so much more. Take it with you, make a positive impression and show the world who you are!