Handx Portable Electric Shaver— the new model of portable electric shaver that has become an addition to Xiaomi Ecological Chain products.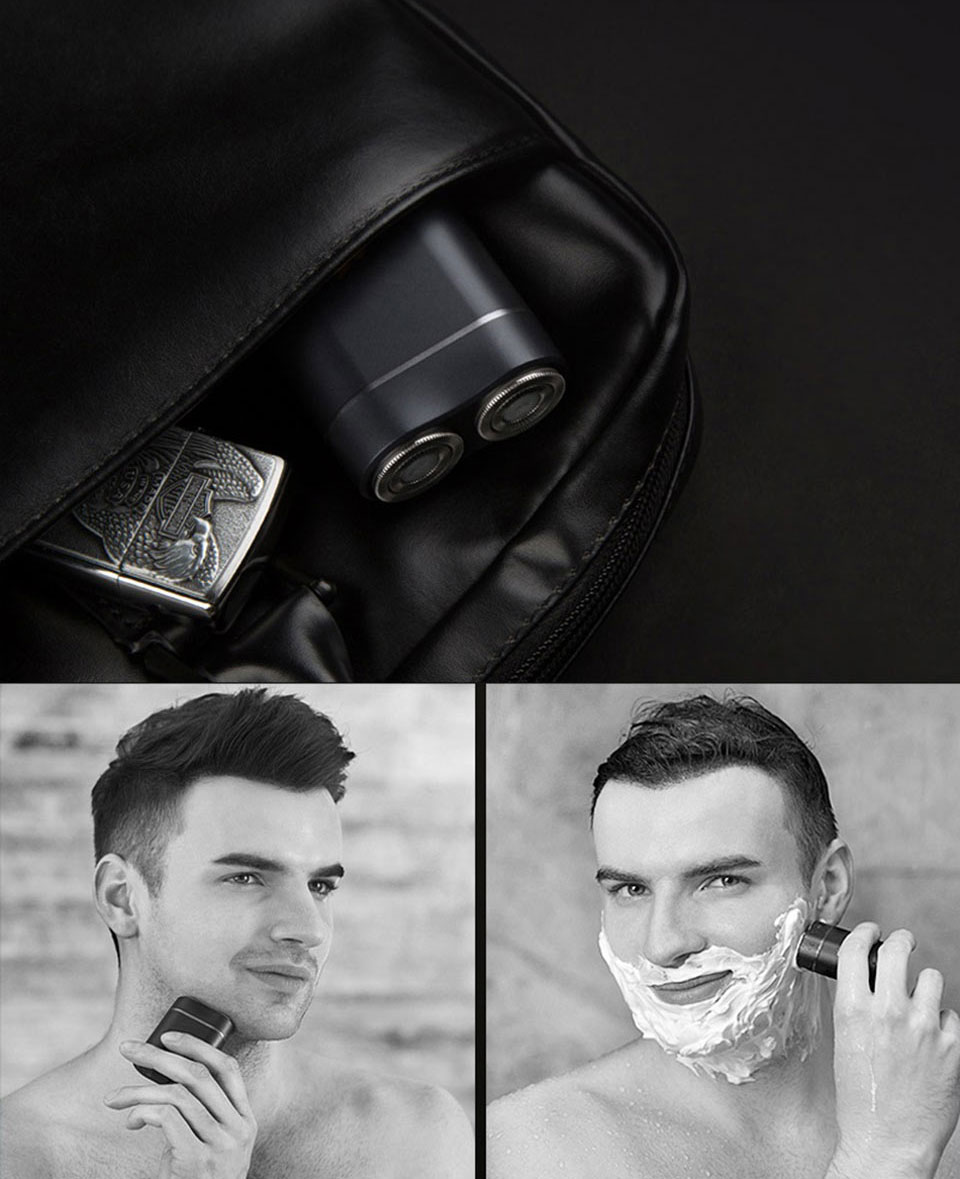 This model is designed to provide comfortable and fast shaving anytime and anywhere. The overall size is 50mmx25.5mmx63.5mm, which is similar to a ZIPPO lighter. The weight of the device is 86g that is less than the weight of the chocolate bar.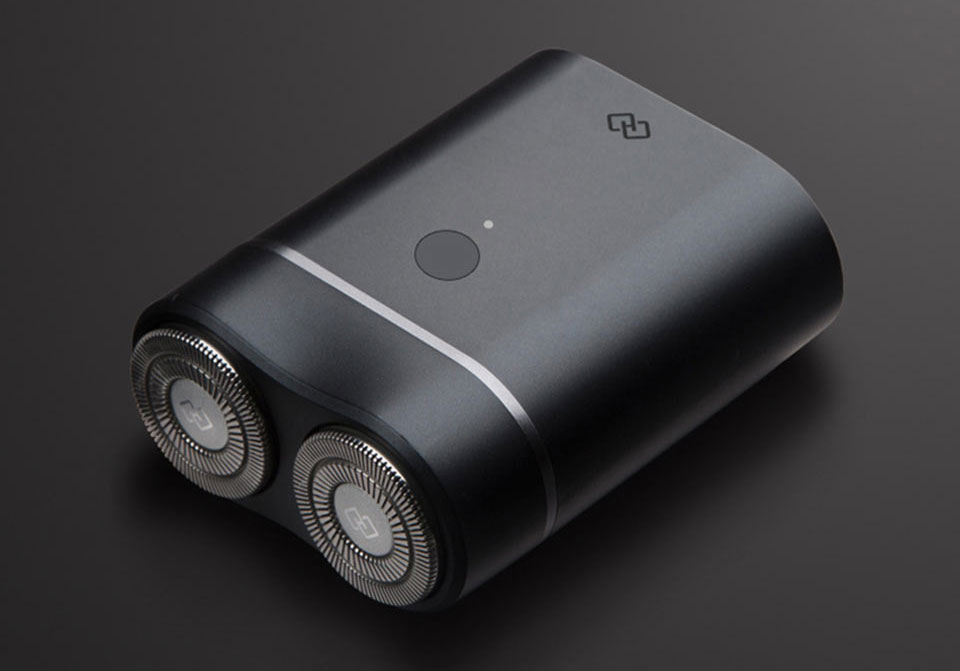 If you are still hesitating whether you need the portable shaver let's look at some advantages of this type of shaver to compare with the ordinary one:
It does not require the water.
The shaving process is much faster.
This device is very portable and easy to carry. You can use it anywhere.
Such type of razor completely minimizes the risk of cuts and also does not irritate the skin.
The blades do not need a frequent replacement.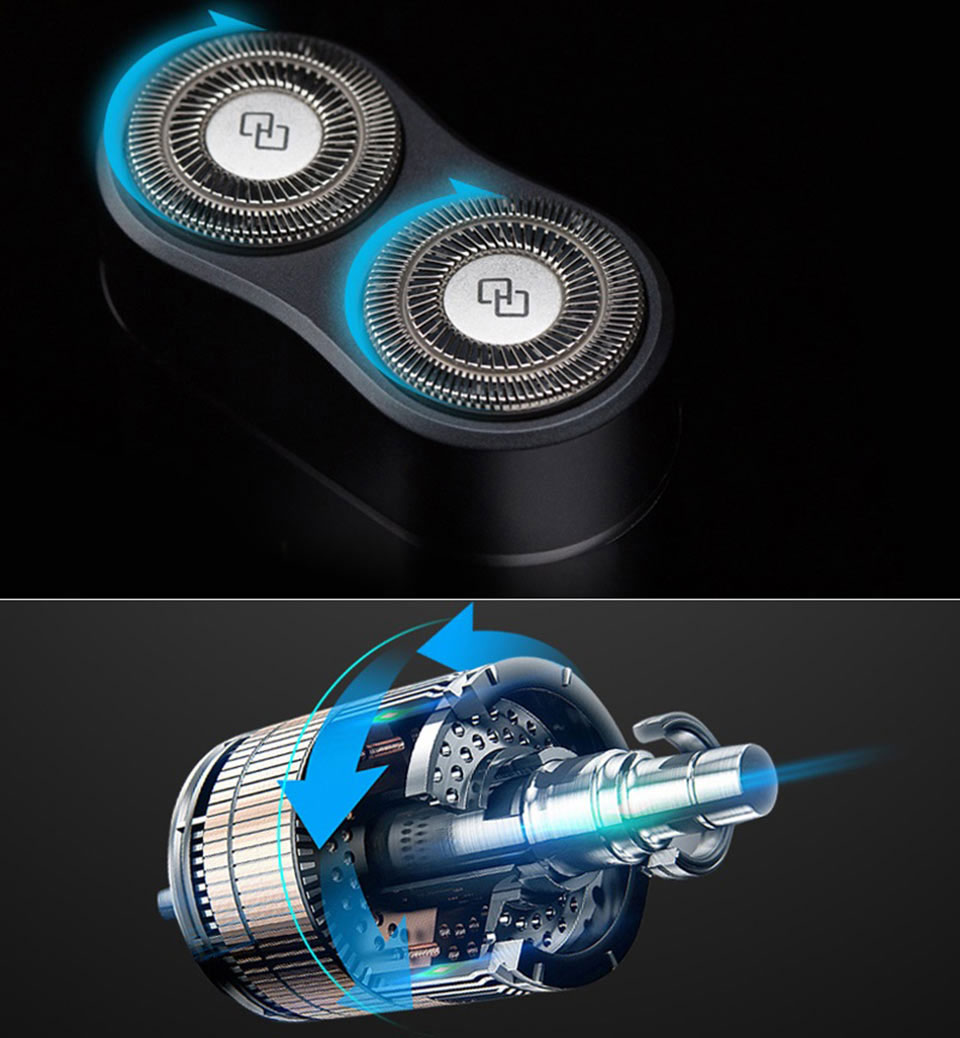 And now let's talk about the device in details.
It has the USB Type-C interface, the charging time is about 8 hours. The working time without recharging is about 30 days.
In terms of power, the model also uses a high-performance motor, which has a longer life and higher shaving efficiency. The floating heads and steel razor by Japanese manufacturer Toyota Tsusho provide the strong cutting force with quick and refreshing shaving effect. It has the Y-type double blade head with 360° rotational movement and the protection due to iPX7 standard. It helps to clean the device very easy after every use.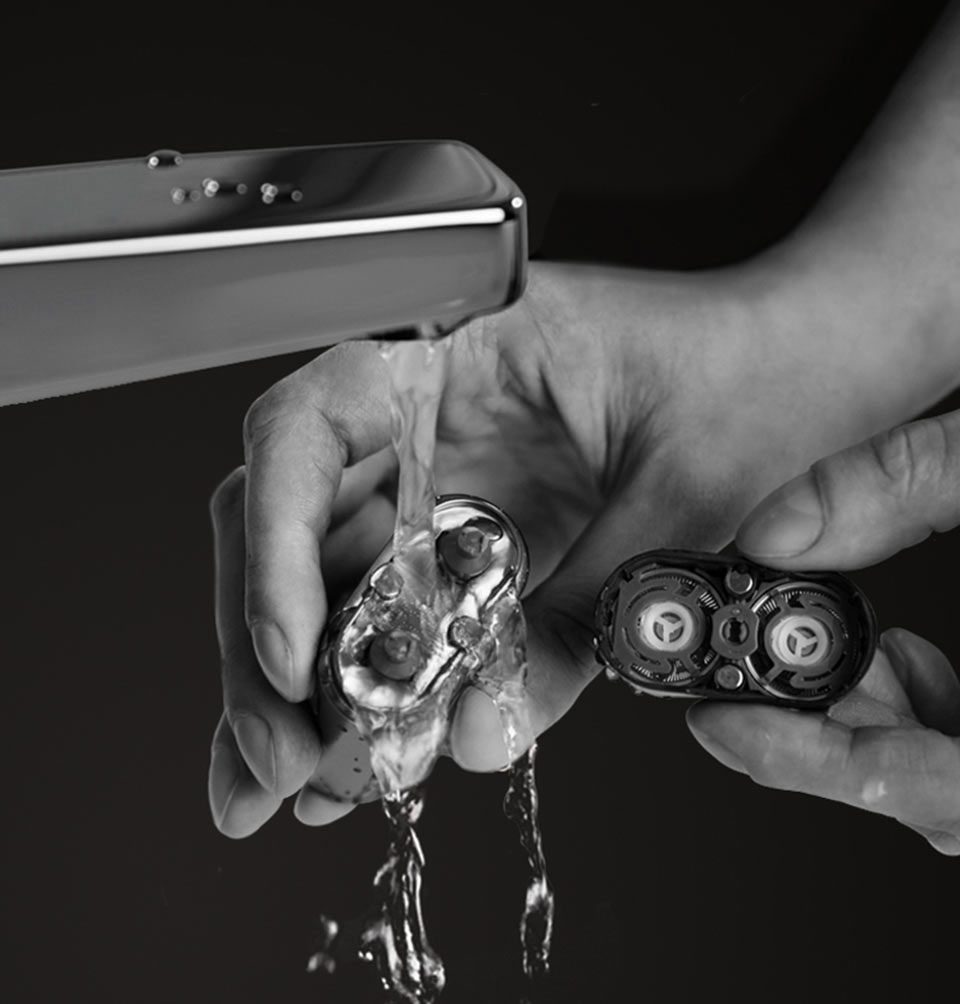 The construction is quite simple, the head and body are magnetically connected. It is not necessary to check whether the cover is aligned or not, because the magnetic head automatically closes.
So if you are dreaming about the comfortable and fast shaving — the Handx Portable Electric Shaver is what you need.