The traditional line of fitness bracelets has expanded with the PRO version. Now this is no longer the usual small capsule-shaped tracker, the model looks more like a smart watch. Yes, this is about Mi Band 7 Pro.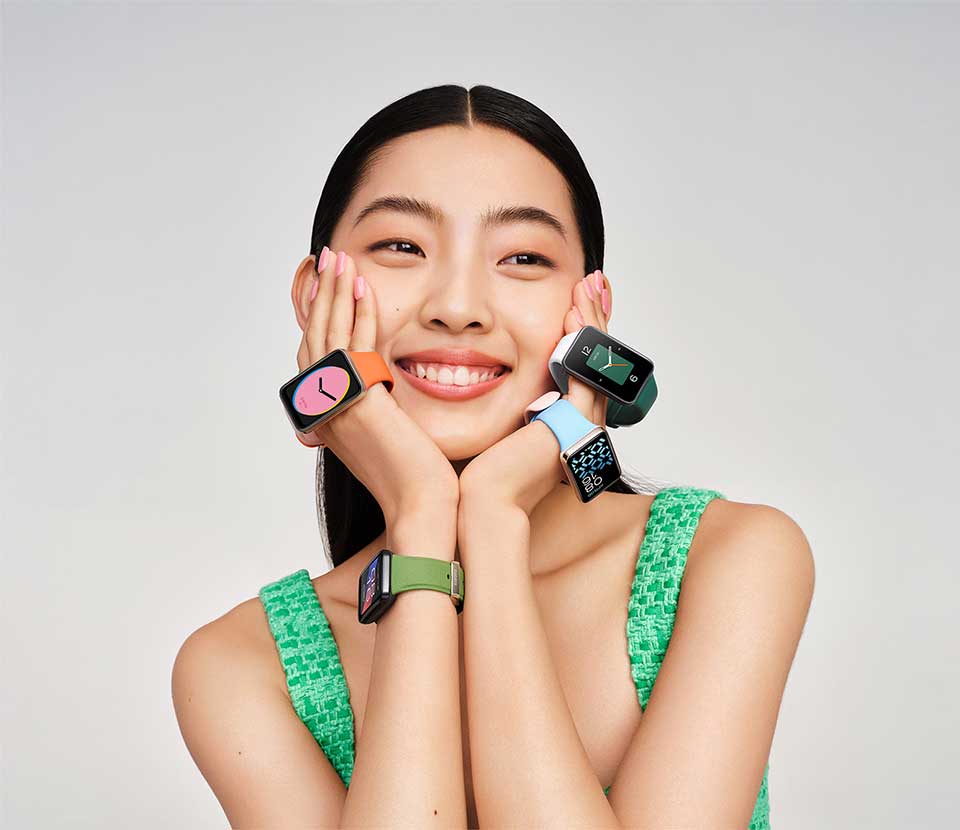 The device comes in the same package contents - a replacement strap, the tracker, a charger and user manual.
The model is made of polycarbonate with metal edges. There are three optical sensors and contacts for charging on the back side.
The strap can be easily detached from the tracker. Replaceable strap is matte - easy to clean and does not cause irritation. Moisture protection of Mi Band 7 Pro is 5 ATM, the bracelet is resistant to swimming in the pool and can be rinsed under running water.
The model is available in 2 colors - white and black. The weight of the bracelet is 21 g, or 32 g (together with the strap).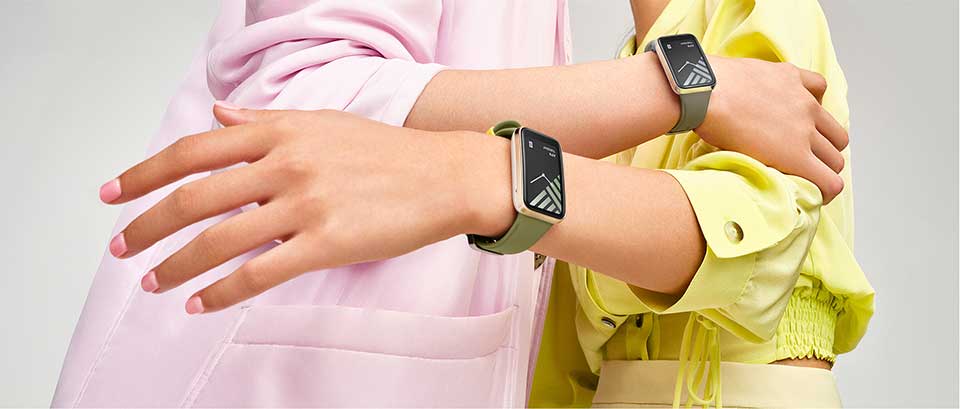 Mi Band 7 Pro has received a 1.64-inch display with a 280 × 456 resolution and a special coating with 2.5D glass.
Now even more useful information is visible on the screen. For example, the icons are displayed in two columns.
More than 180 watch faces are available, adapted to the enlarged screen.
Regarding updates, the model received a light sensor, so the brightness of the display will be adjusted automatically.
Another significant update is the built-in GPS. Now you don't need to connect to your smartphone for tracking, because it is available to track the distance right on the bracelet.
Considering that the added functions consume a lot of energy, Xiaomi has also taken care of autonomy. According to the manufacturer, the battery life of Mi Band 7 Pro is up to 12 days (with normal use) and up to 7 days with active use (including activated GPS).
The model is available for tracking 117 types of training and support automatic recognition of 14 types of activity. There are also basic functions - a classic pedometer, stress level, heart rate, blood oxygen levels, sleep phase monitoring.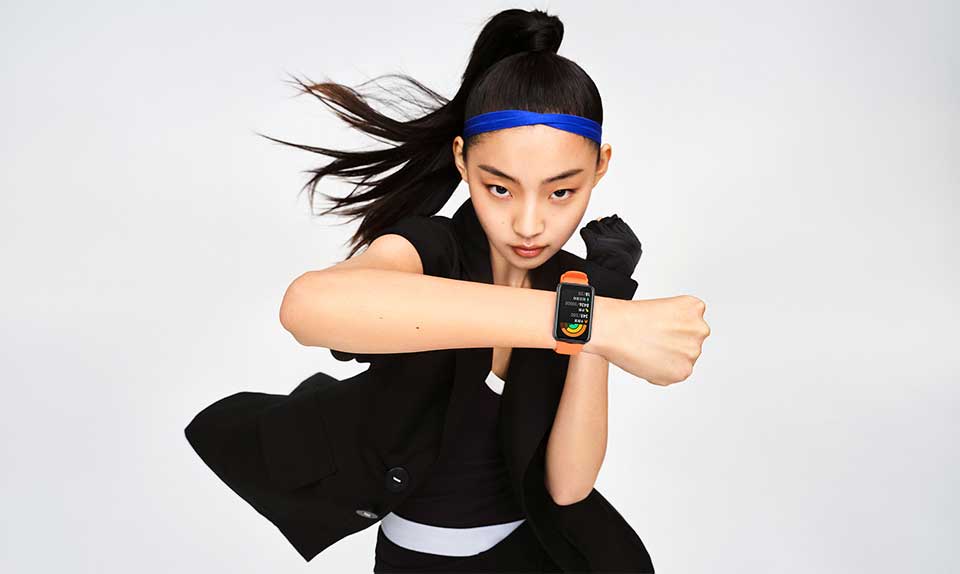 In general, Mi Band 7 Pro is quite interesting. Due to the width of the screen, the interface has become more convenient. It has all the necessary basic functions for which a fitness bracelet is needed. But now the design looks more like smart watch than usual fitness tracker.