Only the person who has quite enough experience in using the notebooks can give the truthful opinion about it. So today, based on owner's feedbacks we want to make a short review of Mi Notebook Pro.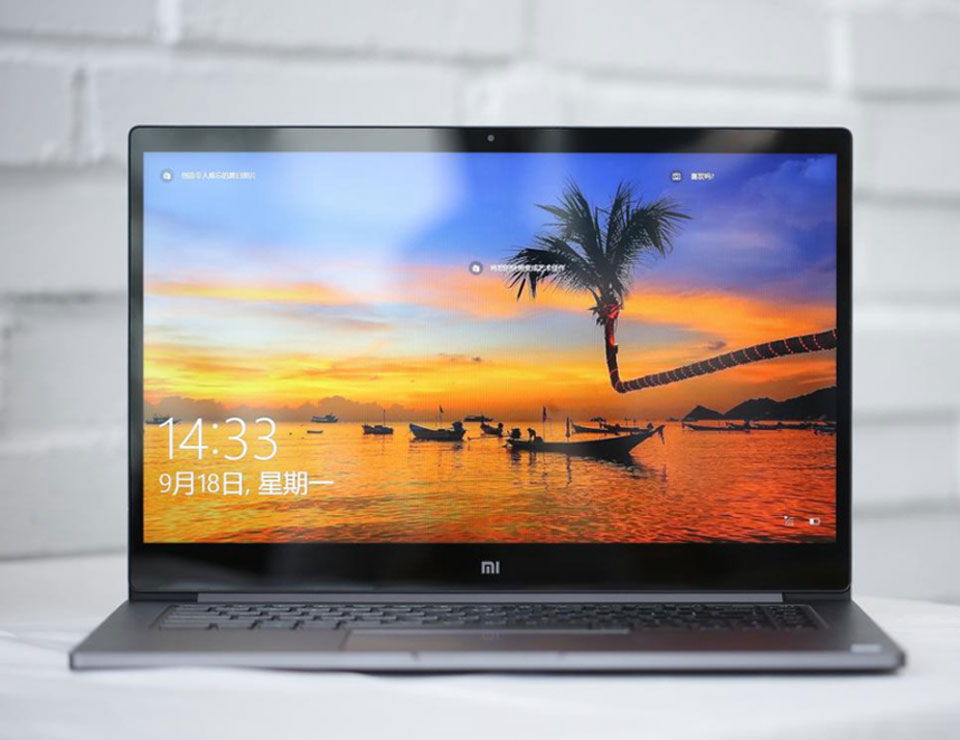 At first glance, it hasn't any logo on the front side that makes it looks like the aluminum plate. But it gives the opportunity to decorate the device by yourself using some stickers. Express your individuality!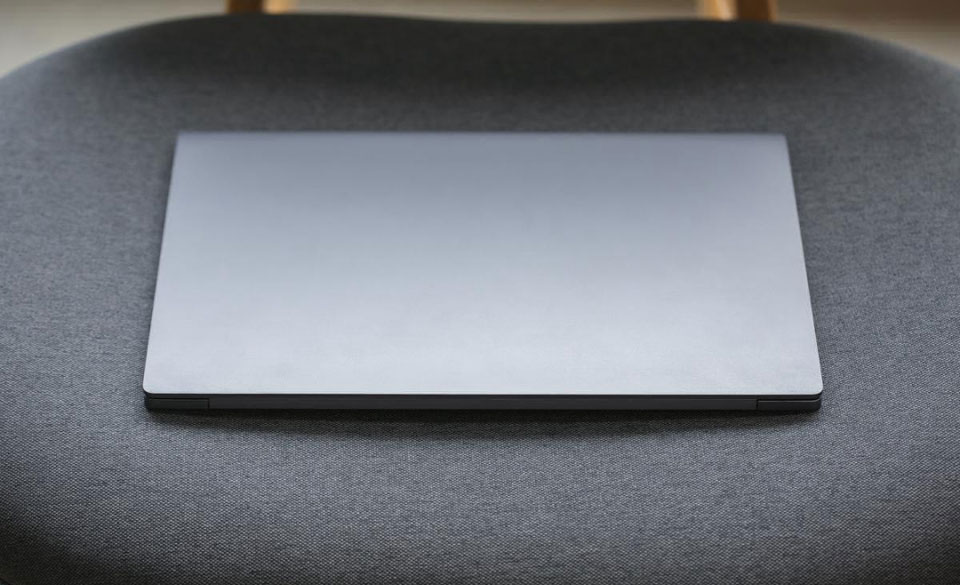 The left and right side of the notebook are equipped with an HDMI, two classic USB Type-A and two USB Type-C ports, which support video and transfer data better than the previous one. There's also a full-sized SD card slot plus and a headphone jack in the laptop.
The SD-card slot differentiates it from the predecessor, the Mi Notebook Air. Manufacturers decided that the popularity of this card type deserves to take place in the new model.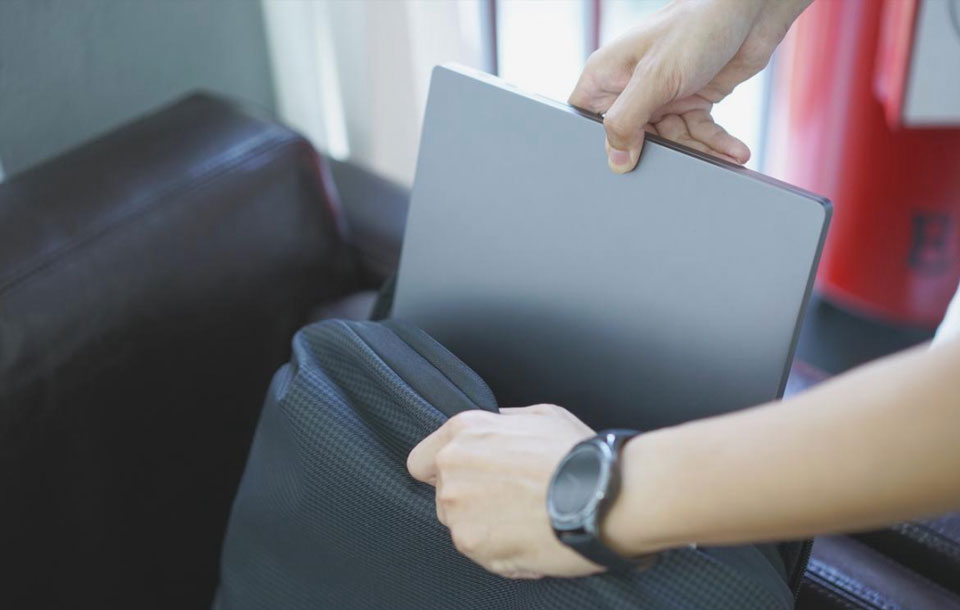 By the way, Xiaomi's HDMI interface supports 4K 30Hz output, so if you have a 4K TV or a monitor with this standard, you should buy a Type-C adapter with an HDMI interface in advance.
The notebook "feature" is the magnificent 15.6-inch screen with a resolution of 1080P. It is covered with Gorilla glass. Due to the owner's words, this notebook is quite optimal for work and studying.
It is more comfortable than the 13.3-inch devices, but less cumbersome than, for example, a separate 25″ monitor.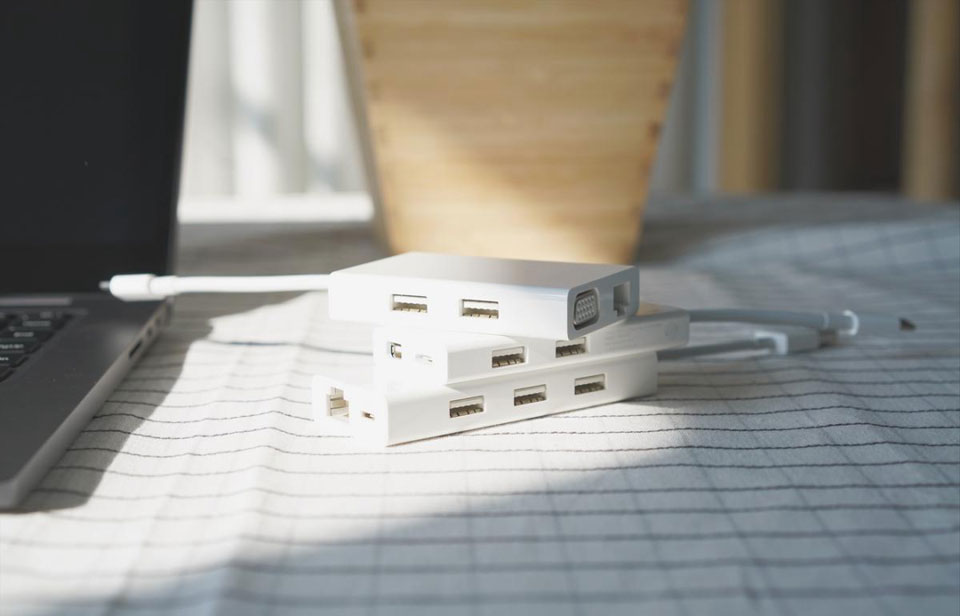 The HD screen resolution is enough for comfortable work, all the details can be seen without the straining. In the Spyder 5 Elite test, this notebook scored good results with 94% sRGB colors and 73% AdobeRGB colors.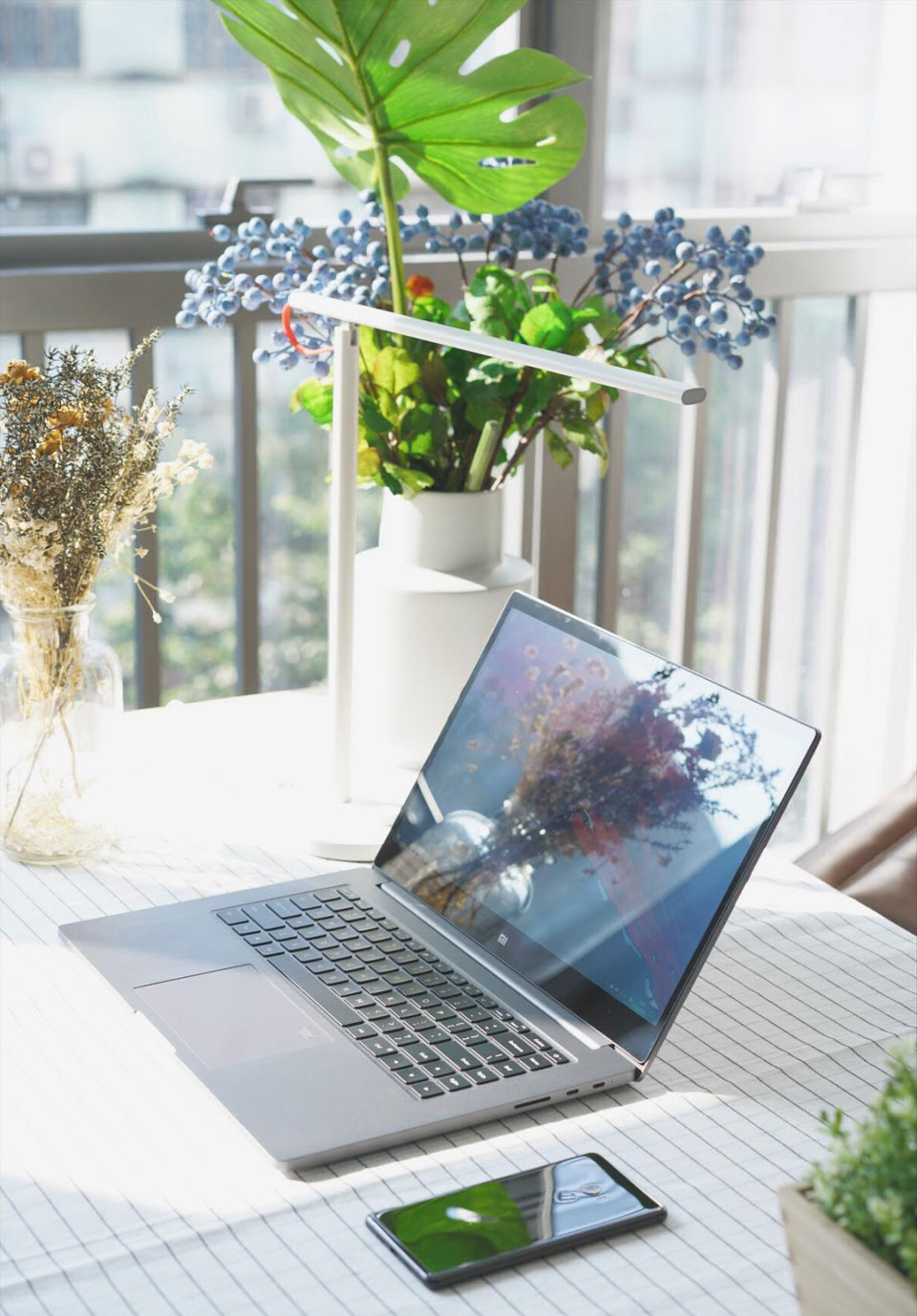 Users note the quality and convenience of the touchpad and keyboard.
Let's talk about the touchpad. It has a useful function — the recognition and blocking of accidental touch, for example, in the printing process. The Mi Notebook Pro has a touchpad that can completely replace the mouse. To make work more perfect the user can adjust the settings.
The best performance allows you to save and open a PSD file faster, make video rendering more comfortable, and work with 3D models. But even if you do not use professional software, the performance will be a great bonus and for those who buy a laptop for communication and entertainment. The higher performance will help to save your time, which is known as the irreplaceable resource.
By the way, the cooling system was also changed and became even more advanced. Despite the fact that the Core i7 processor is characterized by high heat output, you cannot even notice it, because the area of the keyboard during the work won't heat up.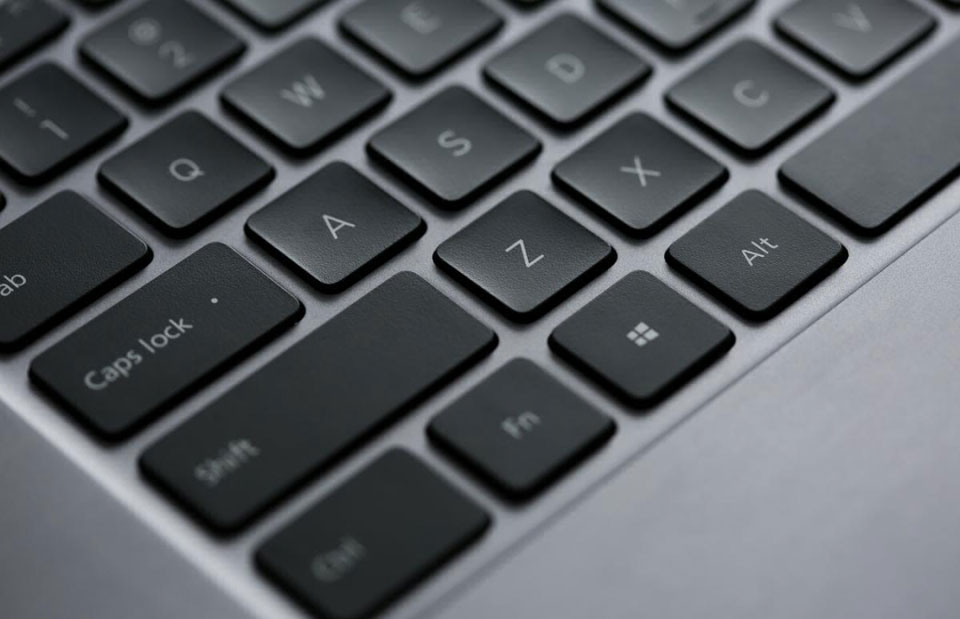 So if you are still looking for a perfect notebook for studying and work — Mi Notebook Pro can become a good solution for these purposes.