Xiaomi applied for an initial public offering of its shares on the Hong Kong Stock Exchange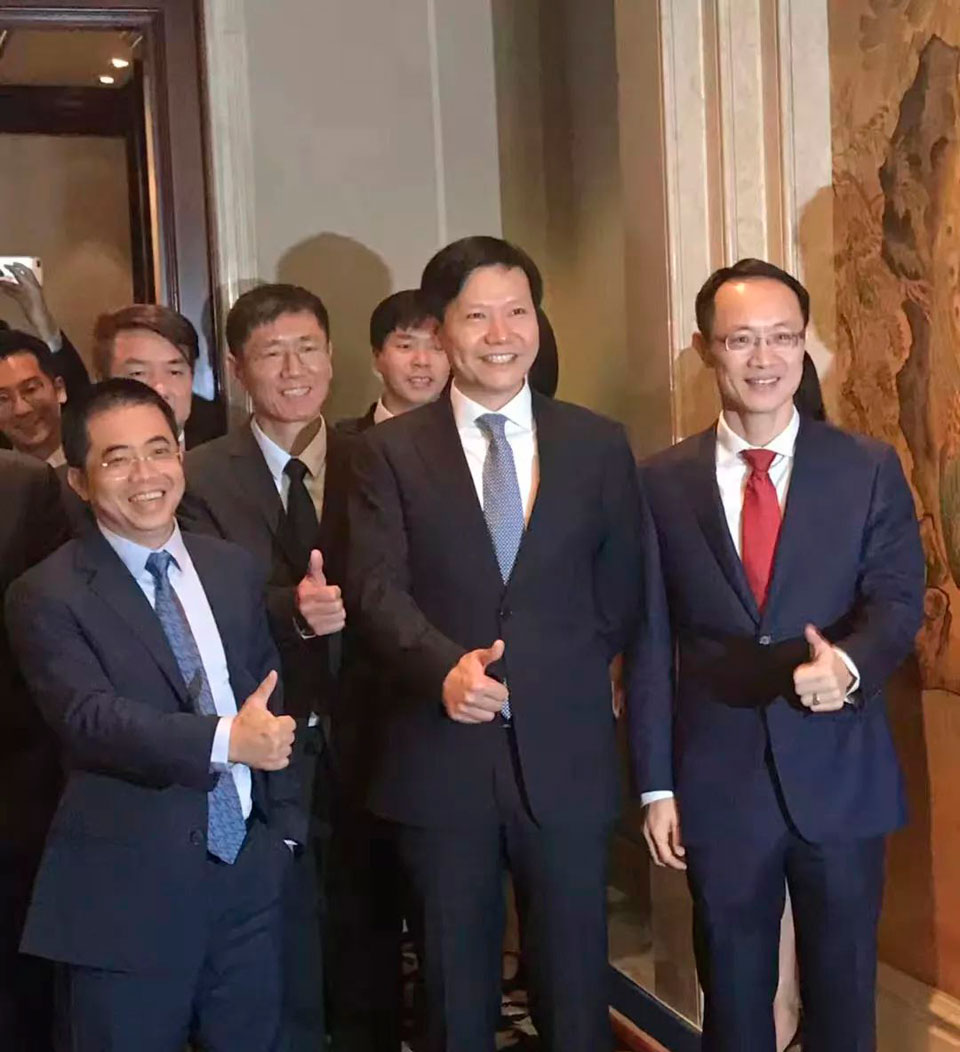 Xiaomi is preparing for the initial placement of shares in the stock market (IPO).
Sources say that the company has lowered the forecast of estimating its market value within the framework of the upcoming IPO in Hong Kong to $ 55-70 billion after the decision to postpone the auction for the part of the business that is registered in Mainland China.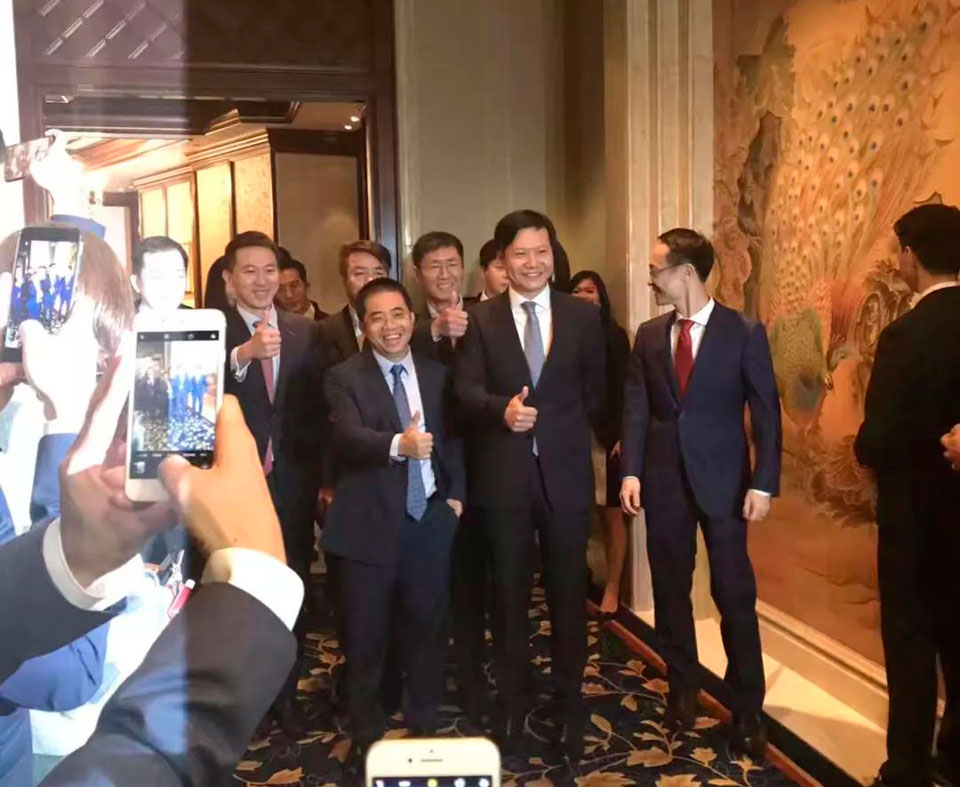 The company expects to raise up to $ 10 billion, which may result in the largest IPO(Initial public offering) since 2014, when the offering was made by Alibaba, which raised about $ 25 billion, and entered the top 20 of all-time.
The delay is due to the dispute between Xiaomi and regulators over the valuation of its depositary receipts in China. This put into question Beijing's efforts to encourage Chinese technological giants registered abroad to return.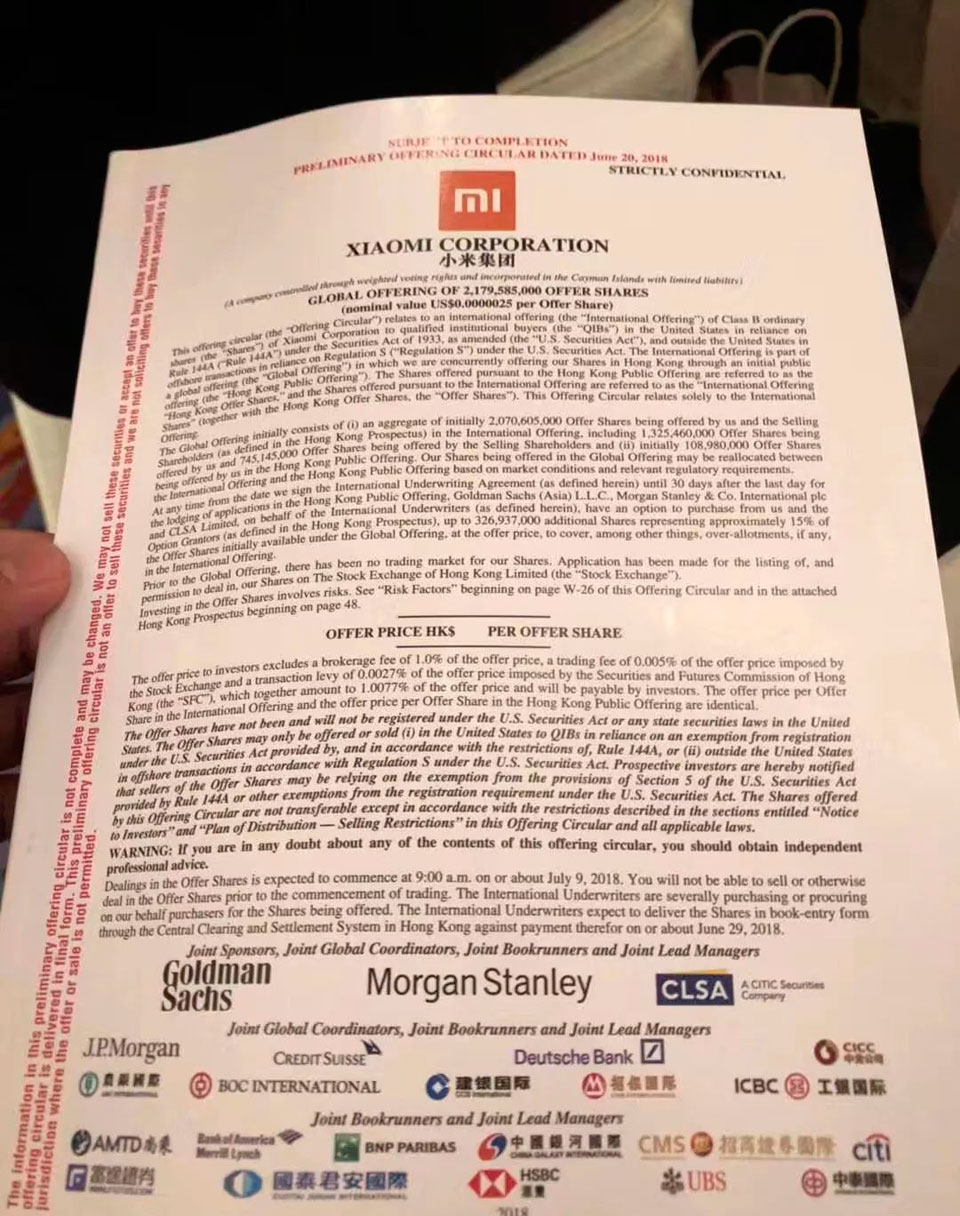 Reportedly, Xiaomi Corporation operated with $ 55-70 billion during negotiations with potential key investors on the eve of the planned IPO in Hong Kong this week.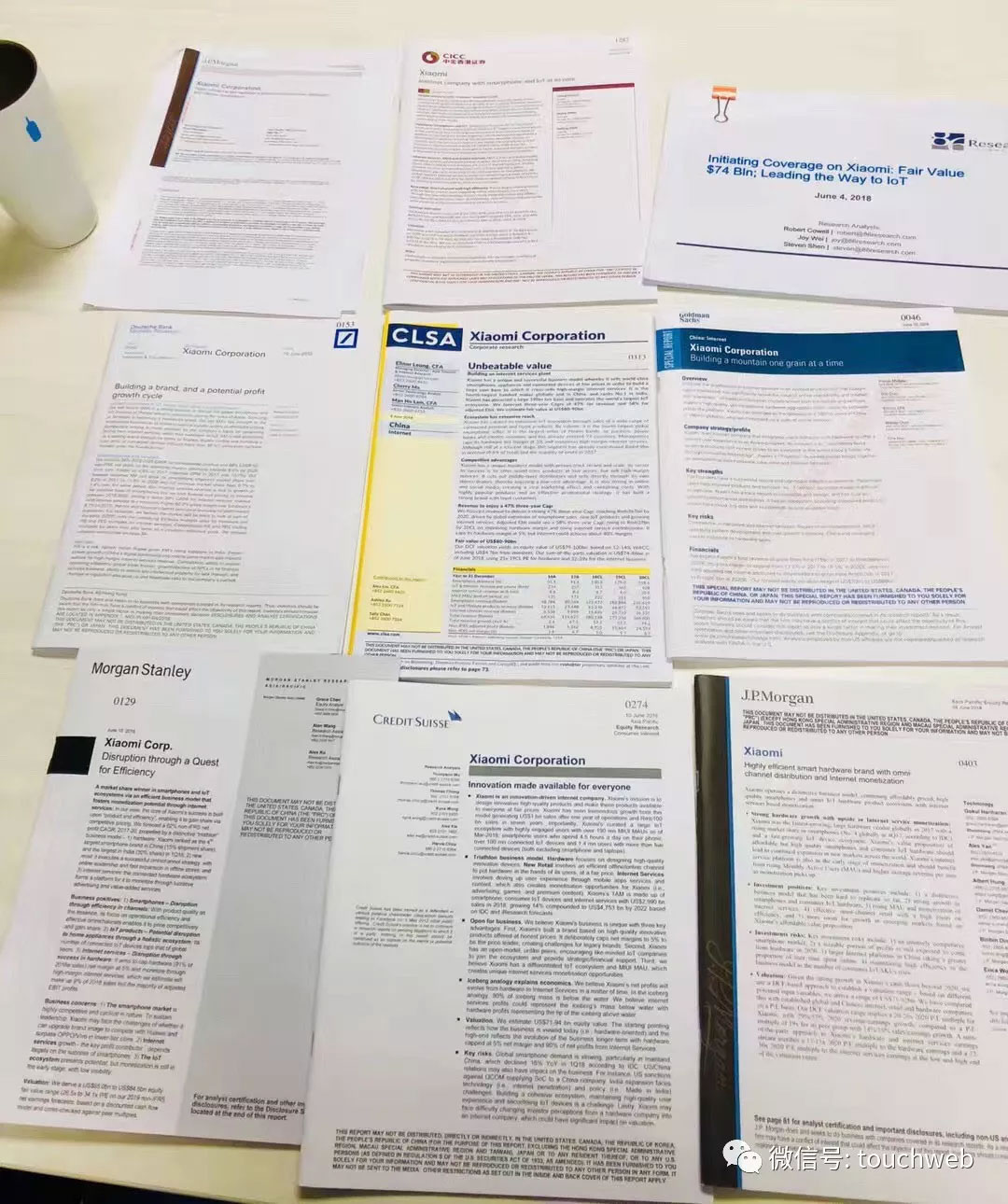 The new forecast is well below the estimated value of $ 100 billion, which was reported earlier this year and also less than the last figure of $ 70 billion that Xiaomi and its consultants unofficially used as a benchmark for investors.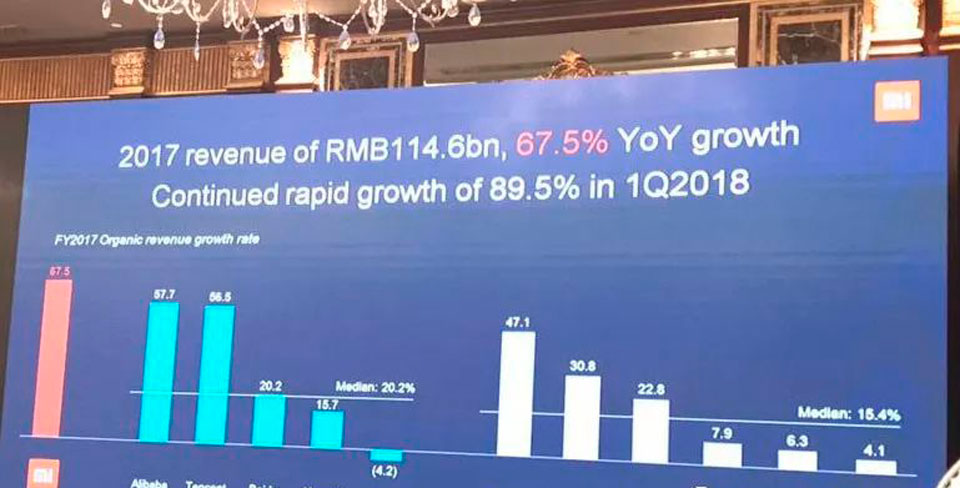 Soon there will be no room for assumptions and forecasts. The output of the Chinese technological giant on the stock exchange promises to become one of the largest similar events in history. The current record holder is the Chinese Alibaba Group: according to the results of the 2014 IPO, its market value was $ 231 billion on the New York Stock Exchange, while $ 21.8 billion was raised through the IPO, followed by a rise to $ 25 billion.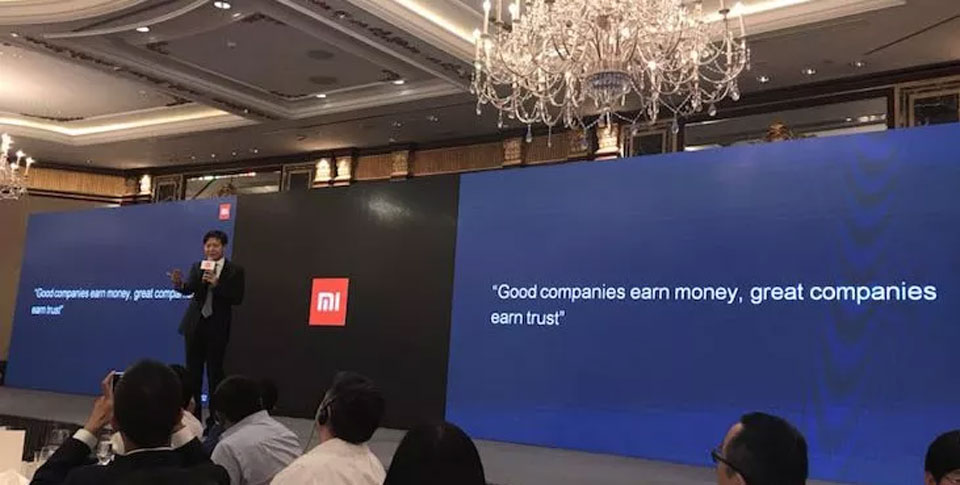 Lei Jun said at the scene that Xiaomi's dream is to become a great company.
"Good companies earn money. Great companies earn trust."
By the way, the head of the Chinese brand Lei Jun owns 31.41% stake in Xiaomi, and his friend and colleague Lin Bin have 13.33%.