Everyone thinks of the home security and the ways to provide maximum protection for the house. The IP-camera can become the best solution in this case and quite useful addition to the alarm system of the house. Today we want to tell you about MiJia 360° Home Camera that can become not only the usual IP-camera but also your personal assistant.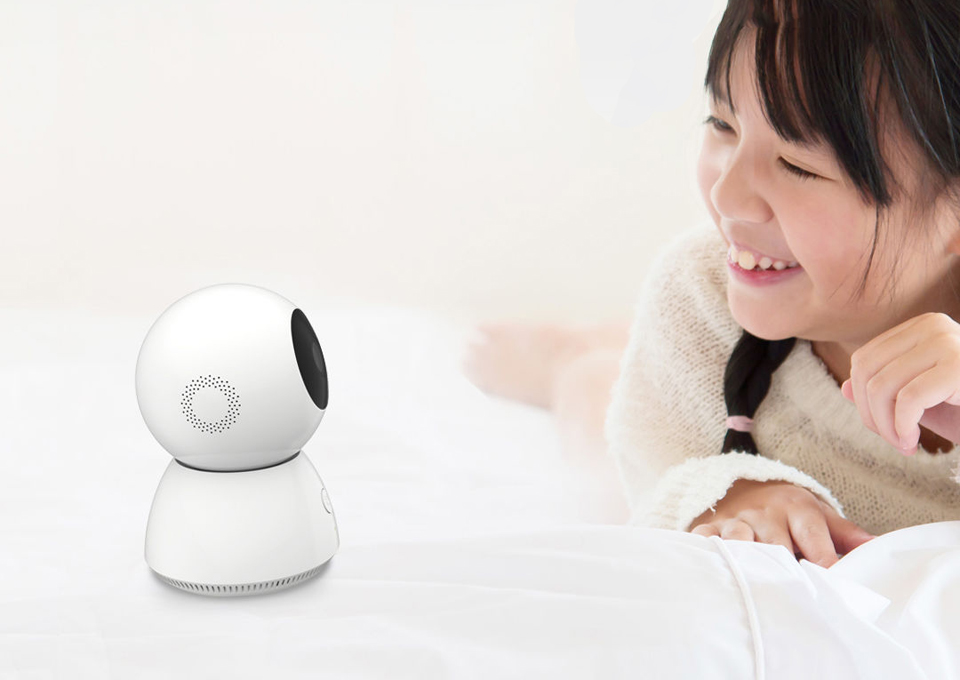 The design is quite simple, but at the same time very attractive. The camera is made of qualitative SABIC material. The lens cover is durable and scratch resistant.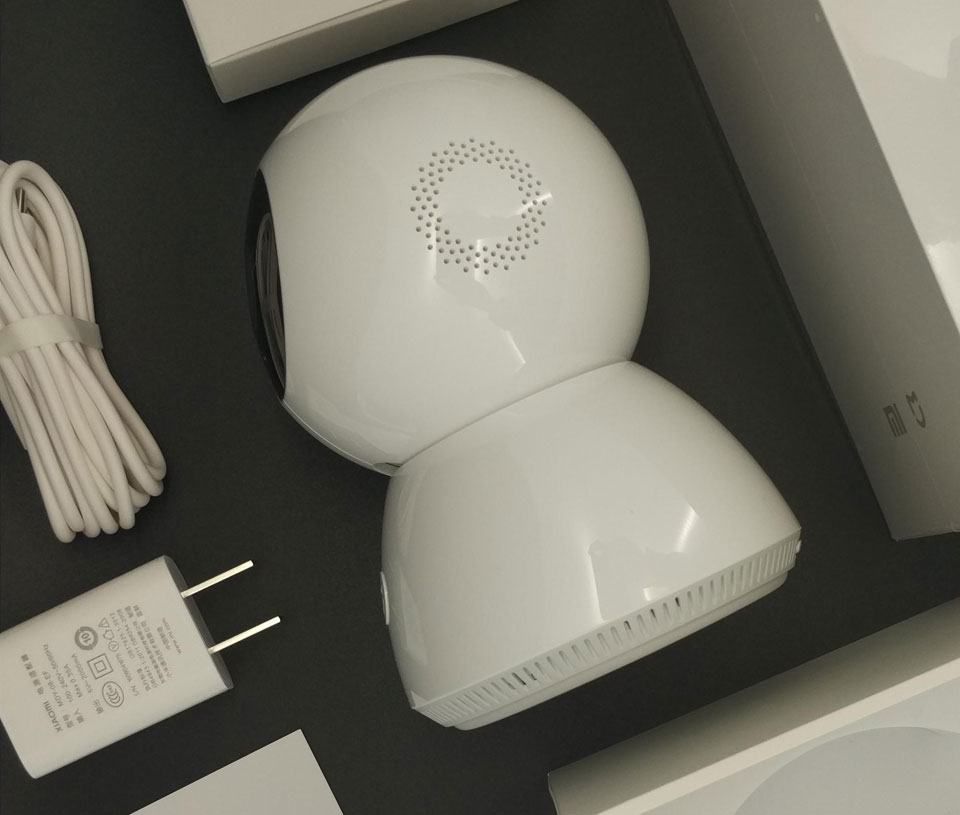 The device is equipped with 2 mechanisms, which provide the horizontal and vertical rotating of the camera. The upper part can rotate 360° in the horizontal direction and 85° in the vertical direction. That's why you will be able to see every detail in the room. All the settings and operation of the camera can be controlled with the Smart Home App.
Moreover, the camera can be used as the two-way intercom. Keep in touch with your family. Thanks to the professional noise reduction technology you can speak to your family members anywhere and anytime.
The lens of the camera consists of 6 layers with unique optical characteristics. The video recording is provided in resolution 1080P.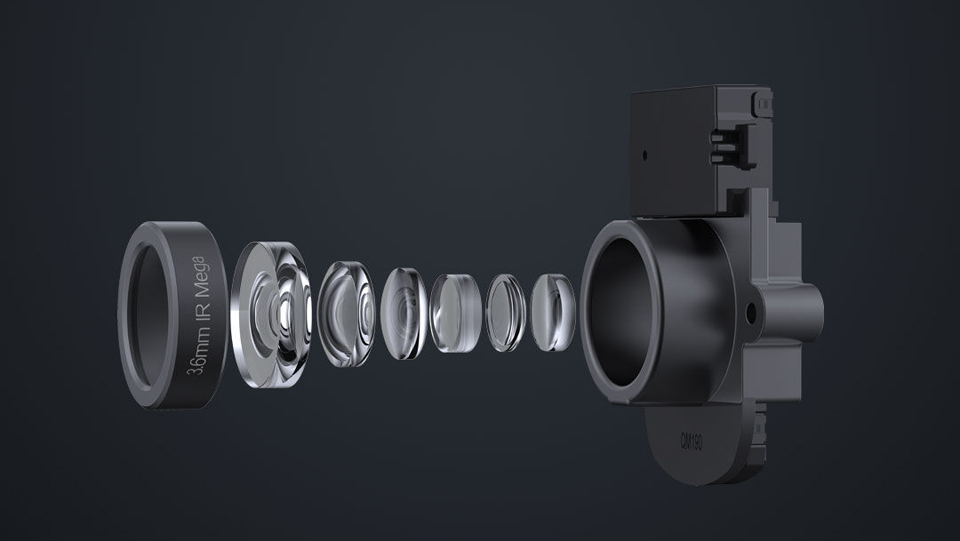 In addition to this, the camera has motion detection feature. If the camera detects any motion in the room it will immediately start recording a 10-seconds video.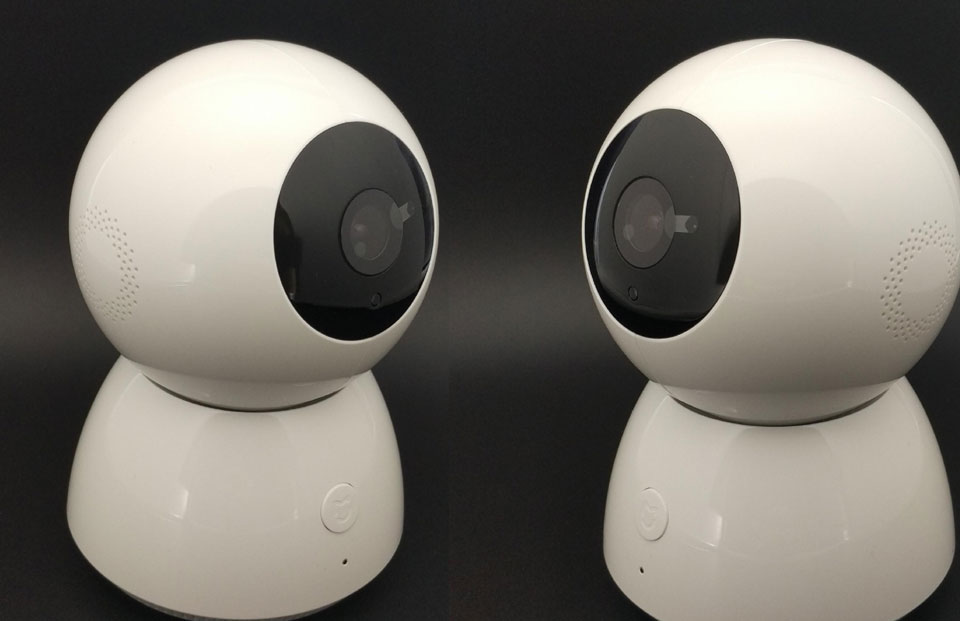 10 built-in infrared LEDs let the camera work even in the night mode.

Place it near the bed and monitor the sleep of your child.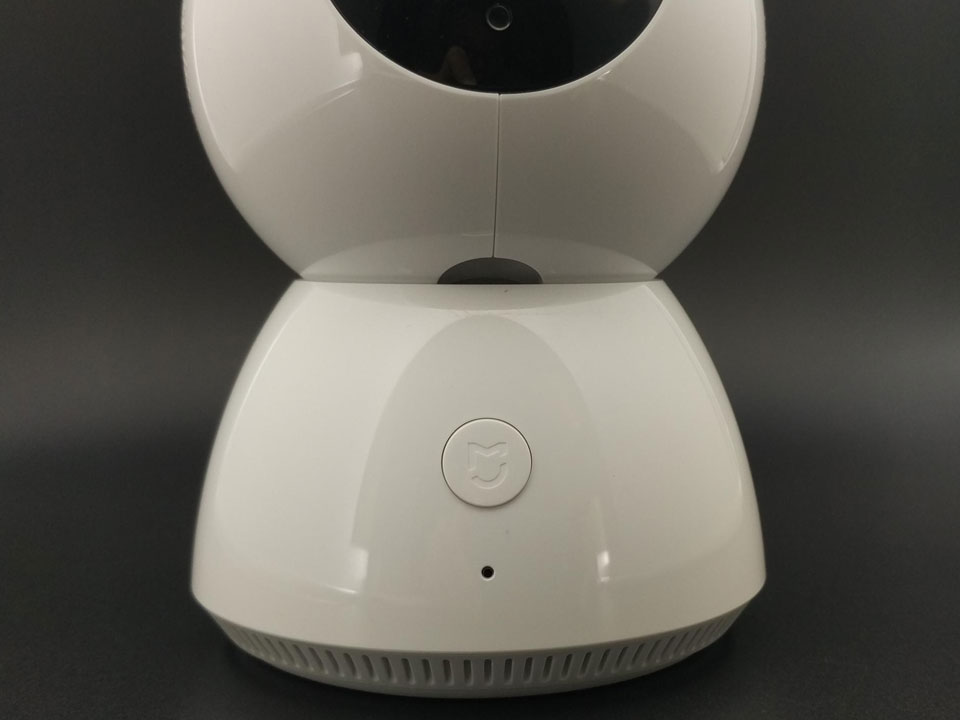 Small IP-camera with a lot of possibilities — all of this is about this MiJia 360° IP Camera. No extra cables and complicated settings.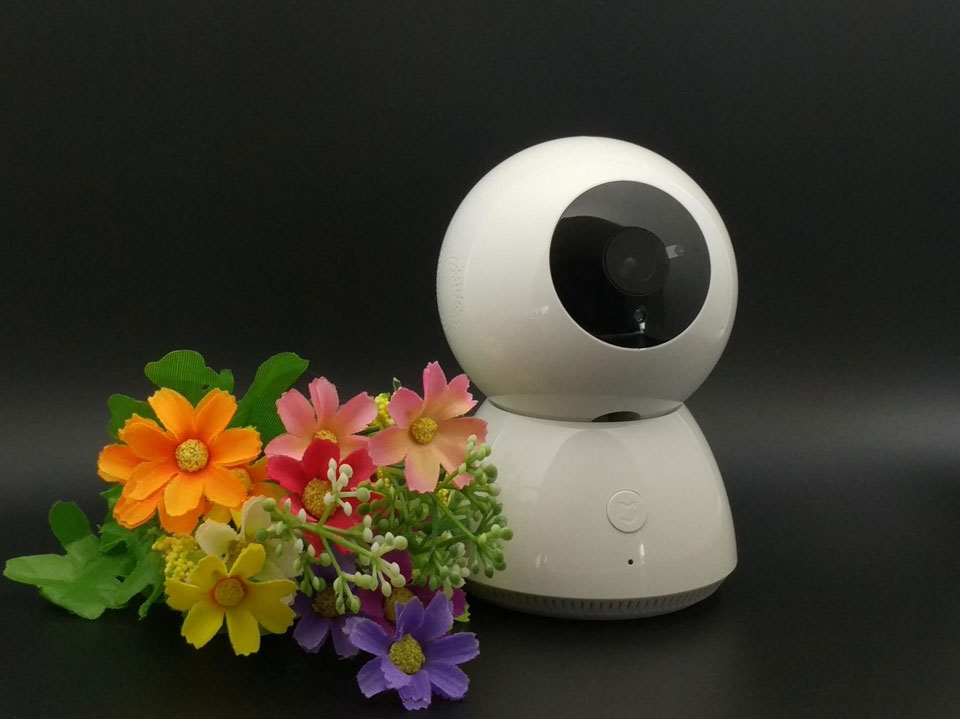 Do you still worry about the safety of your house? This device is definitely what you need right now!