The busier you are, the more you need to be clear-headed and calm.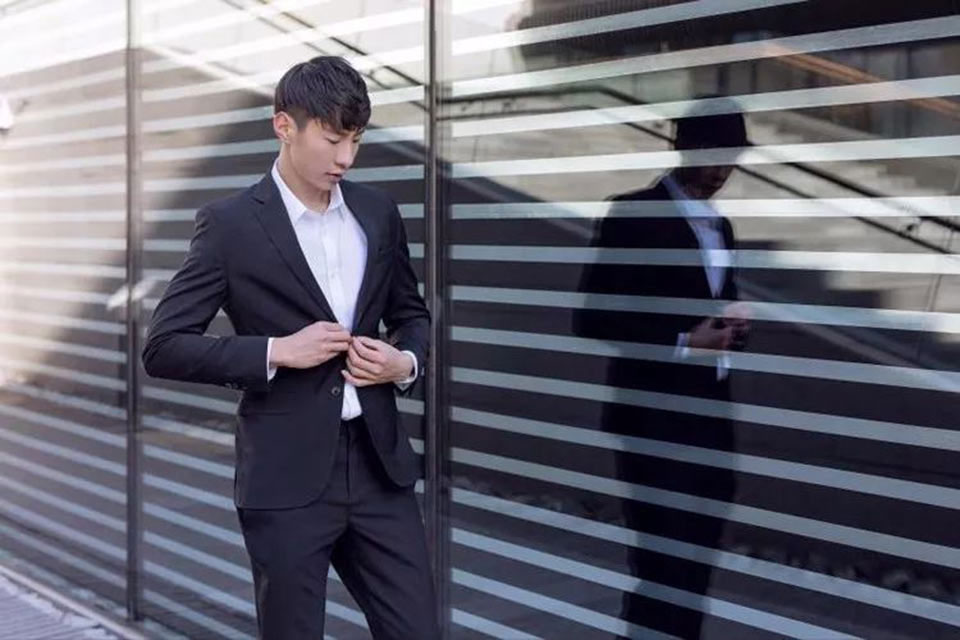 Suits and shirts, of course, are the best choice for businessmen. But the problem is that these types of clothes are very hard to iron. For many of us, it is the very common situation when you are in a hurry and haven't enough time to make it properly.
Are there any solutions? Of course!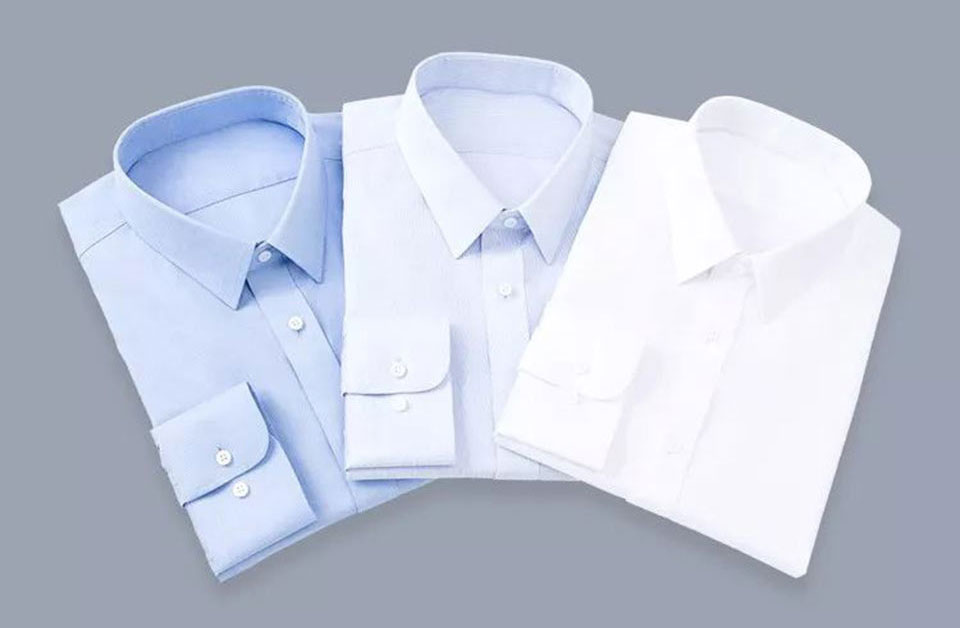 And special to this case, the 90 GOFUN has launched the classic shirt. This is the must-have for every man in the upcoming season. An ironing-free shirt helps you to look good in every situation! Are you tired, and don't have any energy to make the preparations for the next working day?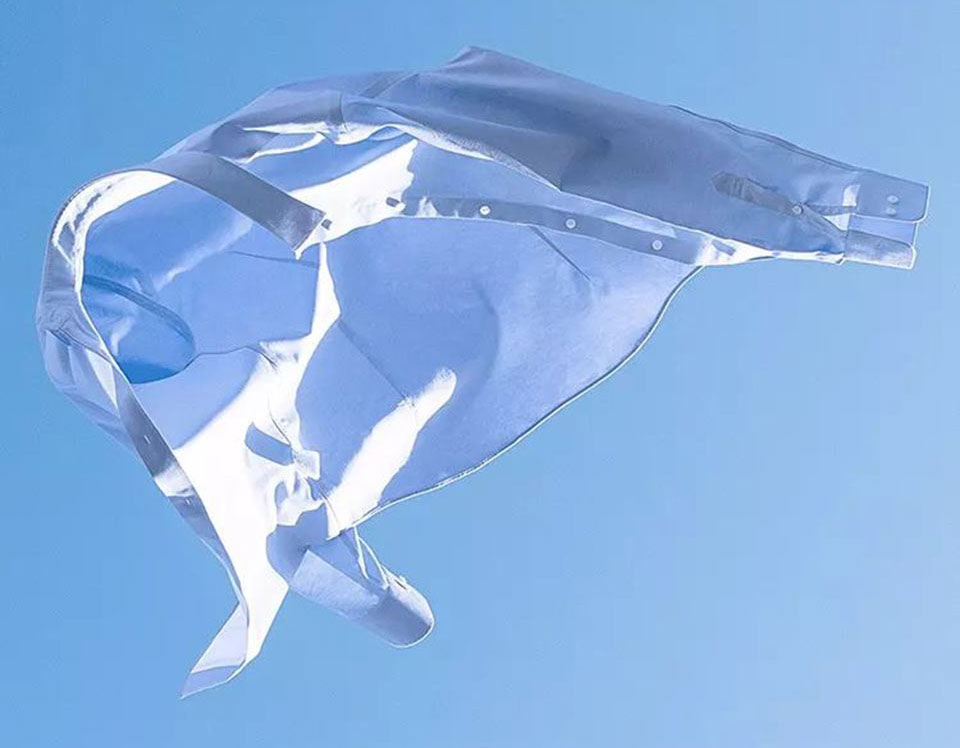 Or are you on a trip and don't have the portative iron? You will have the ability to sleep additional 10 minutes in the morning because your shirt is wrinkle resistant!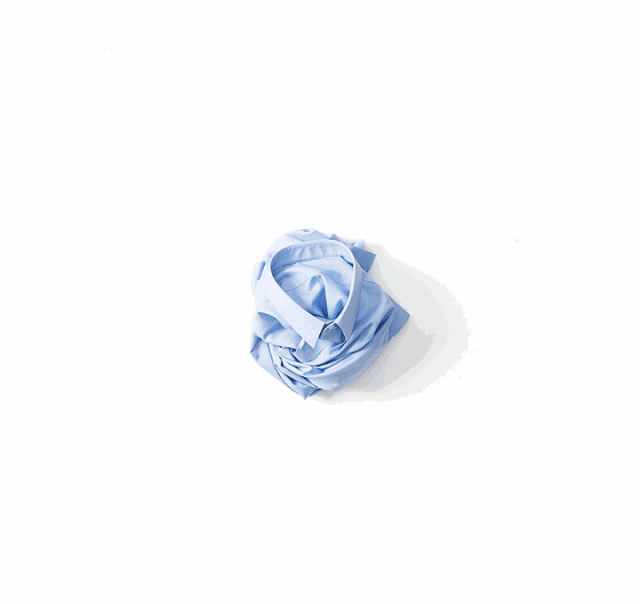 According to the technical regulations of the industry, the iron-free shirts have grades, ranging from 1,2,3,3.5,4,5 in order from low to high.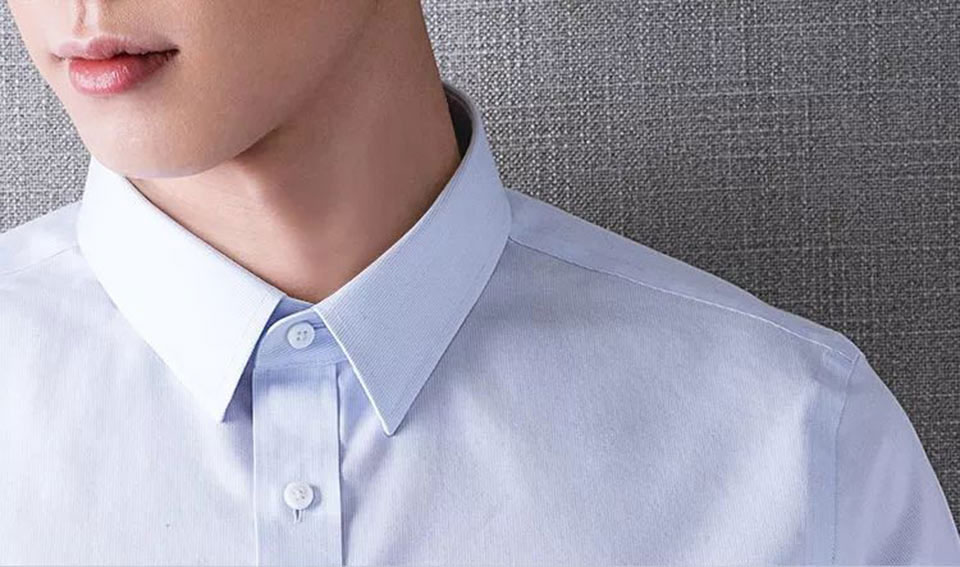 90 GOFUN new shirts are higher than 3.5 standard ironing levels and maintain the integrity of the cotton fabric that includes soft, comfortable, moisture-absorbing, breathable and other characteristics.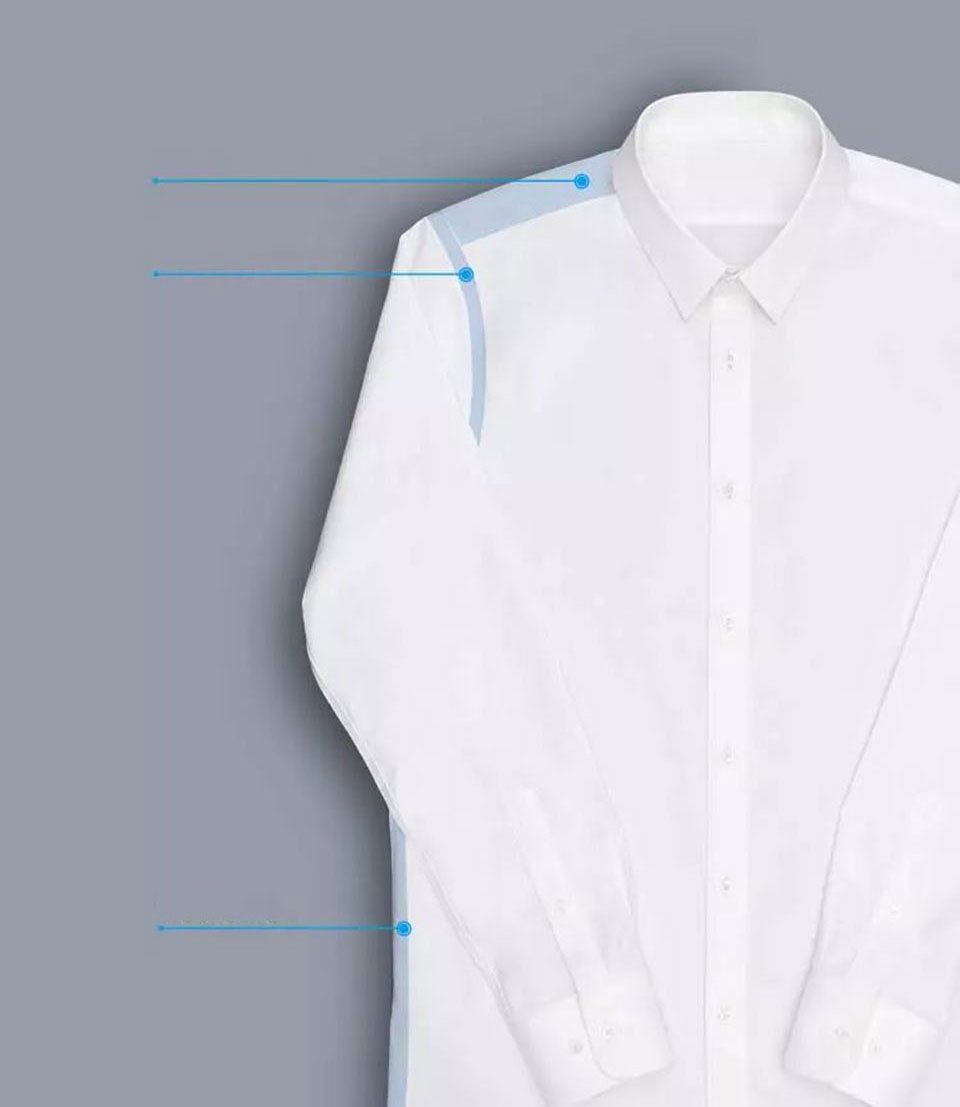 The 90 GOFUN wrinkle-free shirts are ready-to-wear. The designers used the advanced three-dimensional shaping to create cross-linked memory between the molecules of the cotton fiber achieving the excellent iron-free effect.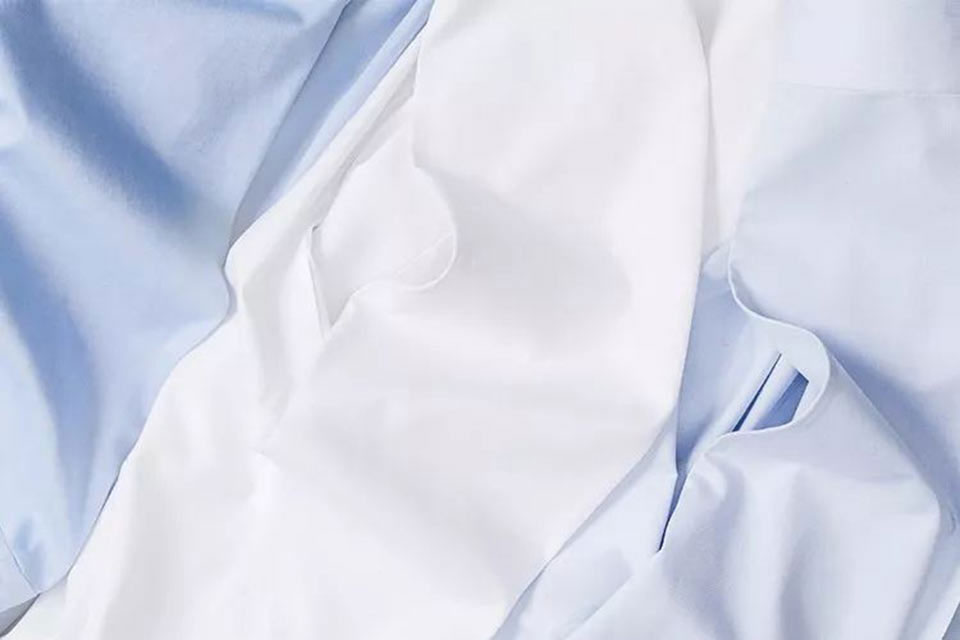 Who says that the non-iron shirt is made of uncomfortable and synthetic fabric? 90 GO FUN is a real example.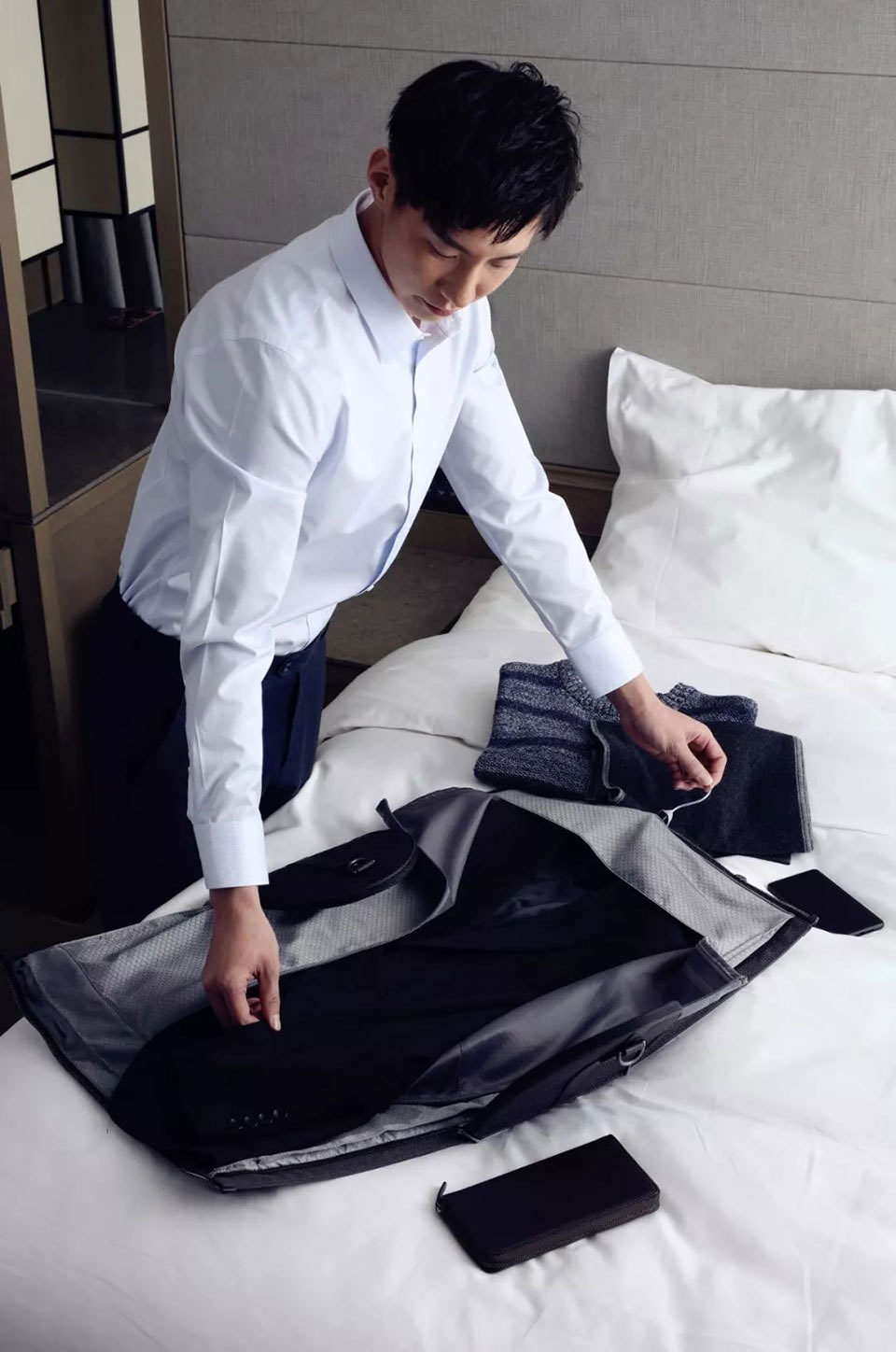 The shirt is made of 100% cotton that makes it very soft and breathable. After the work with fabric is finished, it needs to be post-processed to remove the flaws on the fabric. With 90 GO FUN unique finishing technology, the fabric is changing in the molecular structure and it becomes soft and comfortable.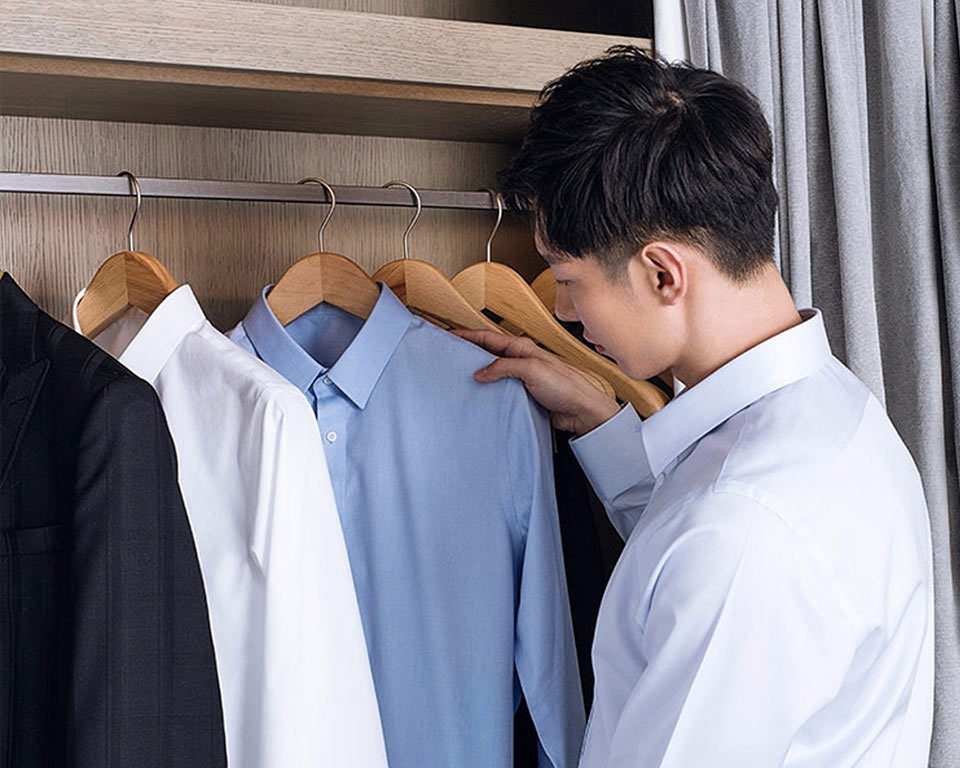 The additional details and accessories can help to highlight the individual's extraordinary taste. The 90 GO FUN non-ironing shirts have a pair of removable collar inserts. The model is available in three design variants: white, blue and striped.
Say goodbye to folds! Spend time to do something interesting rather than iron the shirts.