Summer, it's a smoothie time! And what do you need for the perfect smoothie? Yes — the fresh juicy fruits and qualitative blender. And about the second one we will talk about.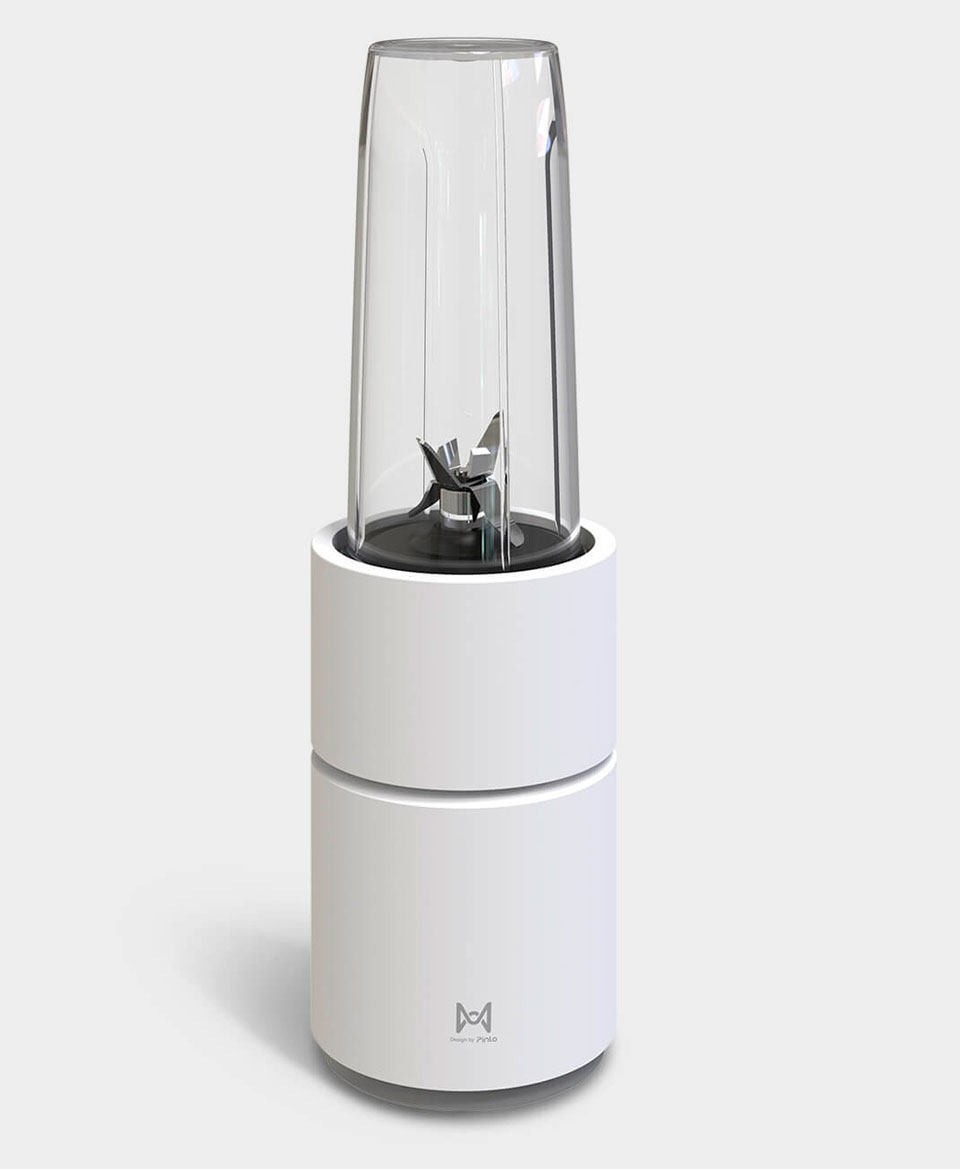 Little Monster Cooking Machine is a portative blender, produced by Xiaomi Ecological Chain partner — Pinlo Company.
Compact design (332mm height and 108mm base diameter). The device can achieve the power 500W thanks to the carbon brush and motor structure. The motor details are made by well-known companies like Phillips and Siemens. The maximum speed can reach 30000rpm — this is a real "monster" at your kitchen.
The model is capable to cut ice in 5 seconds, make juice in 3 seconds! So you can easily make soy milk, any juice, puree or a cream.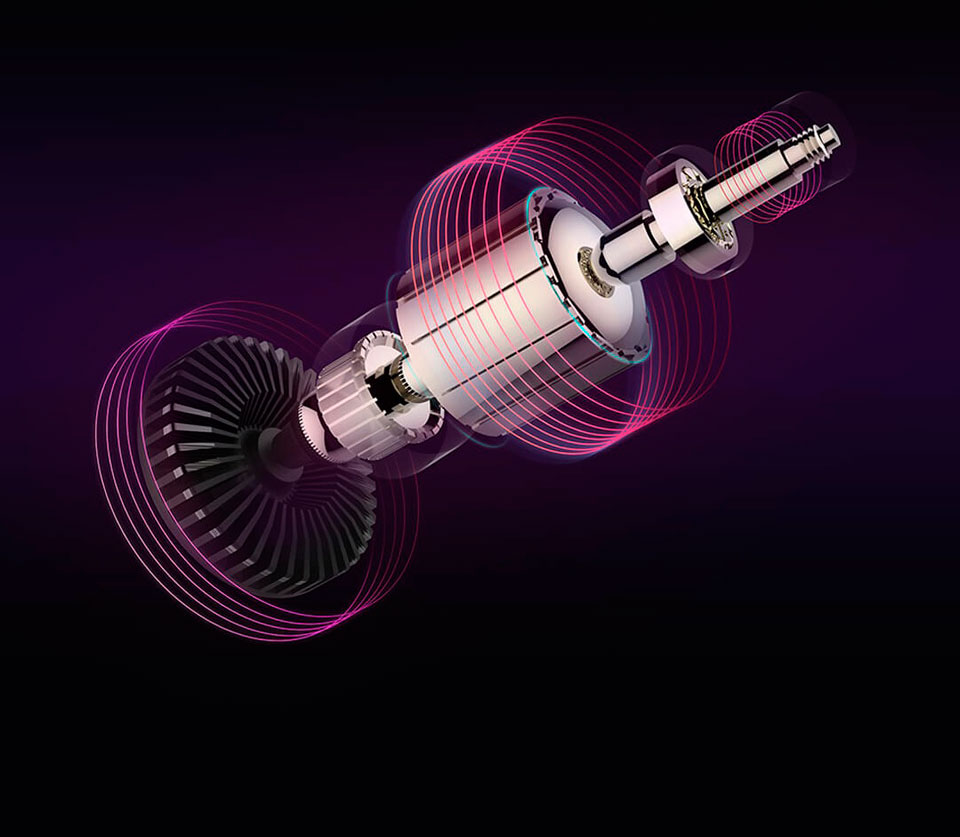 The spiral knife is used to achieve the high-speed rotation. The design of the blender can ensure the users safe and simple operation experience.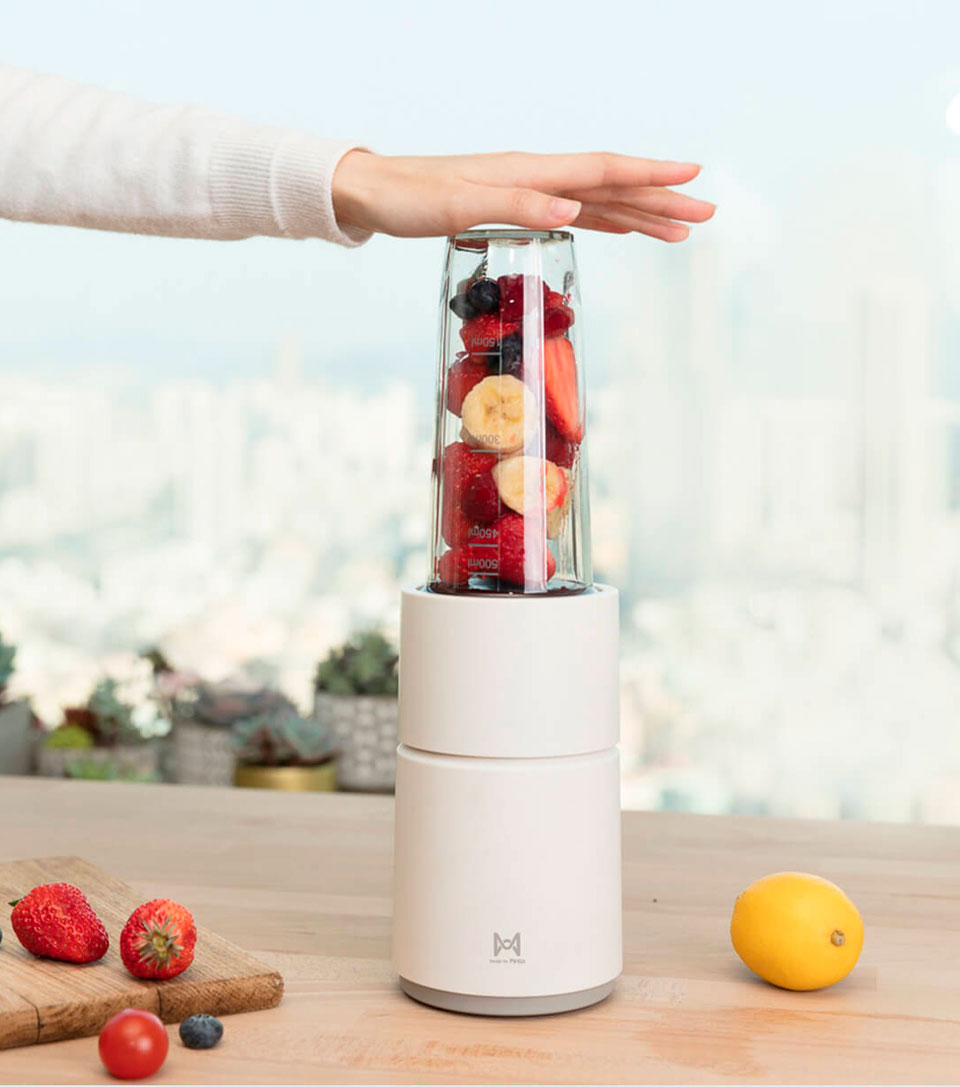 After the usage, all the details can be easily washed. The cooking cup is not large (500ml), but very convenient to carry, thanks to a durable lid. You can cook your favorite cocktail and take it with you.
The stylish design of the device will be suitable for every kitchen interior, and its performance will allow you to enjoy delicious smoothies and juices this hot summer.