Have you ever had a neck pain after a long day at work?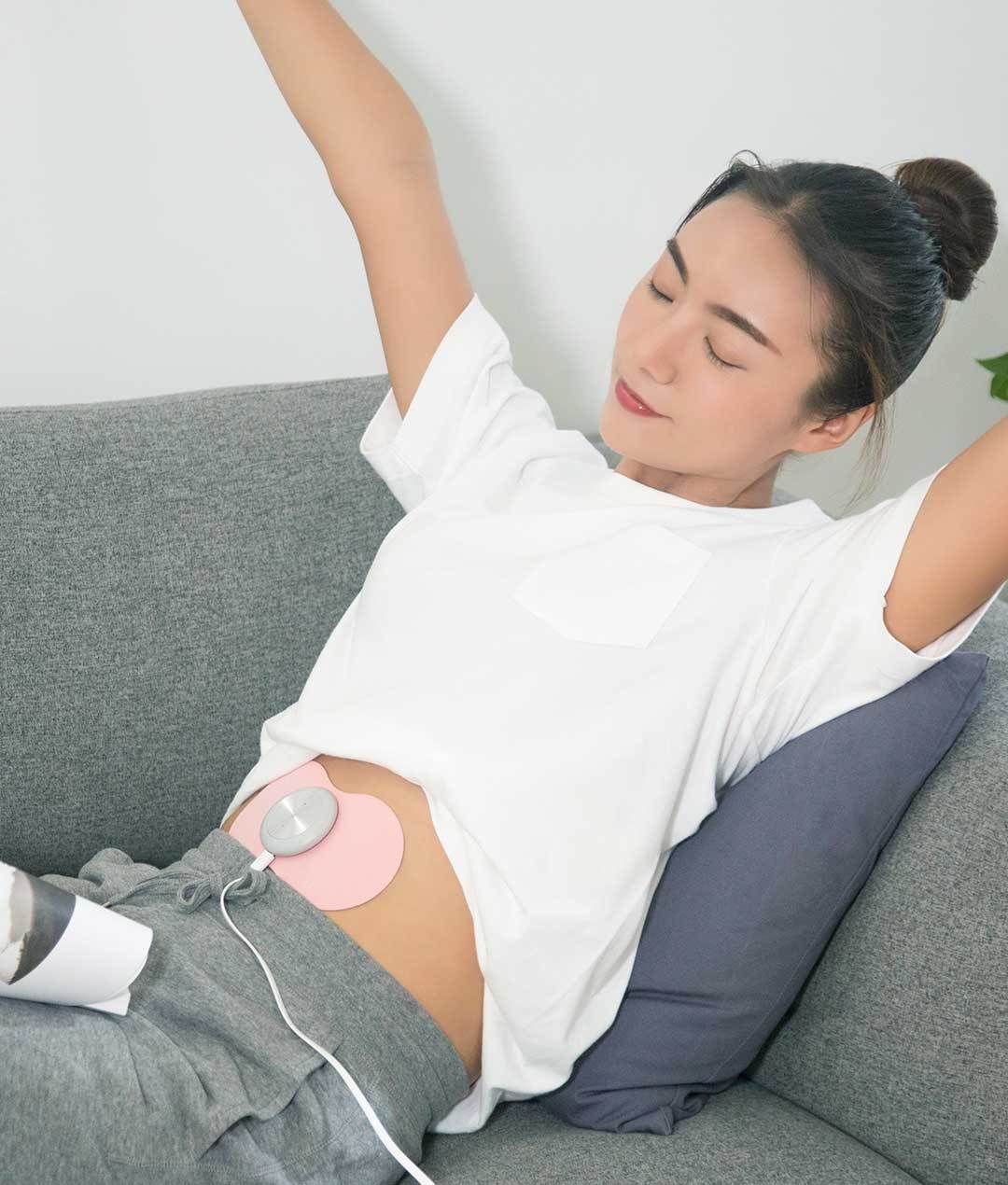 Do muscles need to relax or some kind of movement? Is it necessary simply to release pressure or maybe you have insomnia? With the portable massage LF Magic Touch LR-H100 you can enjoy yourself with an easy massage right at the workplace! Or during a walk. Or during homework. Or whenever you want!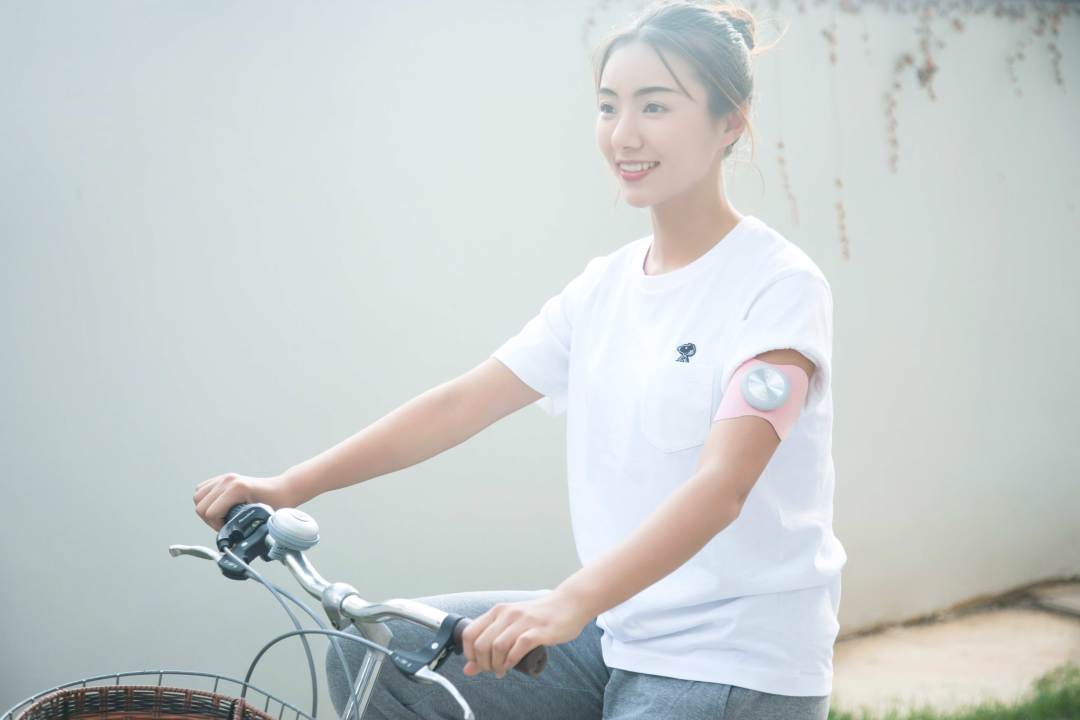 The Mi partner brand Leravan is back today with a new product for the well-being. This brand has become known with the release of very gentle massage devices. Let's see what the Leravan Temperature Intelligent Massager offers today.
This new massage device returns with a size larger than its predecessor. Indeed, the latter gains in volume to cover a larger area of your body and to be more effective. The Magical Temperature Therapy Massage consists of two parts, the adhesive electrode, and the remote control. The electrode has just fixed on your skin and it is reusable and will have to be changed after several uses.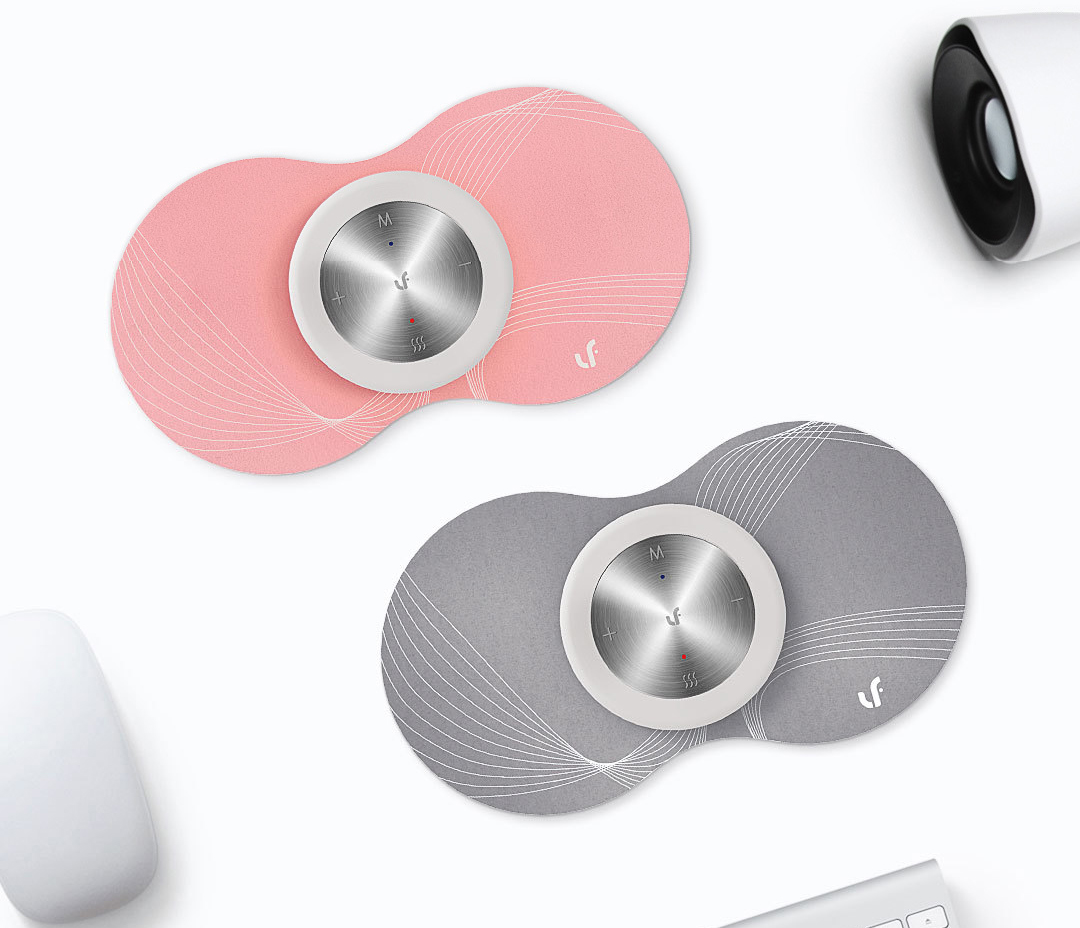 The simulator is securely attached to the body with a delicate sticker. Then, after activation, the gadget begins gently stimulate the nerve fibers of the selected body region with electrical low-frequency pulses. This technology is called Electrotherapy(TENS).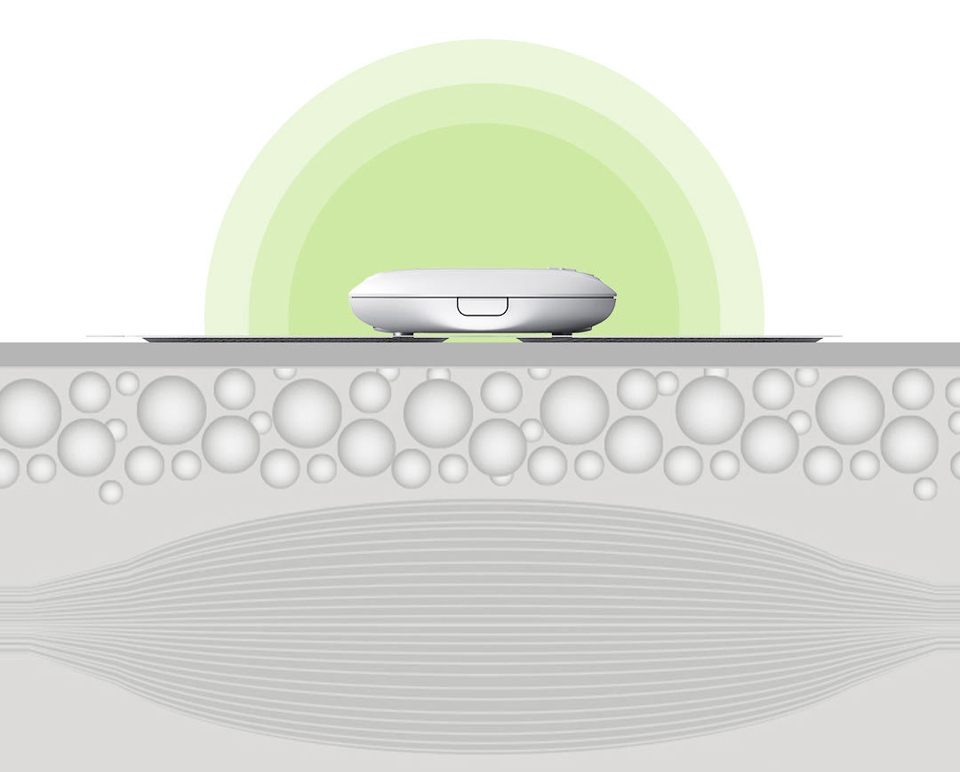 The remote control is in the form of a circle and is fixed on the upper part of the electrode. To do it simply clip it on the two snaps present on the electrode.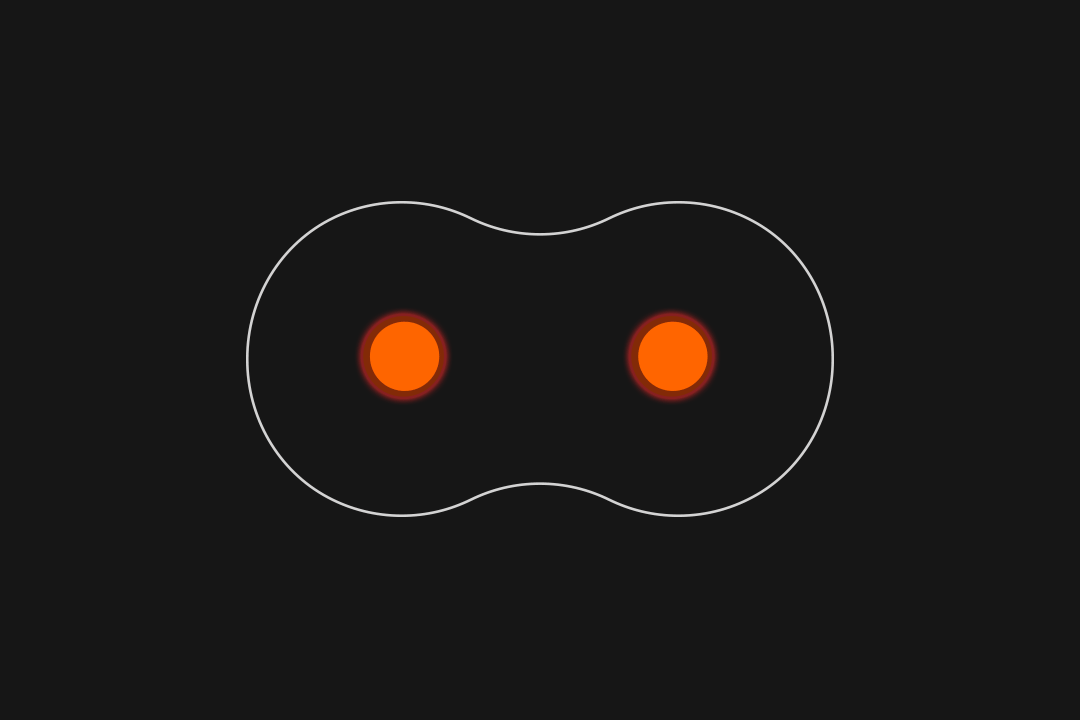 Once the connection is made you can start a massage cycle via electrical pulses. The special feature of the Magical Temperature Massage is the new way of making heat to relieve and relax. You will also be able to amplify or reduce pulses or heat via the + and — buttons.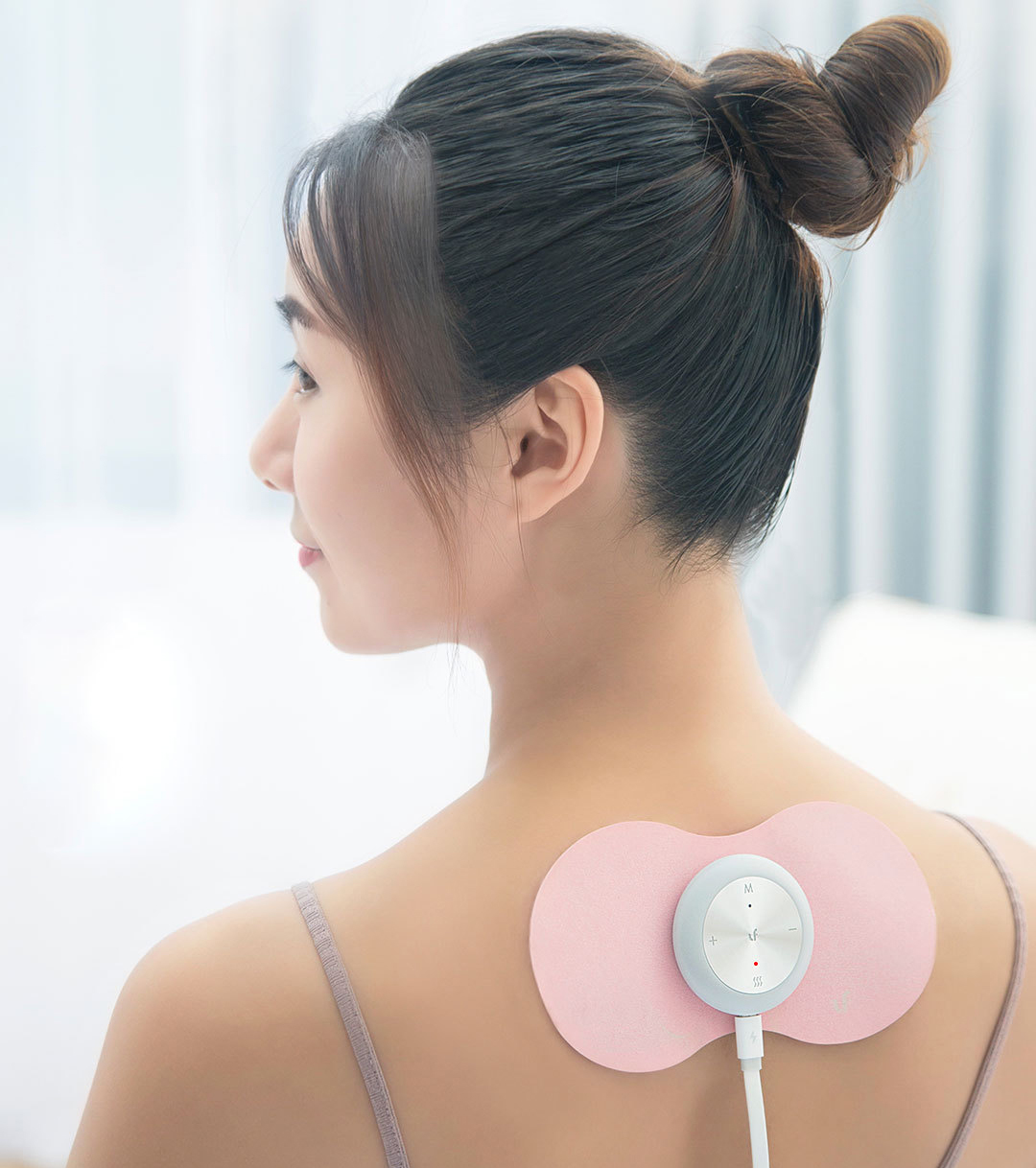 The remote control has a battery of 75 mAh and is charged via a Micro USB port. In addition, you will be able to connect a powerbank to increase the duration of your sessions. Via the Mi Home application, you will have access to the different settings available for massages.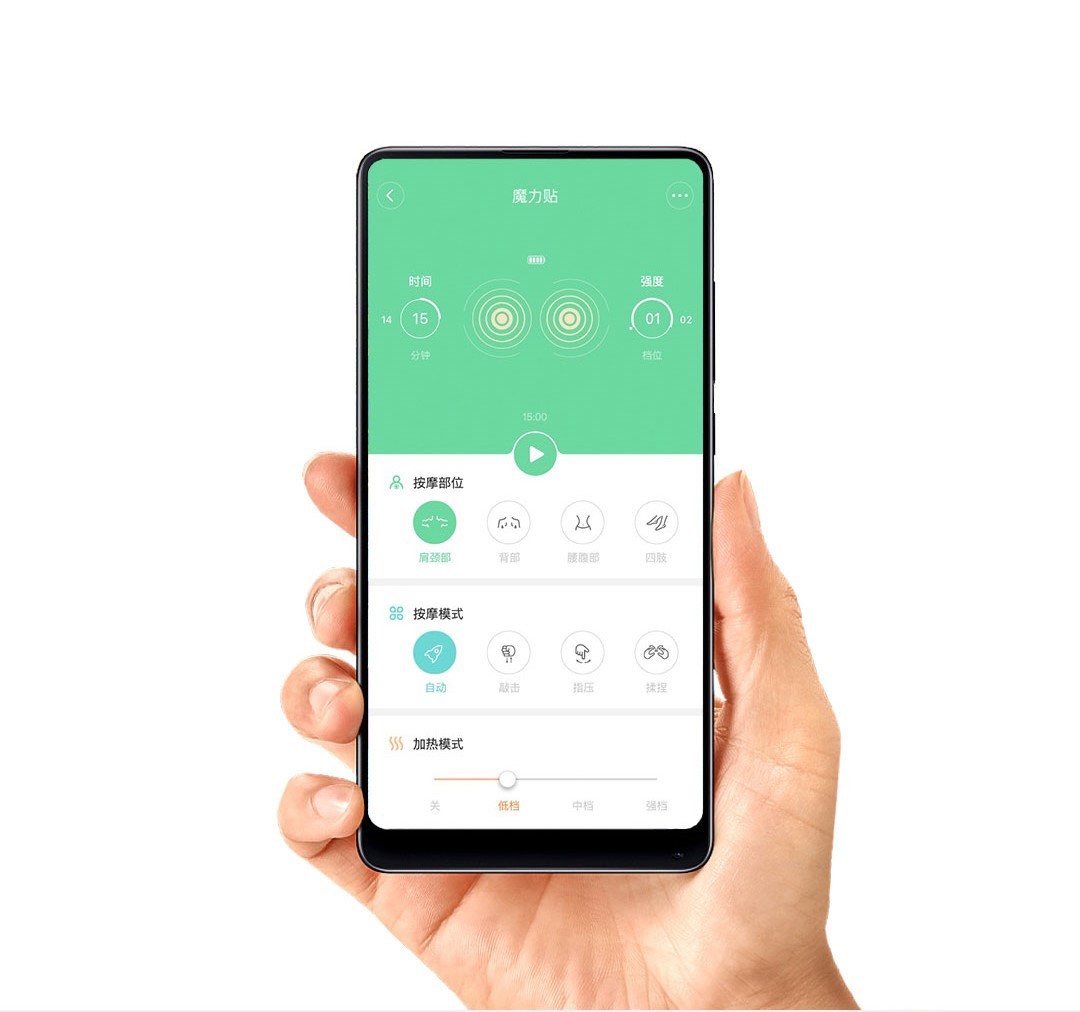 Do not suffer the pain in stiff muscles. Do not delay taking care of yourself for tomorrow — use the LF Magic Touch LR-H100 portable massager today!