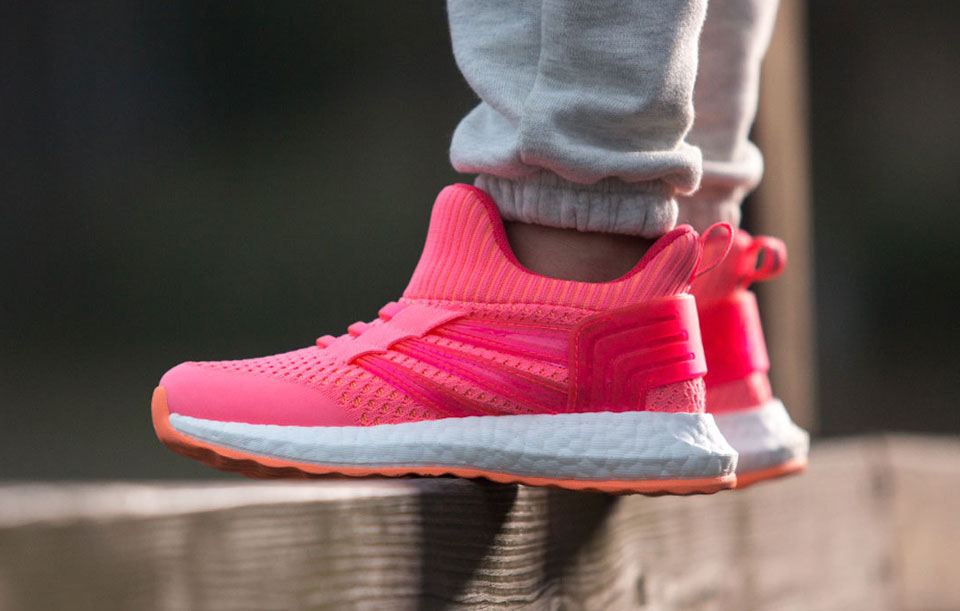 Xiaomi launched the 148th product on market and it became a pair of Children's Sports Shoes.
When you look at the photos of children's sports shoes, the seductive quality leaves a clear mark. The product is manufactured with uncompromising quality.
So, how do these trendy and stylish sneakers stand out?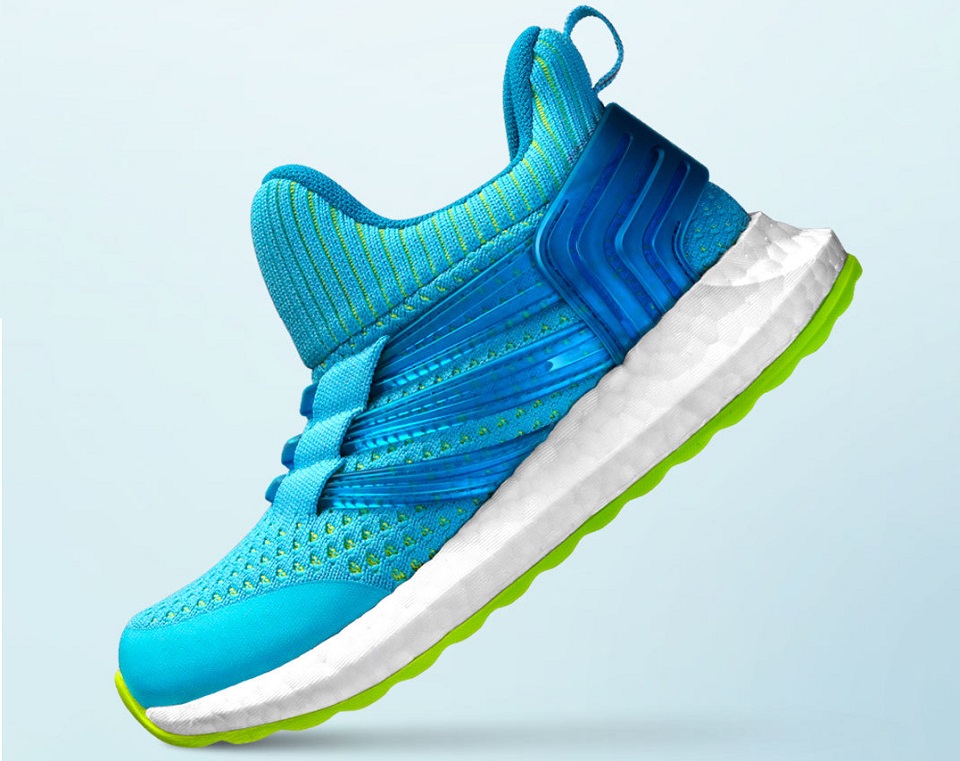 Firstly, what does the word Popcorn in the title mean? The thing is that there is a wide cushioning layer made of thermoplastic polymers (TPU) in the multilayer structure of the shoes. The appearance of this material is a lot of large "capsules", molded together, which visually resembles popcorn "Popcorn".Xiaomi Kids Sports Shoes have a sponge base with shock absorbing feature. This feature helps children to support their knees and takes care of the development of their feet.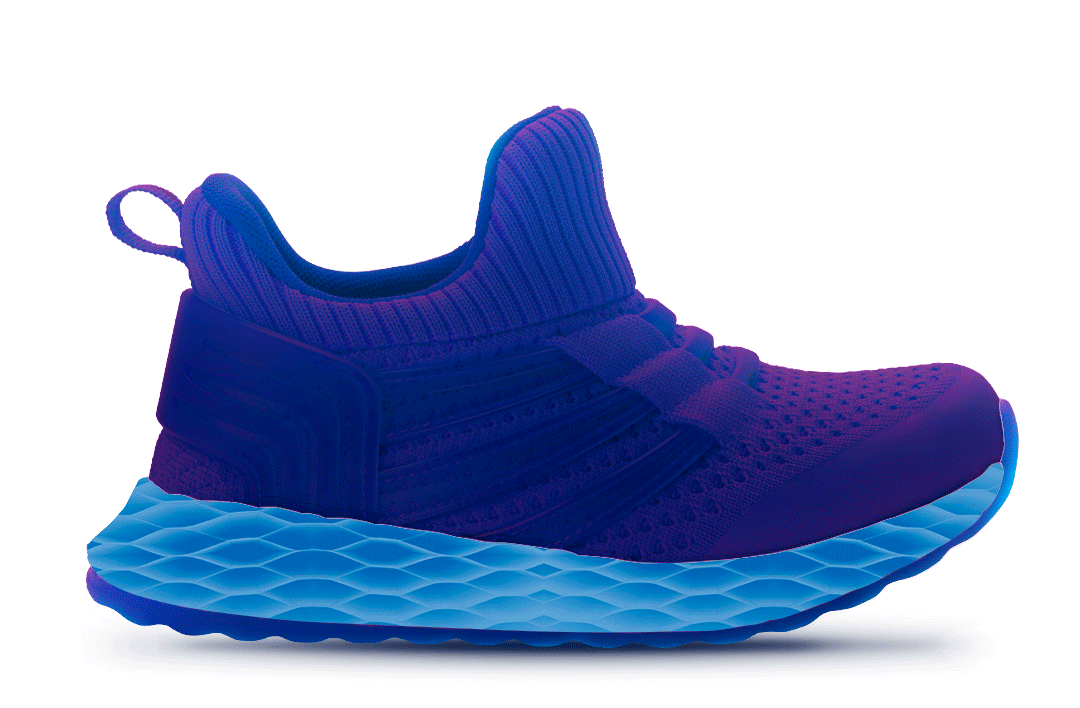 Thanks to the excellent shock-absorbing properties of this material, it allows you to reliably, but at the same time gently fix the child's leg, without limiting its movement at the same time.
The next feature Xiaoxun Popcorn is a rubber sole made of the material supplied by one of the world's leading manufacturers of rubber, the French company Michelin. Quality and anti-slip, French rubber protects your baby from a possible fall on the wet surface.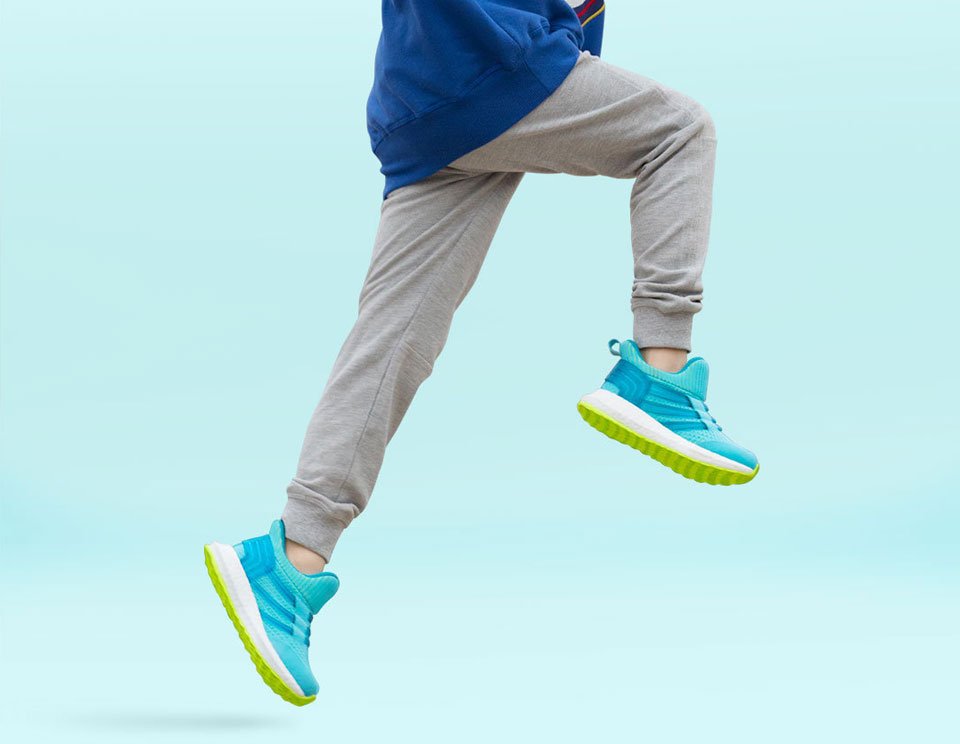 The bases, which have honeypot design and anti-slip features, give children a little more stability when walking or running. The upper part of the shoe is shiny and is manufactured using two differently colored fabrics with holes to ensure healthy air circulations.
In addition, the back of the shoe is covered with a bright reflective material to make it visible from a distance of 50 meters. Thanks to this feature, children walking in the night can be confidently seen in the dark.
This and protection of the ankle with a U-shaped insert of the TPU, and the lack of laces, and the presence of a backdrop with a reflective element, and the use of "breathing" material — all this shows the true care about child's comfort and safety.
The Xiaomi Children's Sports Shoes are similar in design to the Nike and Adidas models, but they are 3-4 times cheaper than these two brands.