Recently introduced a single-chip system with an eight MediaTek MT6592 CPU ARM Cortex A-7 and GPUMali-450 served as the basis smartphones ThL T100 Iron Man and T200. Manufacturer's web site information is not yet available updates, but the source of some published data.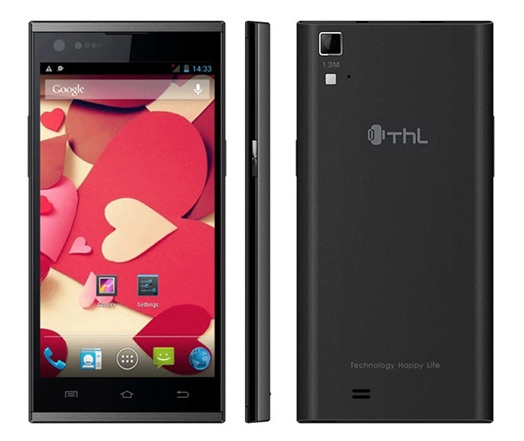 Allegedly smartphone ThL T100 Iron Man got 2 GB of RAM and 32 GB of flash memory. Its screen size is 5.3 inches. The equipment of the machine consists of two camera resolution of 13 megapixels each, there is support for NFC and USB OTG. The device is powered by a rechargeable battery with 2300 mAh.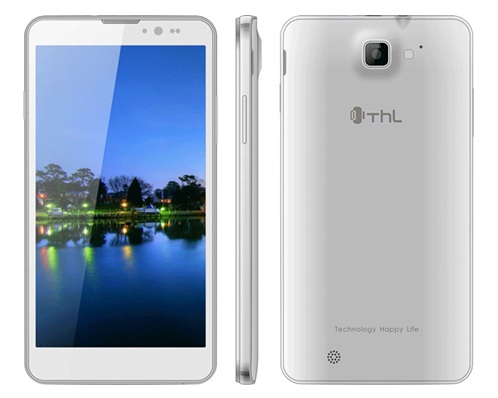 Model T200 is distinguished by six inch screen Full HD and three-axis gyroscope.
The cost of smartphones and the announcement of their term until no data.