The protagonist of this post is a modernized Xiaomi power bank 20,000 mAh that recently replenished the Smart Home ecosystem.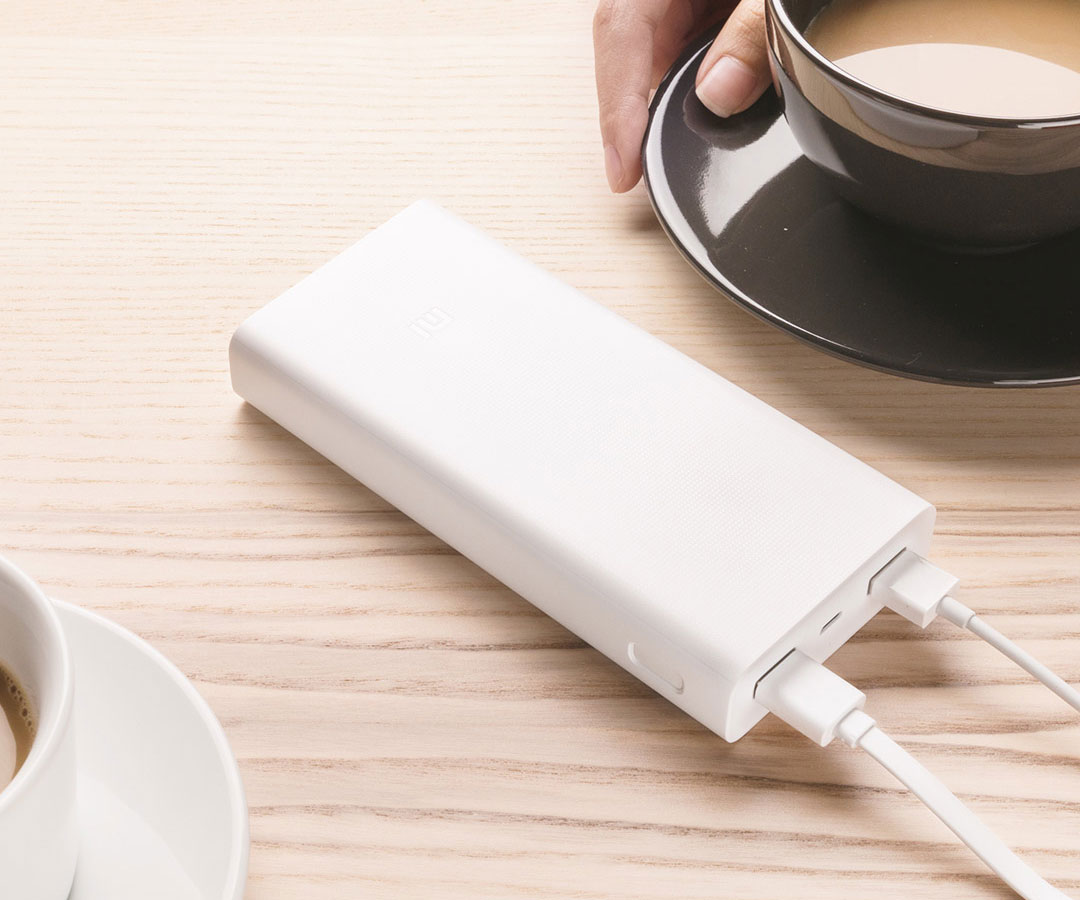 Despite such a large capacity, the Mi Powerbank 20,000 looks elegant; it is made in a minimalist style, so nothing superfluous. This is a completely white device, on the one side there are two USB ports for charging two devices at the same time and a 5.1 V / 3.6A port. It's worth noting that all mobile power ports support QC 3.0 fast charging.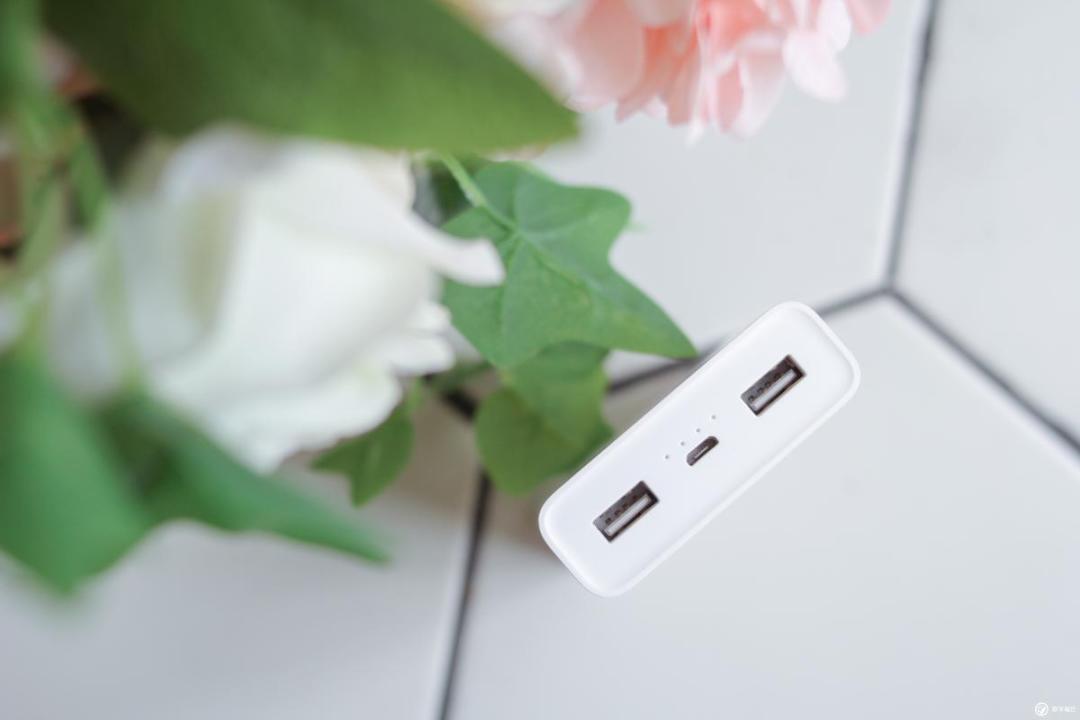 On the other side, there is the power button. There are no more decorative elements on Xiaomi power bank. Just white plastic that looks very good.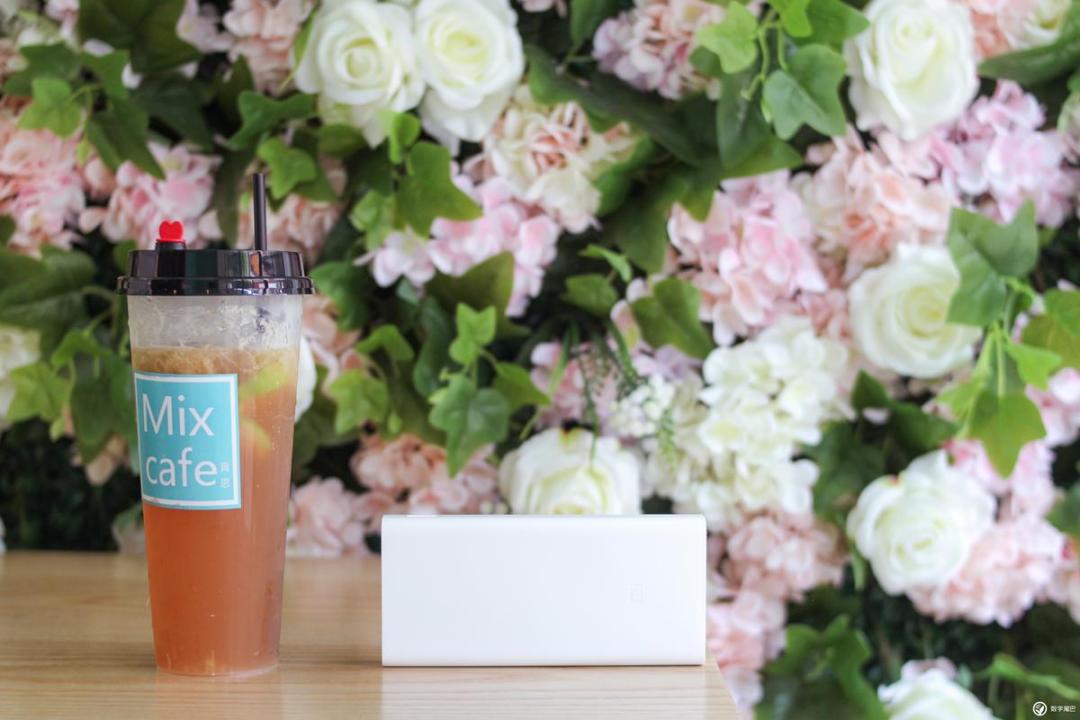 An expert who had already purchased this external battery told us that he was very worried that the white surface would not be dirt-resistant, but after a week of use, he noted that dirt and greasy stains are not very noticeable and easy to wipe it off with a cloth.
This portable battery is quite heavy — 330.5g. But this does not seem to be a problem if you notice that iPhone7 can be charged 7 times on a single charge, and iPhone 6, which has a smaller battery 8 times!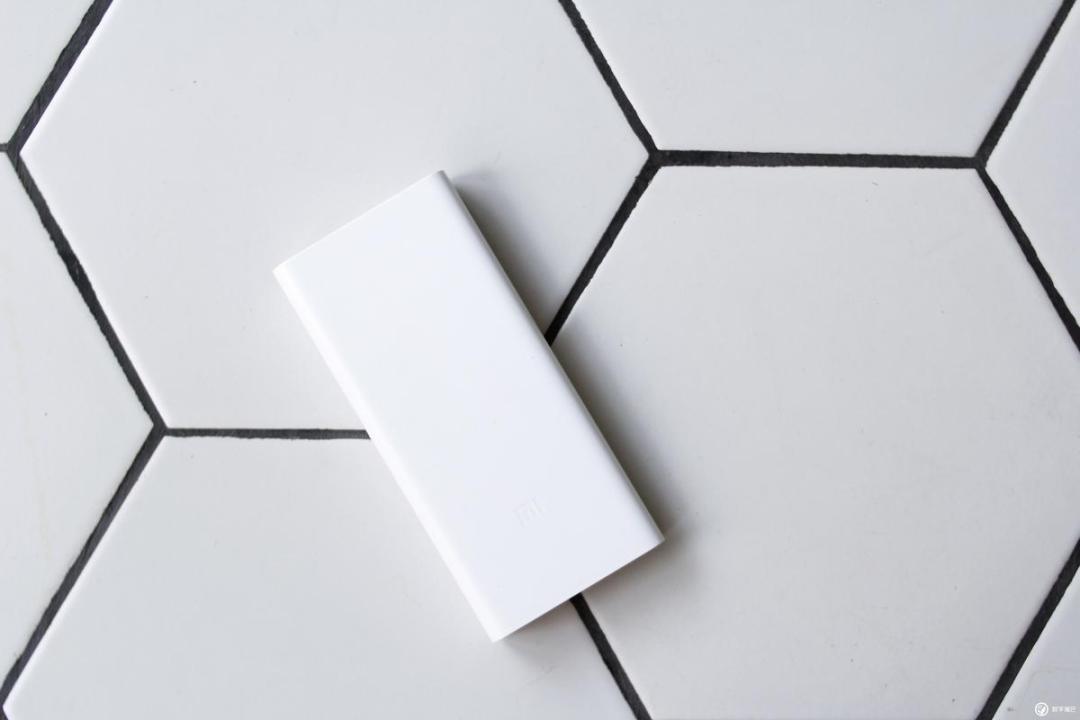 The device is about twice heavier than the usual Mi Powerbank 5000 mAh, but it has four times more energy in it. Users are joking that such a device can be used as a small dumbbell.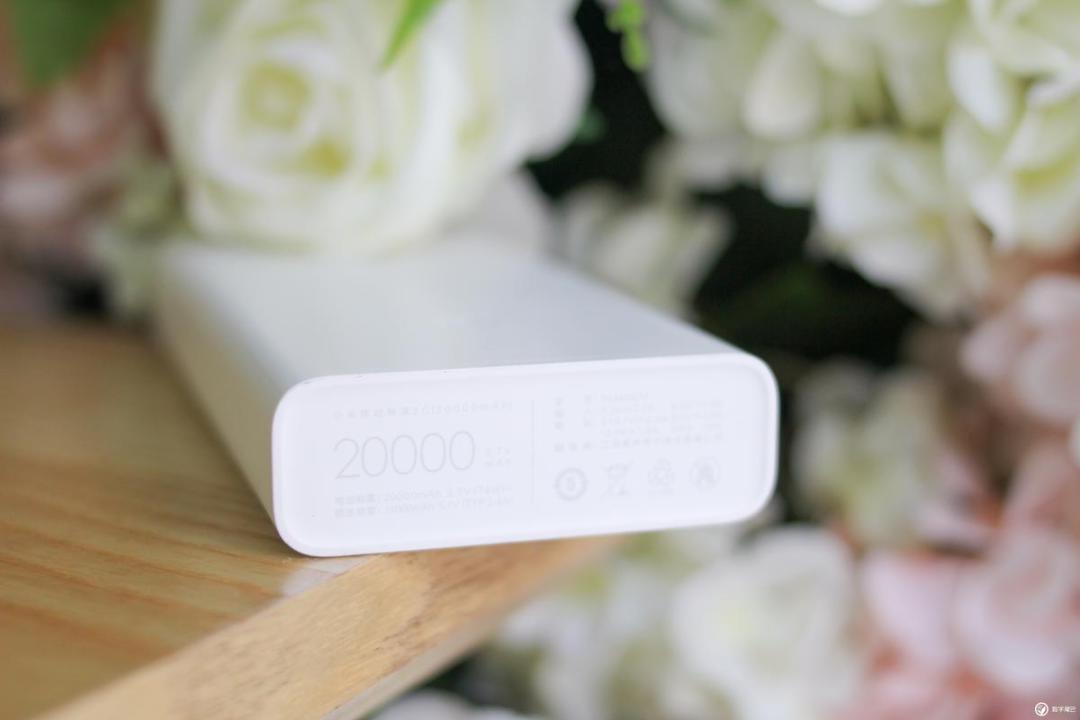 We think that the power banks of large capacity are the future. This applies to mobile power not only during travels but also when you are on business trips with colleagues. One user uses approximately at least 10,000 milliamps / h (mAh) of mobile power — to take a photo, shoot video, and make high-quality online streaming. Big batteries will come in handy when you get lost during the walk and have no way to nourish your phone. Then the big Xiaomi power bank 20000 mAh can simply save your life.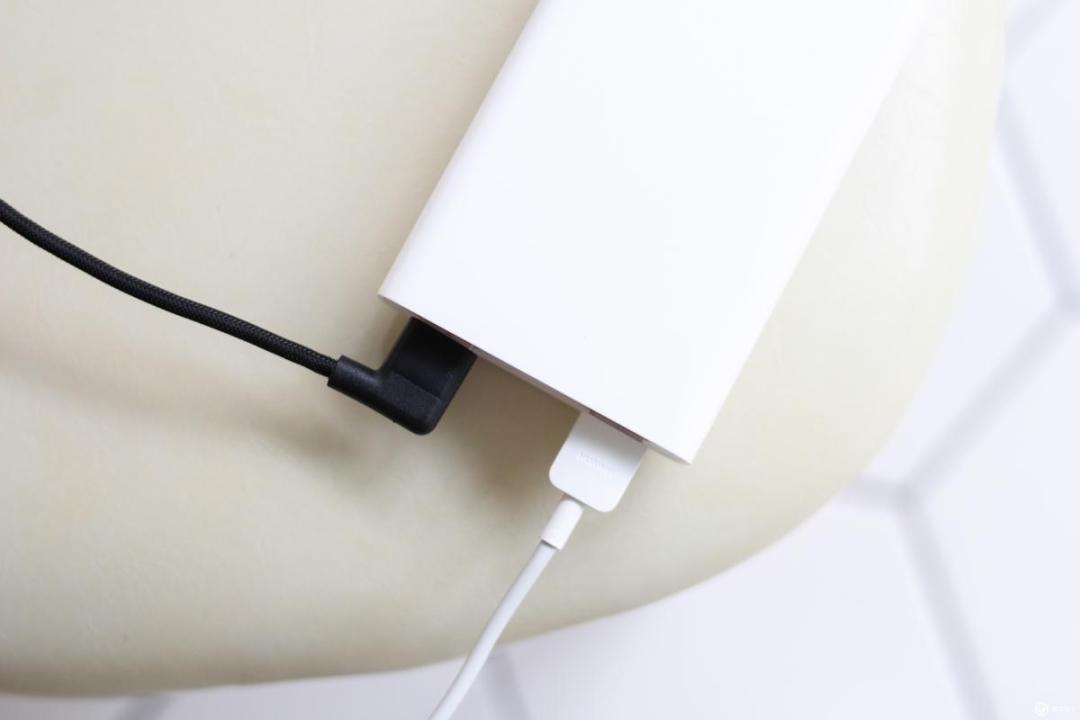 And looking at the growing volatility of the new devices, we are waiting for the emergence of even bigger power banks from the Xiaomi.