Refrigerator is the "heart" of the kitchen. That's why you should pay attention to all the details when you have to choose the right one. It should be capacitive and equipped with some interesting and innovative features like the Xiaomi Ecological Chain representative — Viomi VioBrain Smart Refrigerator.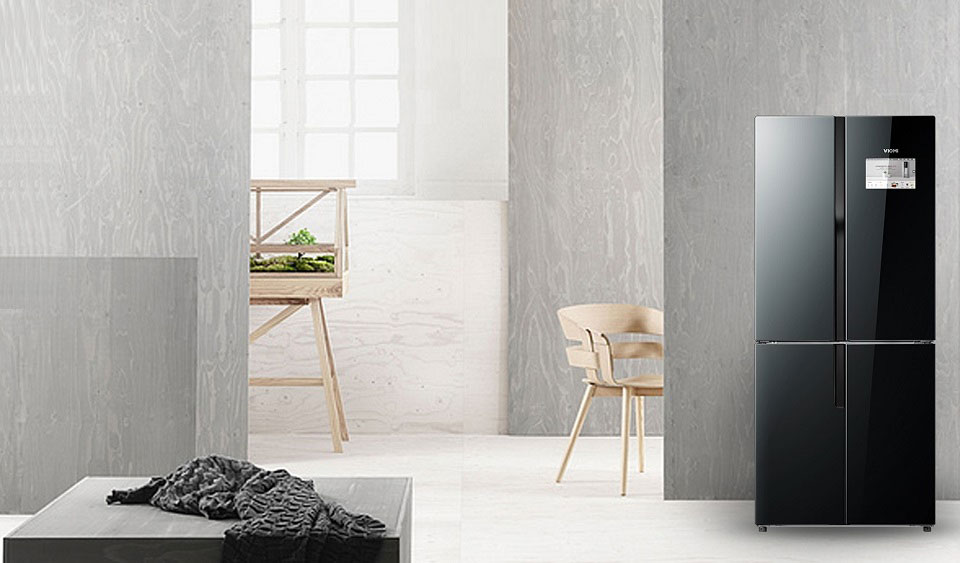 This four-door refrigerator capacity reaches 462L that easily meets all the needs of the user. Just imagine how many goods you can put in it!
The refrigerator is made of stainless steel that gives it a rich black metallic color.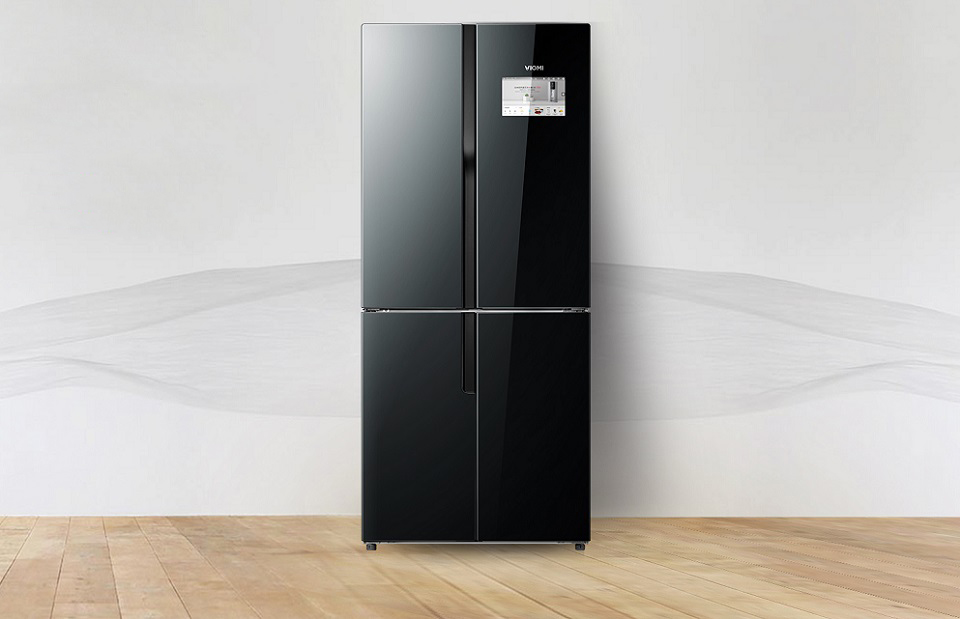 The performance of the refrigerator is also surprising. The appliance is equipped with 10,1-inches display. You can connect to your smartphone via Bluetooth, or control some of Smart Home devices using the refrigerator. You can use the touchscreen for surfing the Internet (if you forgot the recipe, for example).
You can watch the movies or listen to music using the Viomi VioBrain. It was some kind of fantasy about 20 years ago, and now it is a reality.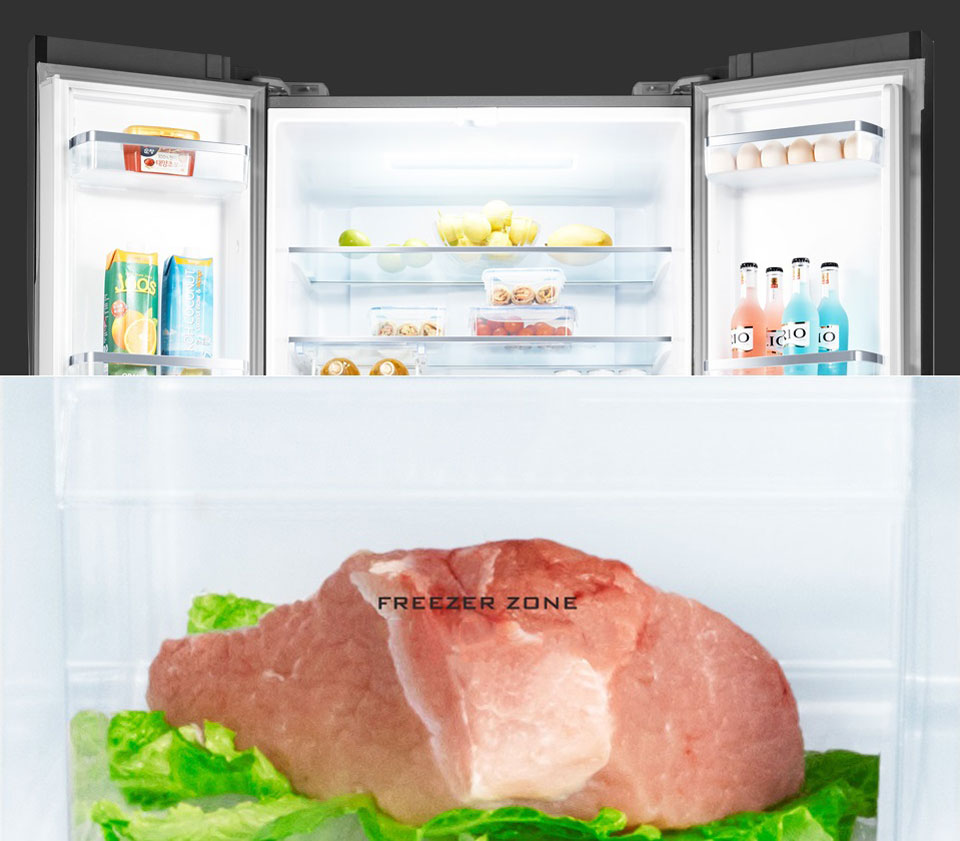 No need to rush and answer the phone call. Do it without stopping the cooking. Talk with your friends via refrigerator.
The fridge is provided with the special cooling system and bactericidal deodorizing filter that will keep the food fresh for a long time.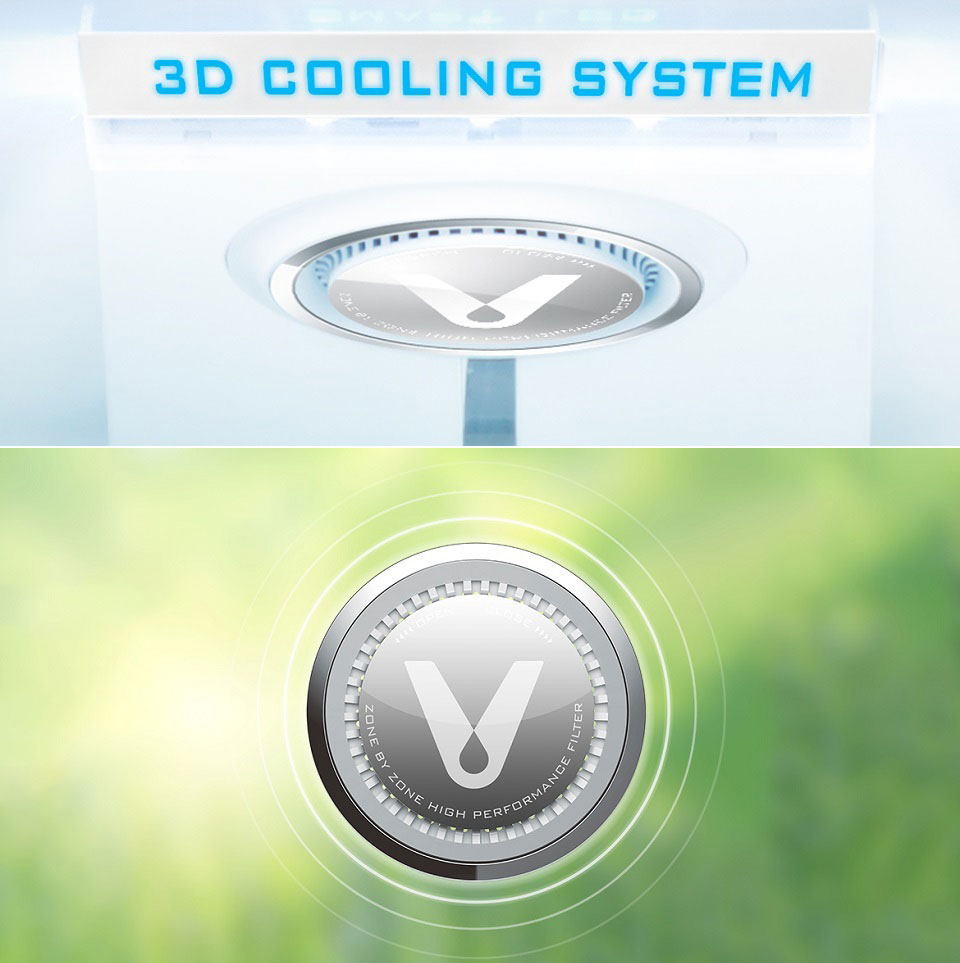 This is how modern refrigerator should look like. Innovations and great design — this is the perfect combination.