It has been about three weeks since the Mi MIX 2S model was released. Now we know all the benefits of this model. Face recognition, the powerful processor in combination with the qualitative camera sensor. And of course, the main "feature" is the frameless design.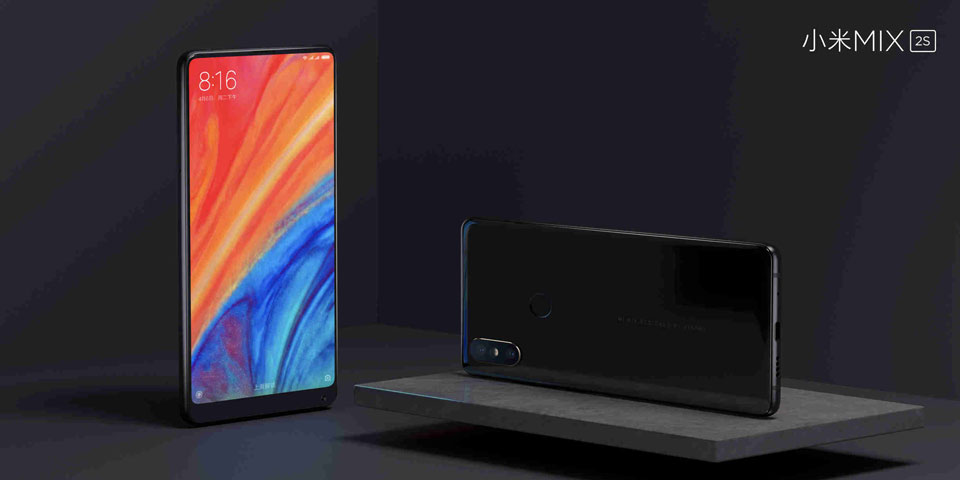 But we are sure that not many of us know how does this model look from inside? But now you have an opportunity to see all the secrets of it. Some of the Xiaomi engineers share the photos of smartphone internal details.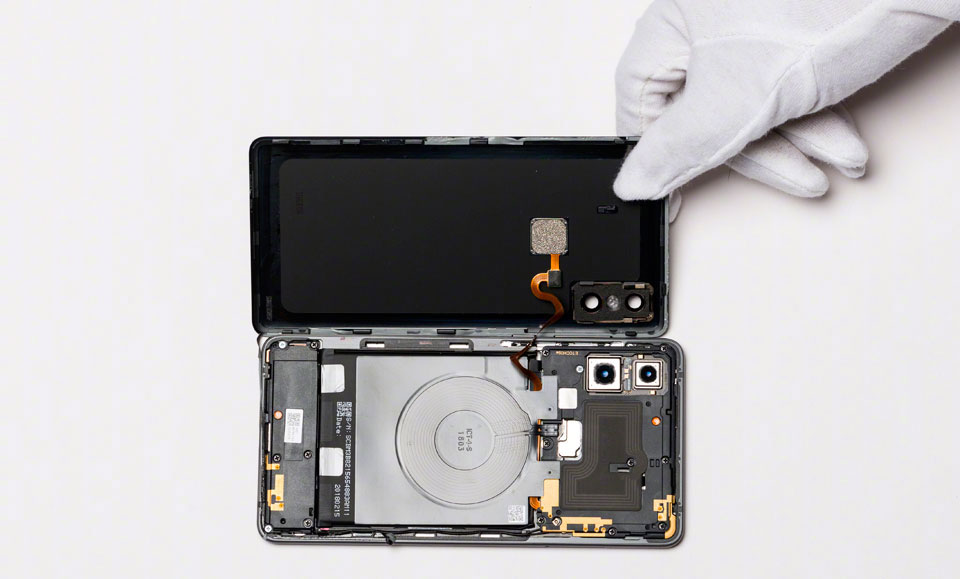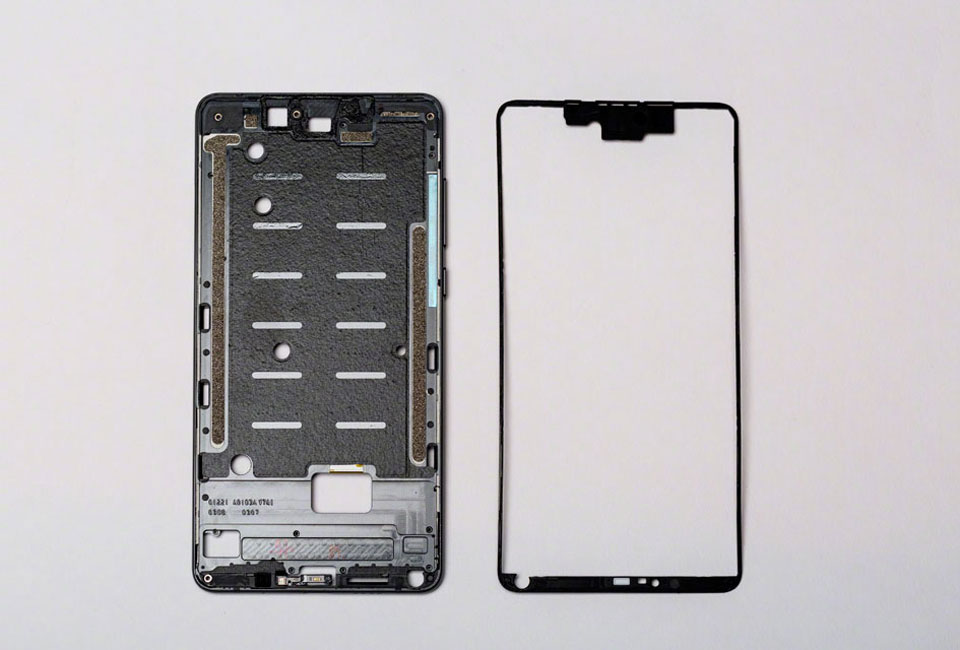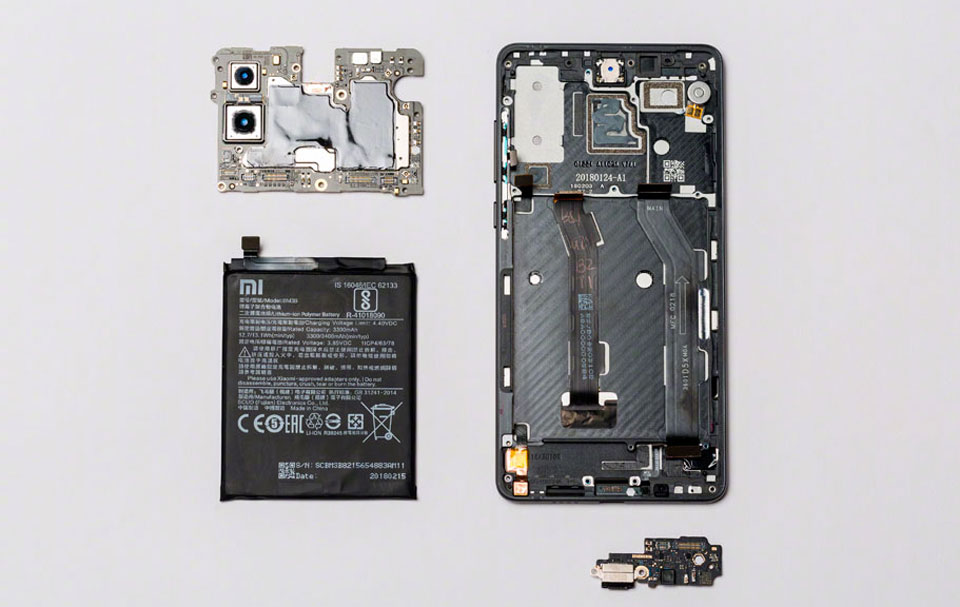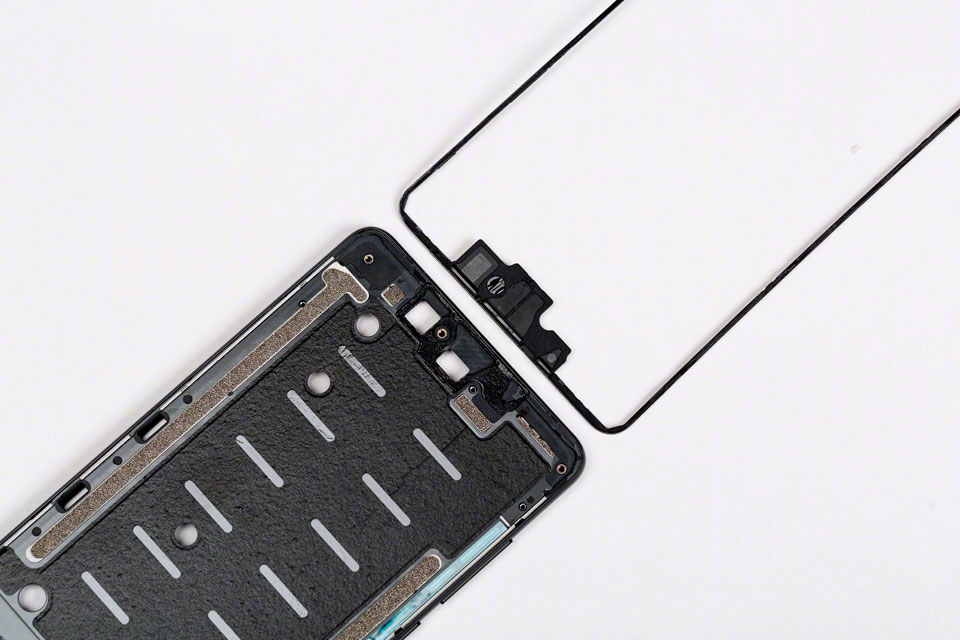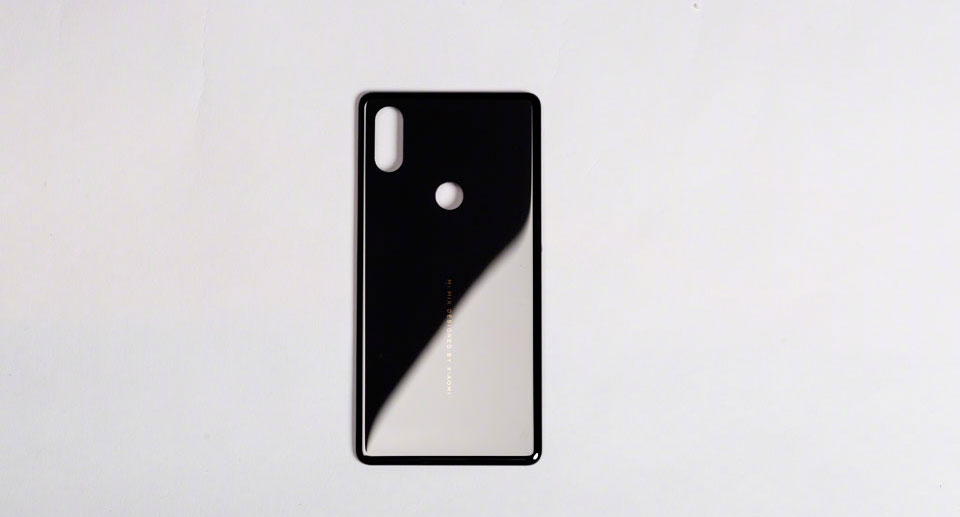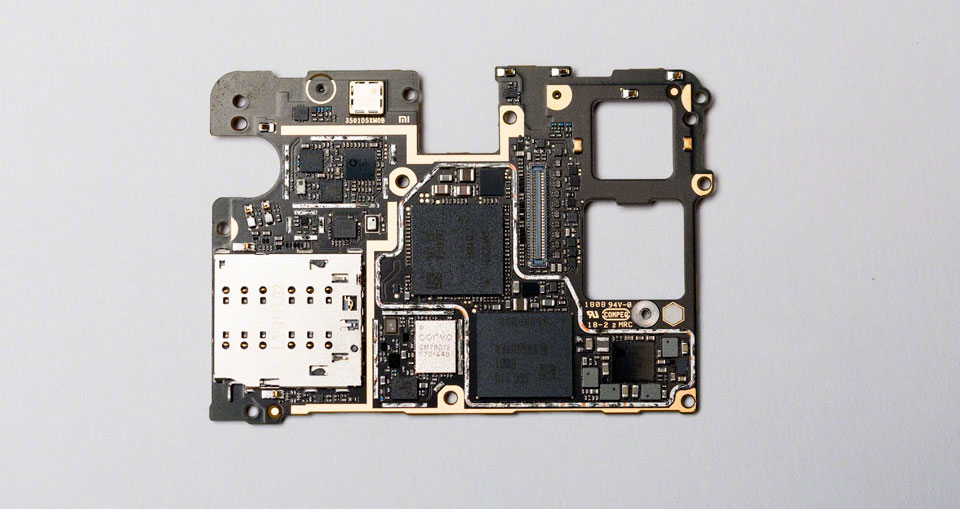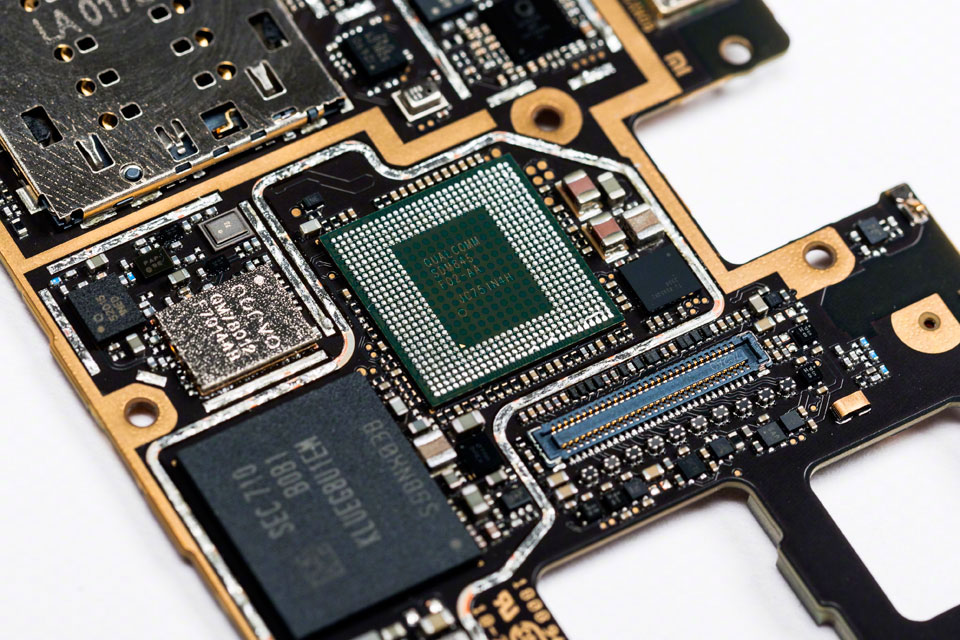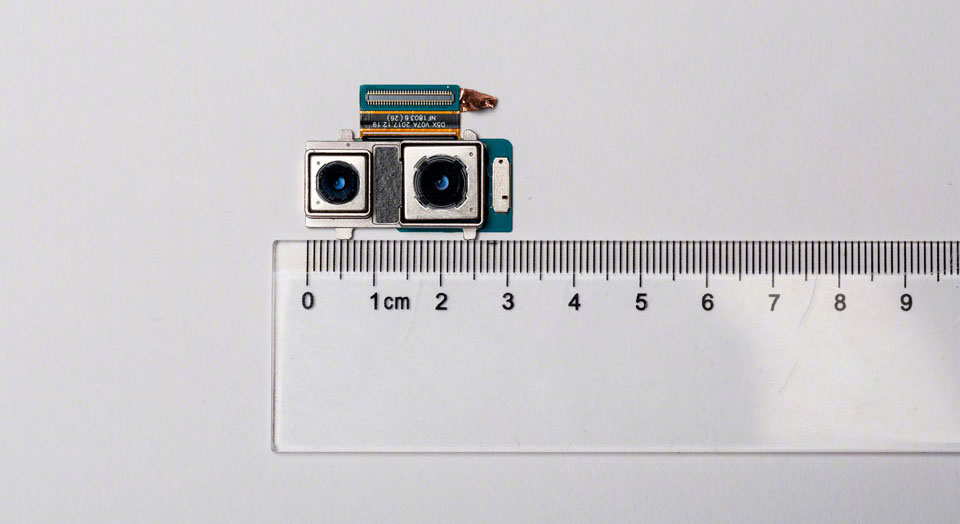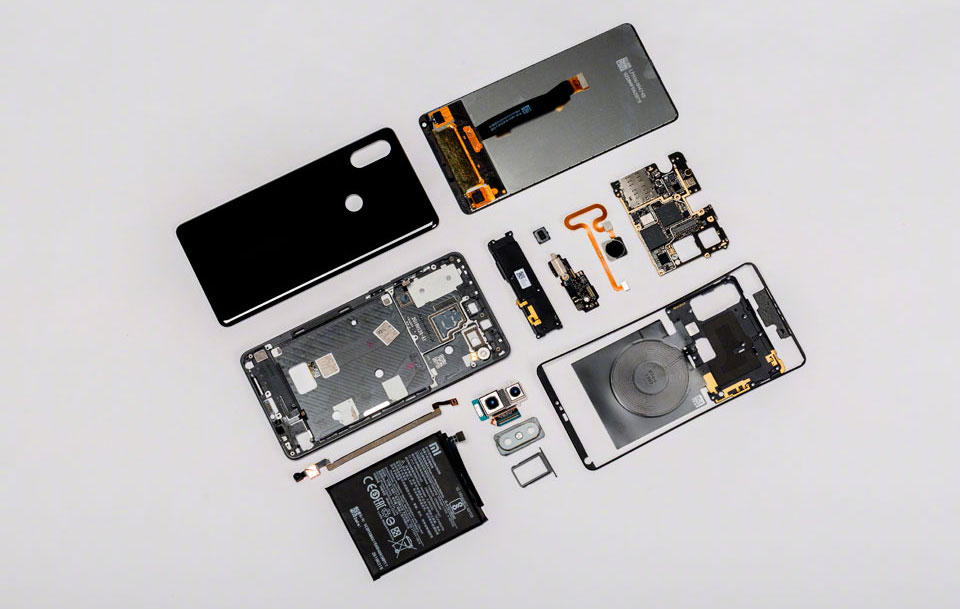 Looks quite interesting, isn't it?
And if you have missed the gorgeous promo of this model you can enjoy it in the video below: