These news literally "bombed" lots of techno-news websites and blogs. Journalists of the authoritative US edition of Bloomberg, stunned fans of Xiaomi and millions of fans of electronic devices, saying that the Chinese brand is going to replenish its Ecological Chain with the world famous manufacturer of action cameras, the GoPro Company.

Can it be possible, that the rivalry between Yi and GoPro will grow into cooperation?
At the moment this information is spreading on the level of rumors. But many of us know that Bloomberg specialists won't make baseless conclusions.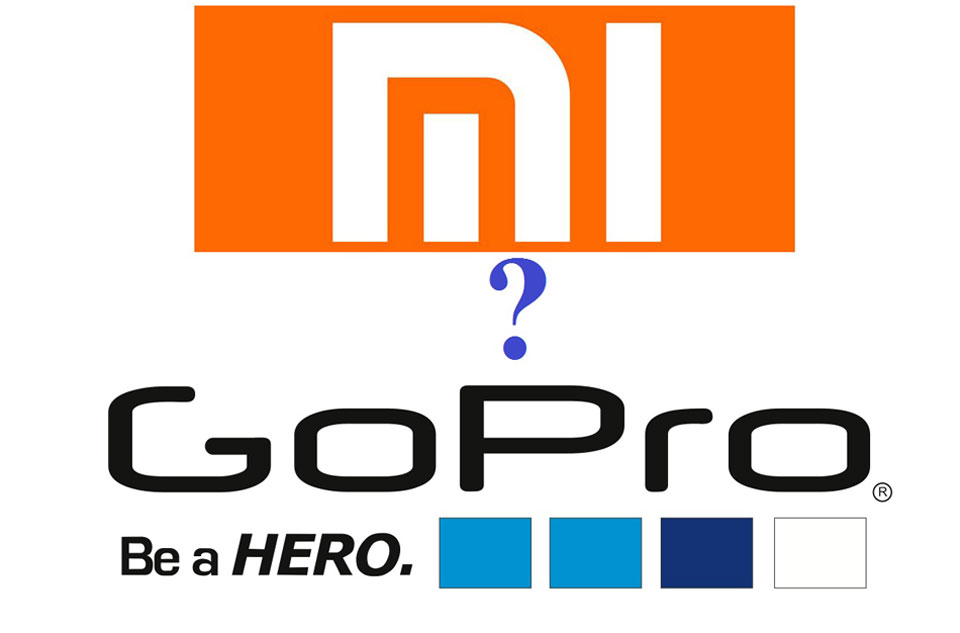 The thing is that GoPro is now in a crisis situation. Previous two years, the company suffered serious losses due to extremely low sales, failures in the design of the action camera HERO5 and the Karma drone. The products turned out to be unsuccessful that GoPro had to return lots of models for revision.
And competitors, including Yi, at this time, did not doze, filling the market with interesting and much cheaper offers of gadgets in this sphere.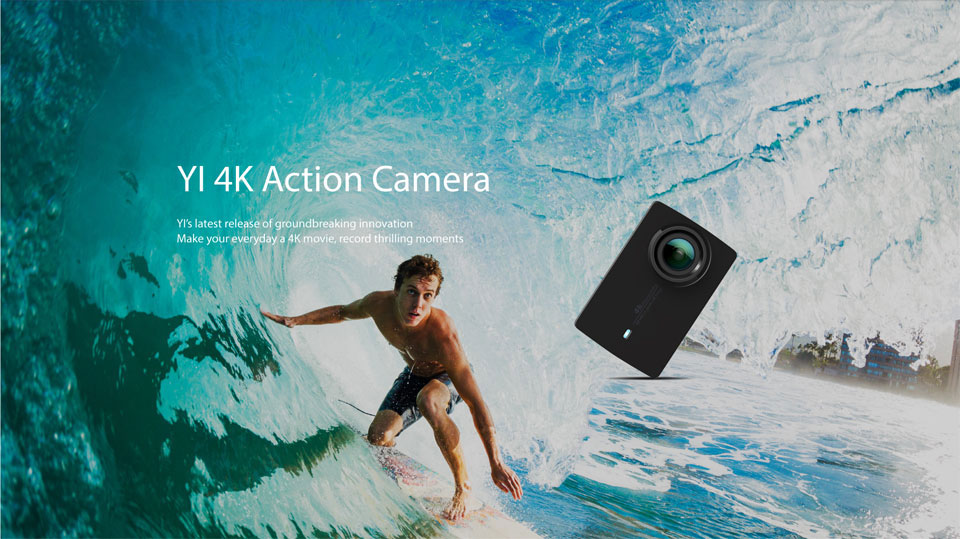 As a result, GoPro, after a massive reducing of staff (about 600 persons the previous year) and a significant drop in its own shares is in really precarious situation.
The company's value has fallen and now is about $761 million (compared with 10 billion in 2014).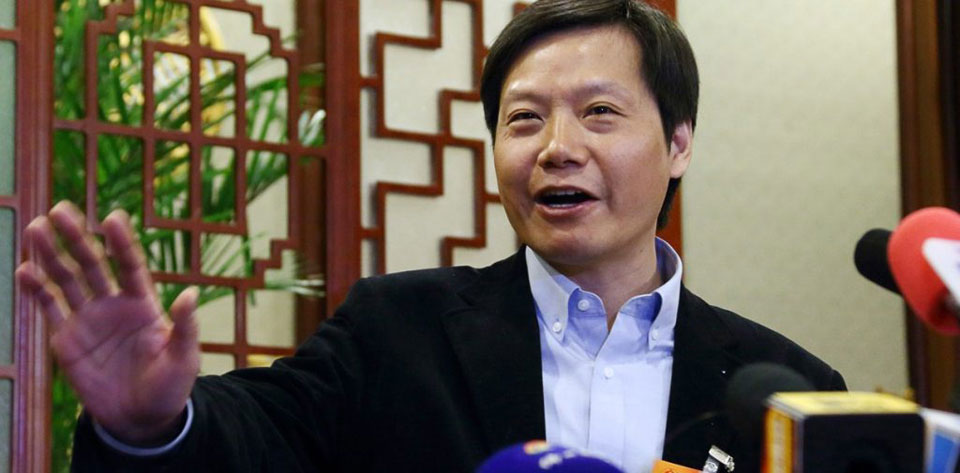 Therefore, if Lei Jun and the founders of Xiaomi have really decided to purchase an American brand it is the best time to do it.