NXP Semiconductors - this is one of the world's largest manufacturers of semiconductor electronics. The company has developed as the division Philips, but in 2006, continued its way under an independent brand NXP on the world stage.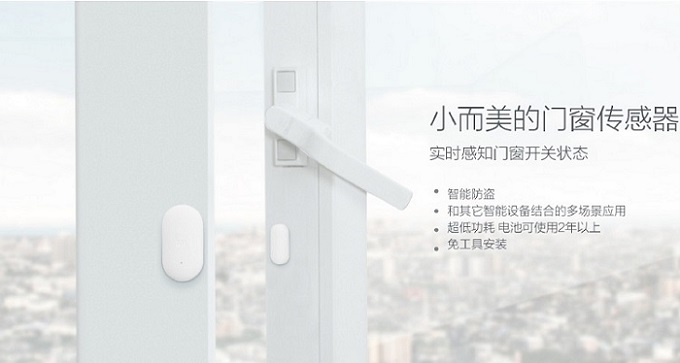 NXP makes wireless solutions for smartphones and other smart devices. One of the most well-known clients include Apple, which uses the NXP products in Apple Watch, iPhone and Apple Pay.
It is reported that now NXP Semiconductors contracted with a Chinese manufacturer of intelligent electronics Xiaomi Tech. Further cooperation will be aimed at corporate building systems for smart homes. NXP is going to deliver its energy-efficient wireless equipment Xiaomi Smart Home Suit.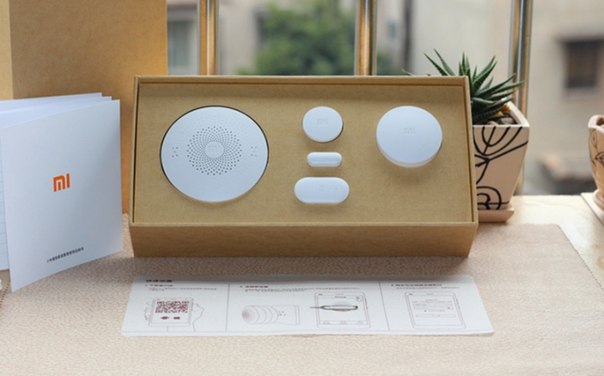 This system consists of four sensors:
• Motion Sensor
• sensor opening doors and windows
• switching sensor (device management)
• multifunctional wireless module connects all devices on ZigBee Wi-Fi
Our mission is to ensure a secure connection to the network of the world, and smart home is a major part of our vision
CEO of the Chinese unit NXP Li Zheng
We are committed to the concept of smart home (Internet of Things), a world-class to the specific needs of Chinese users
The total value of the world market of smart homes is expected to reach $ 71 billion dollars in 2018. According to research by Juniper Research - 32% of this amount will come from China.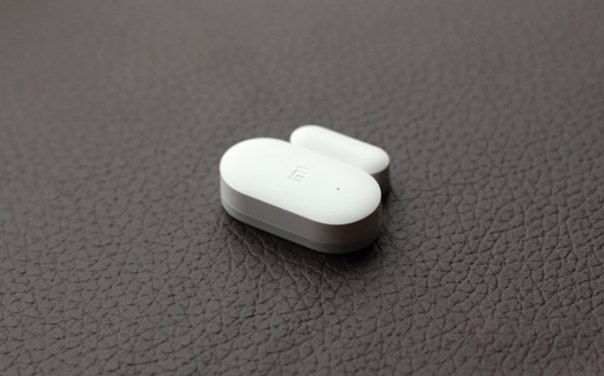 NXP also announced that Qualcomm will be accepted to use their NFC solutions. Near field communication technology (near field communication) will be used not only in the processors for mobile devices, but also in automotive solutions, personal wearable gadgets, and other smart devices.