Frying Pan is one of the irreplaceable things in the kitchen. Can you imagine your day without this item? Yes, it is quite complicated...
That's why the pan should meet all your requirements to provide the long-term use.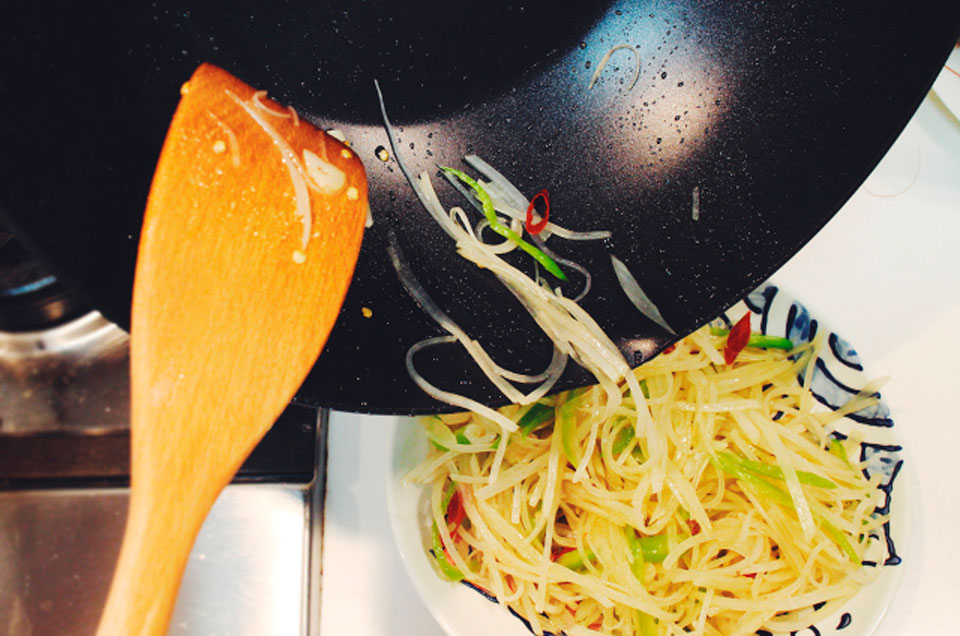 And today we want to tell you about the Xiaomi Crowdfunding Platform representative — Yue Wei MOTOMI. What is more interesting, the wok pan has won the Red Dot and IF Design Award.
So, let's look closer to the quest of our today's news.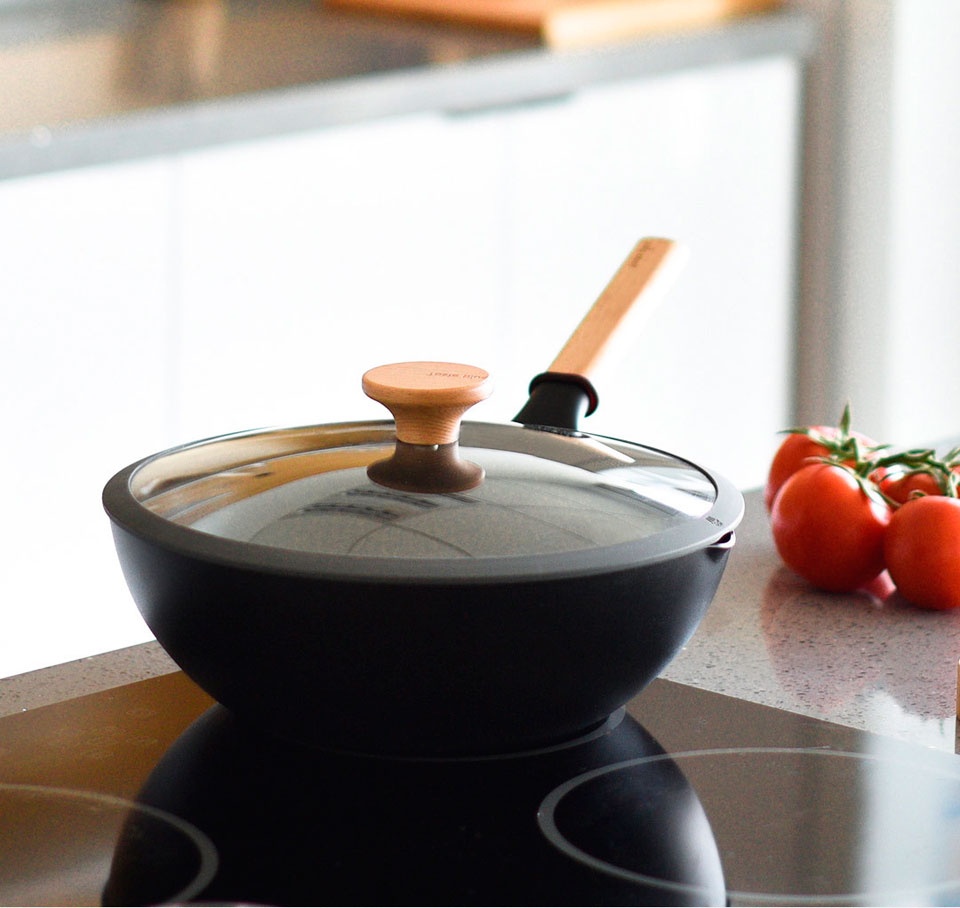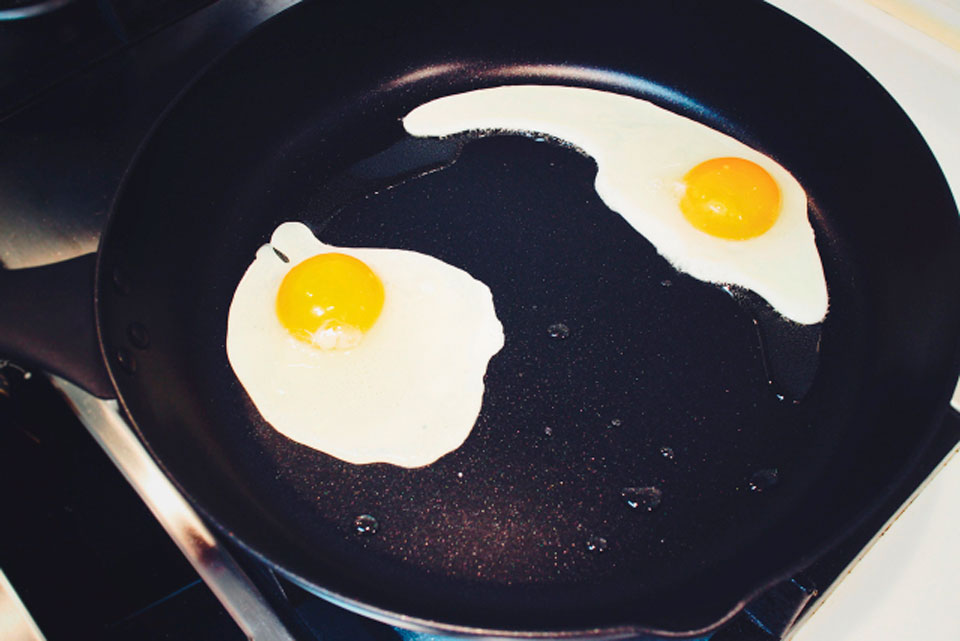 The diameter of MOTOMI Wok Pan is 30cm but it is deeper than a normal wok (the depth is 10cm). The construction of the model reduces any risks of an accidental drop of ingredients.
The handle of the pan is made of German Bavarian beech wood. After thorough hand-polishing, the handle is smooth and delicate and provides the comfortable grip. The lid handle is a very nice and round. The material is Bavarian oak.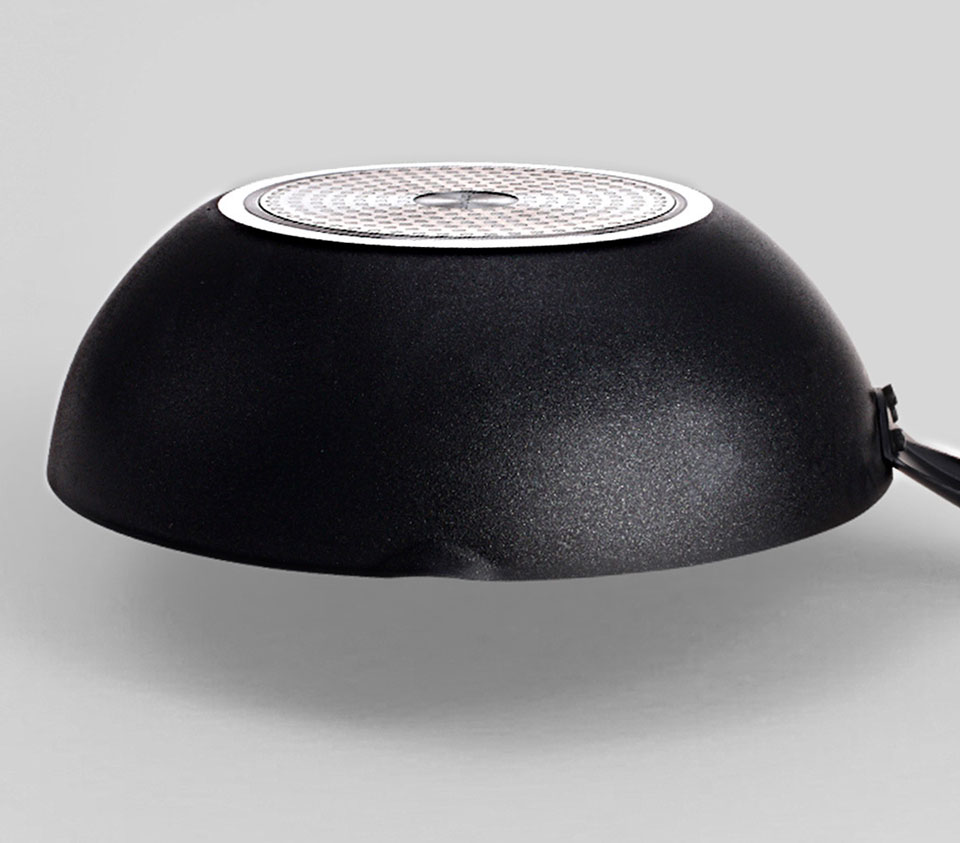 The lid is made of high-strength tempered glass with a silicone seal ring that is very rugged and resistant to breakage. The used European food-grade silicone is safe.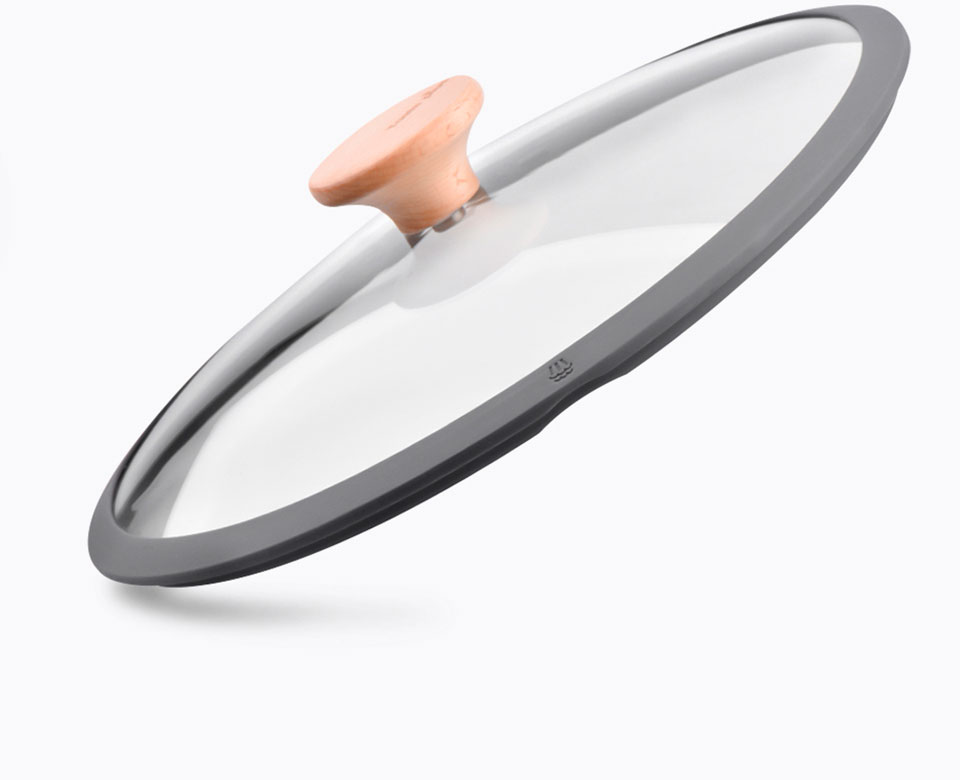 The bottom of the pan has the thickened double-layer composite structure that provides fast heat conduction. It is suitable for gas stoves, induction cookers, electric ceramic stoves and infrared ovens.
In addition to this, the small silicone ring can feel the temperature change! When the pan gradually becomes hot, the silicone ring slowly turns red (changes its color at 50 degrees). That can become some kind of sign for you that the temperature is high and you can start cooking.
The material of the pan is particularly lighter than the traditional iron. The pan uses a 180-year-old Weibullron C3 non-stick layer made in Germany. It has an excellent non-stick effect and durability. The non-stick layer is smooth, delicate. That means that you can cook using less oil. Your dishes will become healthier. Talking about the washing of wok pan — it is not a burden anymore.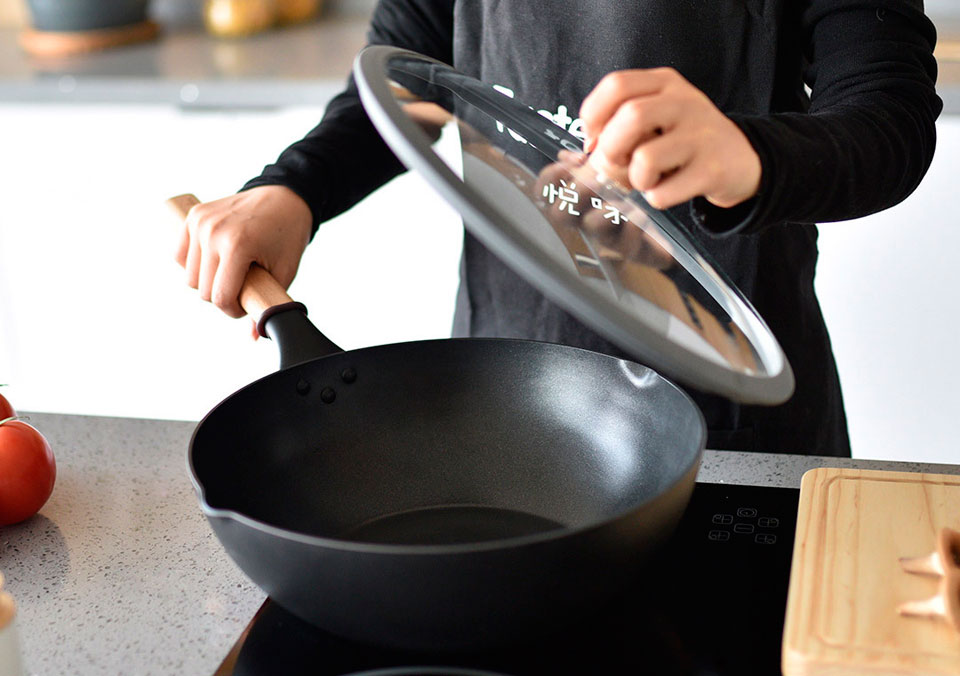 So Xiaomi Crowdfunding Platform has surprised us again! Cool, non-stick performance, long-term use and cost-effective solution for your kitchen.
Level up your kitchen with Yue Wei MOTOMI.